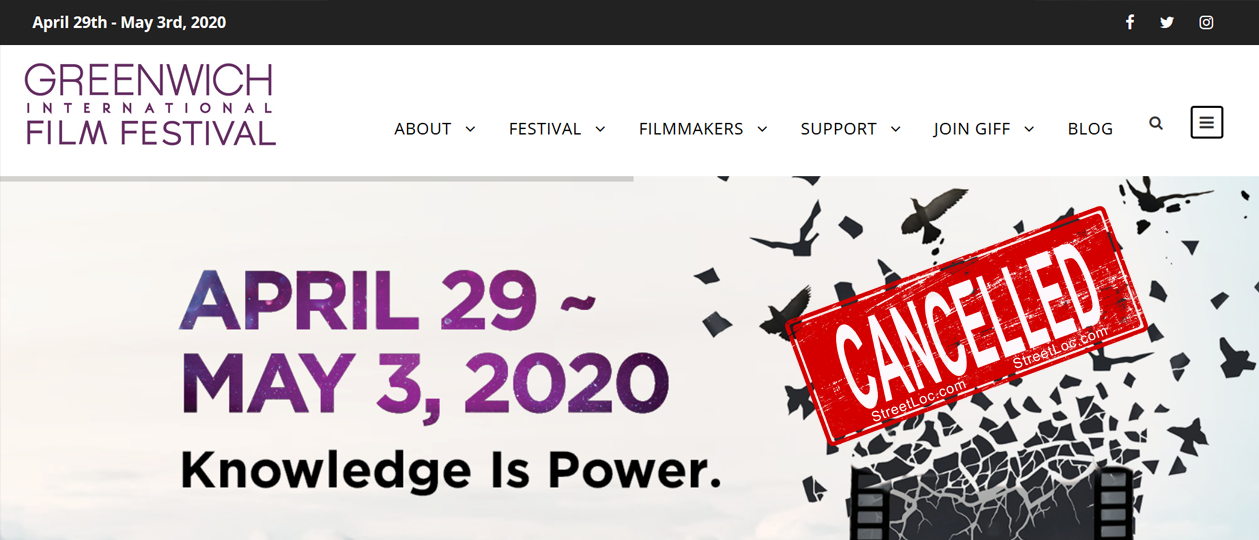 GIFF 2020 Cancelled - The Greenwich International Film Festival - April 29th - May 3rd, 2020
In a letter to staff dated Friday, March 13, 2020, GIFF 2020 has announced the cancellation of The Greenwich International Film Festival 2020, and all physical events for the foreseeable future.
"Due to the rapidly escalating health crisis around COVID-19 and Governor Lamont's recent State of Emergency Declaration, as well as his recommendation to limit the number of people at social gatherings, GIFF has made the decision to cancel all physical event for the foreseeable future. Our team worked incredibly hard to plan what we felt was our best Festival yet - films, panels and special event that supported GIFF's mission and 2020 theme - Knowledge Is Power."
Greenwich International Film Festival features more than 70 events each year including film premieres, advance screenings, panel discussions, networking events, and star-studded parties. GIFF has a social impact focus and showcases films that raise awareness of important issues facing the world today.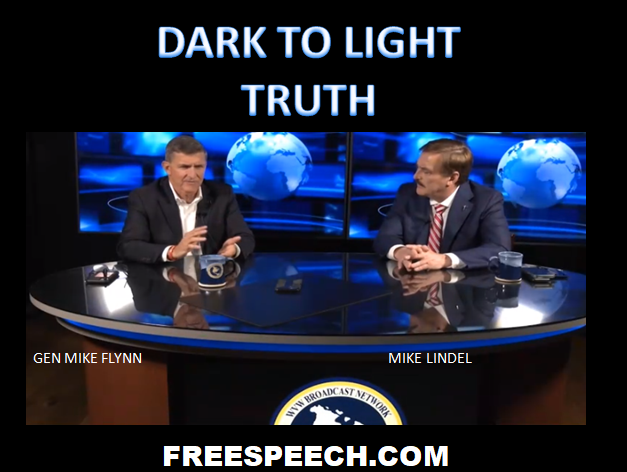 StreetLoc is one of America's fastest-growing Social Media companies. We do not employ woke kids in California to "police" your thoughts and put you in "jail".
StreetLoc is designed for Family, Friends, Events, Groups, Businesses and People.
JOIN TODAY