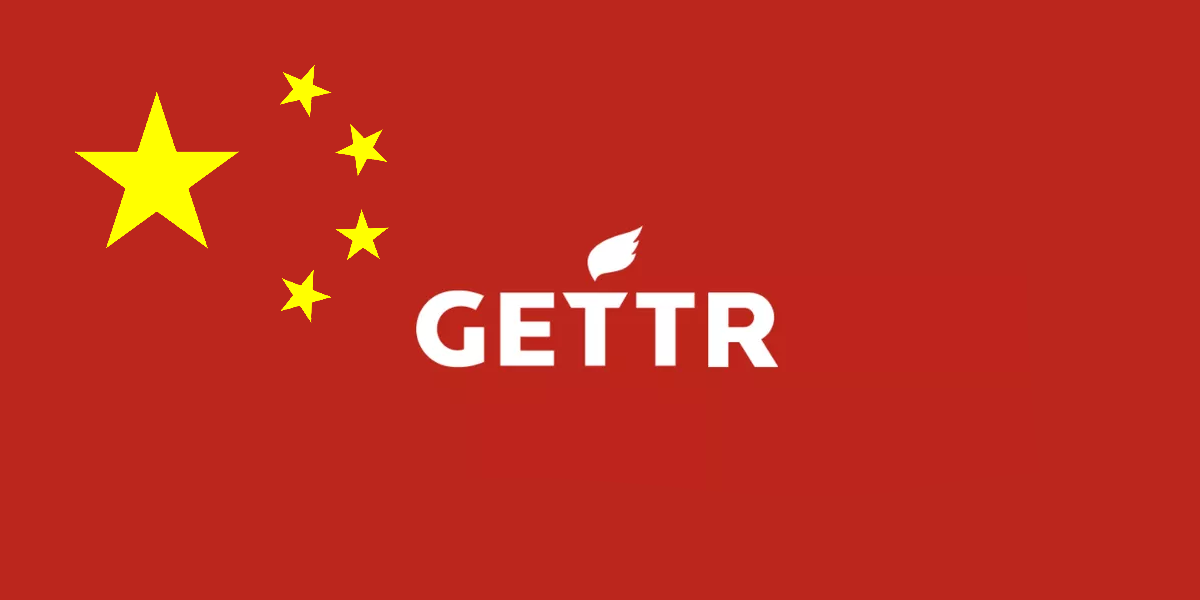 GETTER is tied to a Bannon-allied Chinese billionaire
GETTER is tied to a Bannon-allied Chinese billionaire. GETTR has existed as a Chinese language social media network linked to Guo Wengui. It was unveiled as a new platform by Jason Miller on Thursday.
On Tuesday, Guo Wengui, an exiled Chinese billionaire who runs a Chinese-language media network with Trump adviser Steve Bannon, posted a video on his site GNEWS reminding viewers to back up their social media posts on GETTR.
"Today I have to post this video on our G-TV to inform everybody that everything is fine, because the GETTR platform is adjusting," he said in Mandarin, according to an English translation posted on the site. "GETTR is not ours, so we should follow the instructions. Right? GETTR is cleaning up all the data and accounts. Afterwards, everybody has to re-register their accounts."
The site was then wiped.
New users can't delete their accounts.
StreetLoc is one of America's fastest-growing Social Media companies. We do not employ woke kids in California to "police" your thoughts and put you in "jail".
StreetLoc is designed for Family, Friends, Events, Groups, Businesses and People.
JOIN TODAY
I just posted this to the other 19 social media sites I'm on, to warn people about that site. Again, Miska, THANK YOU!

OK, so a lot of people on other sites are concerned that this article is from Political, which has been a questionable site lately. Skeptical, but keeping a watch to see what users are saying about the site. A few things so far: can't delete account; "help" is useless; can't contact an Admin.

That's concerning. No site should disallow account cancellation - it should always be an option. No sense in a site keeping an account open when the creator doesn't use it - they should free-up the space for someone else. It doesn't make sense to me. Noticed this morning when logging into StreetLoc it required a cellphone number (weird) - something I hadn't had for 15 years until my son got me one the end of May. If he hadn't I wouldn't have been able to get on StreetLoc anymore. "Everything happens for a reason," right?? LOL
Not logged in users can't 'Comments Post'.