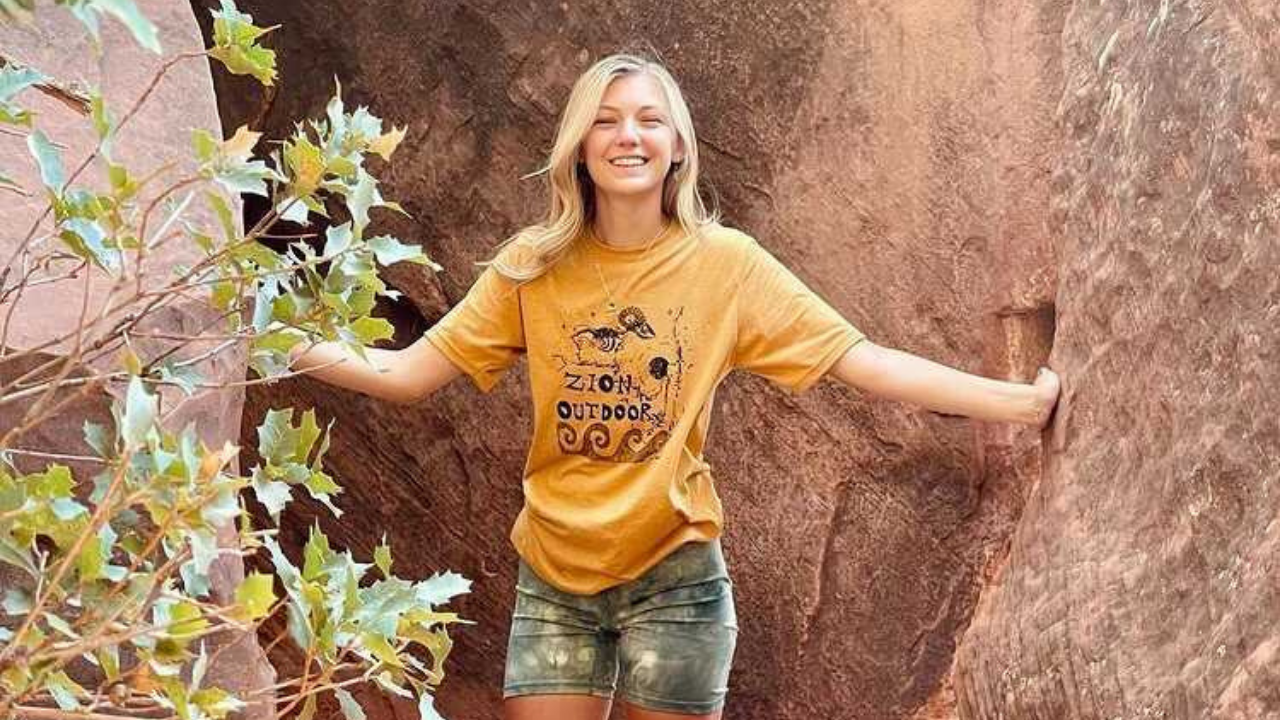 Gabby Petito's body discovered in Wyoming - FBI - Brian Laundrie Main Person of Interest
YouTube vlogger spotted Gabby Petito & Brian Laundrie's van while editing footage, reported it, police searched the area. 
Authorities say a body discovered in Wyoming is believed to be Gabrielle "Gabby" Petito. The FBI said the body was found by law enforcement agents who had spent the past two days searching campgrounds.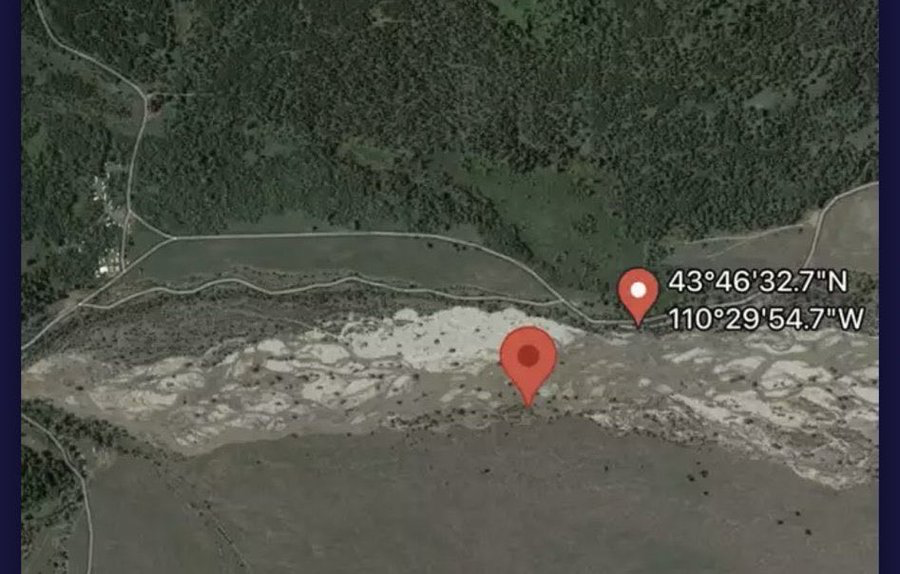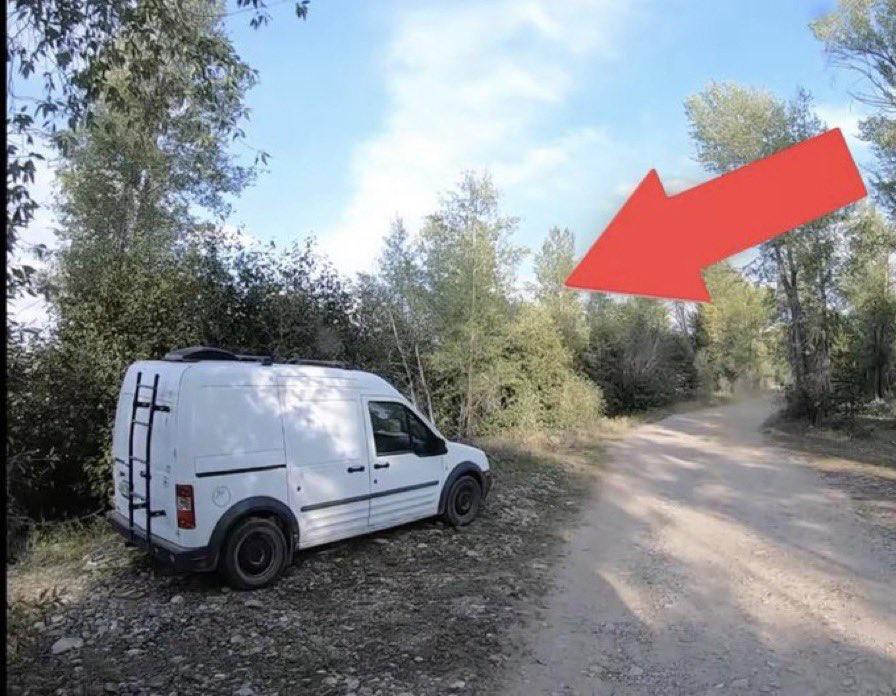 On the Run: Gabby Petito was likely murdered by the guy she felt safest with, Brian Laundrie.
If you see him 1-800-CALL-FBI wanted for Questioning in Gabby Petito case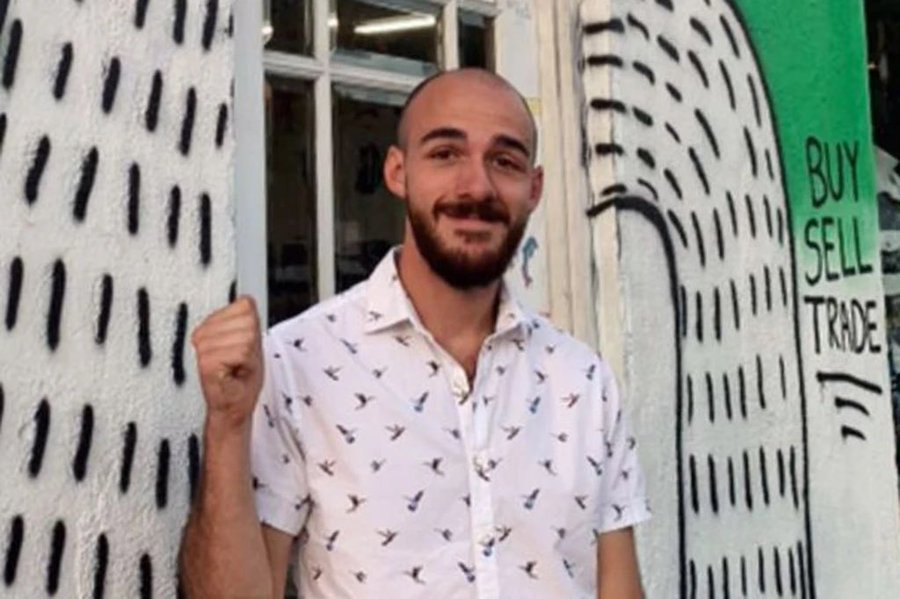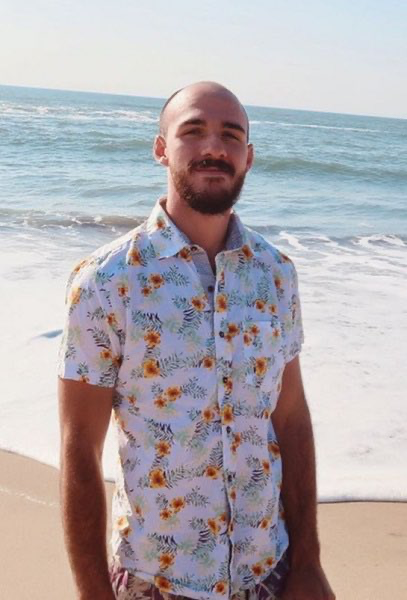 StreetLoc is one of America's fastest-growing Social Media companies. We do not employ woke kids in California to "police" your thoughts and put you in "jail".
StreetLoc is designed for Family, Friends, Events, Groups, Businesses and People.
JOIN TODAY