Former NFL player kills 5 people in South Carolina, then killed himself
The gunman who killed five people including a prominent doctor in South Carolina was former NFL player Phillip Adams, who killed himself early Thursday, according to a person who was briefed on the investigation.
This person, who spoke on condition of anonymity because he wasn't authorized to speak publicly, said Adams' parents live near the doctor's home in Rock Hill, and that he had been treated by the doctor. He said Adams killed himself after midnight with a .45-caliber weapon.
Dead are:
Dr. Robert Lesslie, 70
Wife, Barbara Lesslie, 69
Their grandchildren Adah Lesslie, 9, and Noah Lesslie, 5
James Lewis, 38, A man who had been working at the home
A sixth person was hospitalized with serious gunshot wounds.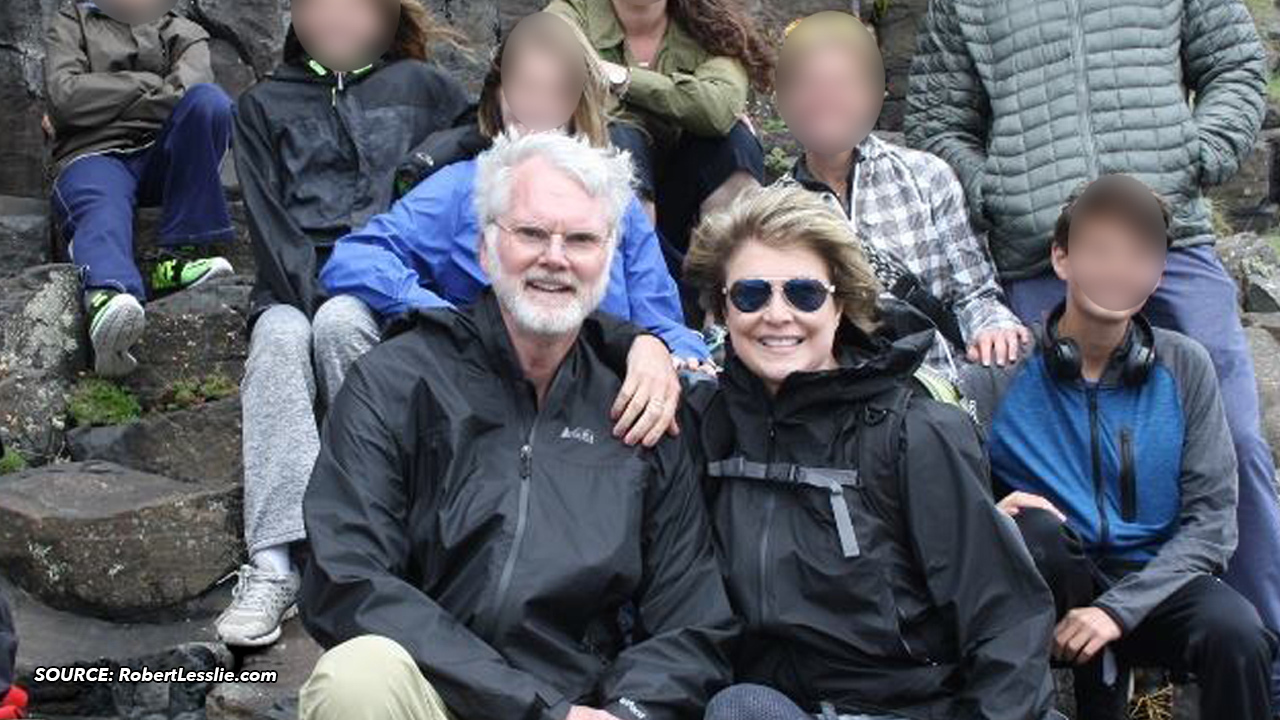 StreetLoc is one of America's fastest-growing Social Media companies. We do not employ woke kids in California to "police" your thoughts and put you in "jail".
StreetLoc is designed for Family, Friends, Events, Groups, Businesses and People.
JOIN TODAY