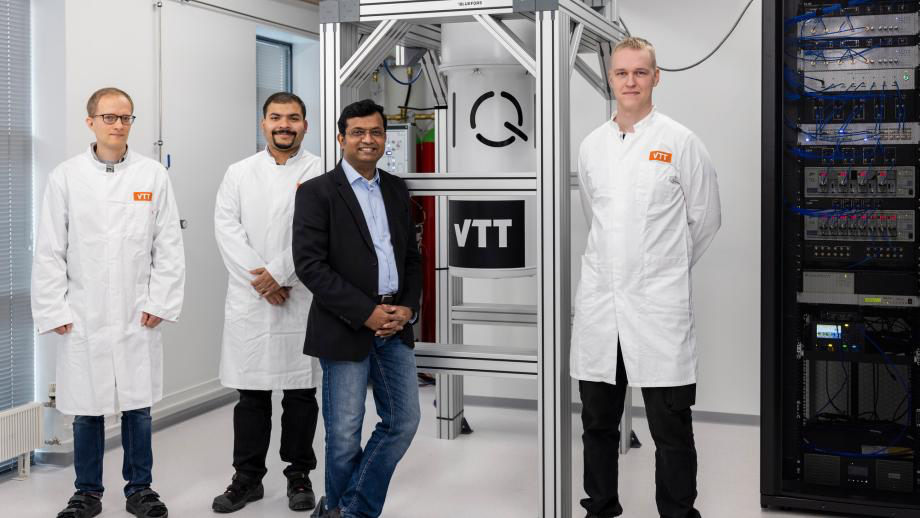 Finland's first 5-qubit quantum computer is now operational
ESPOO, Finland (November 30th, 2021) Today, VTT Technical Research Centre of Finland announced that the country's first operational 5-qubit quantum computer is up and running. Together with the quantum computing hardware startup IQM, VTT has taken its first steps to enable the building of quantum computers that will be both scalable and easier to manufacture, allowing more companies to begin their quantum computing journey. 
The incredible computing performance of quantum computers makes it possible to solve problems that are beyond the capabilities of modern high-performance computers. In the future, quantum computers will be used, for instance, to accurately model viruses and drugs or used to design materials that are challenging to design with today's technology.
"The development of quantum computing will affect all industries.
StreetLoc is one of America's fastest-growing Social Media companies. We do not employ woke kids in California to "police" your thoughts and put you in "jail".
StreetLoc is designed for Family, Friends, Events, Groups, Businesses and People.
JOIN TODAY