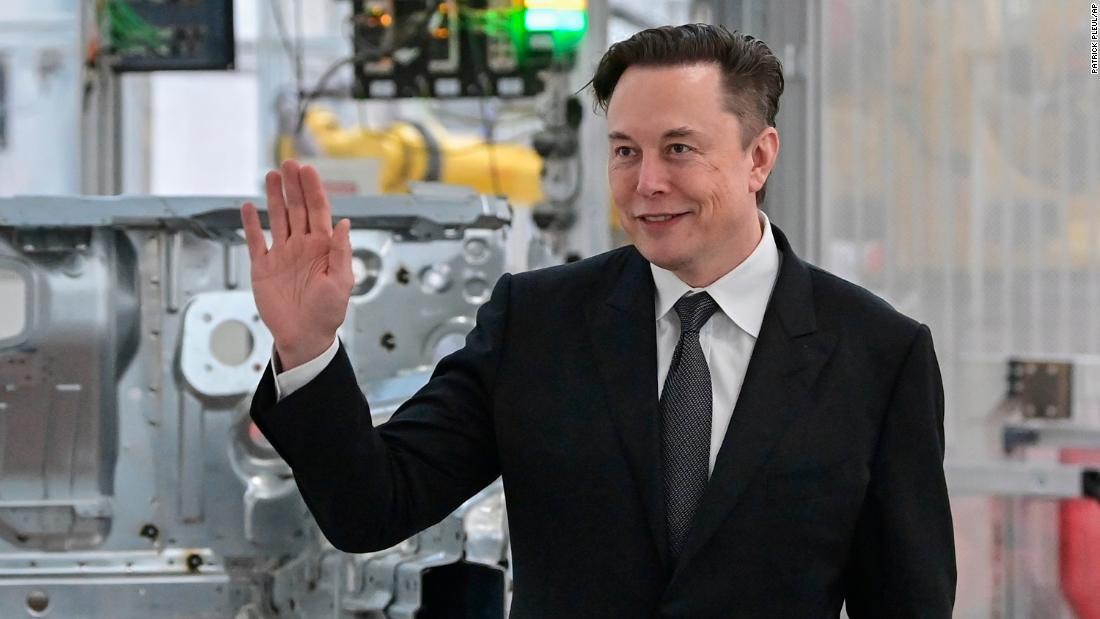 Elon Musk says his deal to buy Twitter is on hold
Elon Musk said he is putting his bid to acquire Twitter on hold, weeks after agreeing to take the company private in a $44 billion deal.
StreetLoc is one of America's fastest-growing Social Media companies. We do not employ woke kids in California to "police" your thoughts and put you in "jail".
StreetLoc is designed for Family, Friends, Events, Groups, Businesses and People.
JOIN TODAY