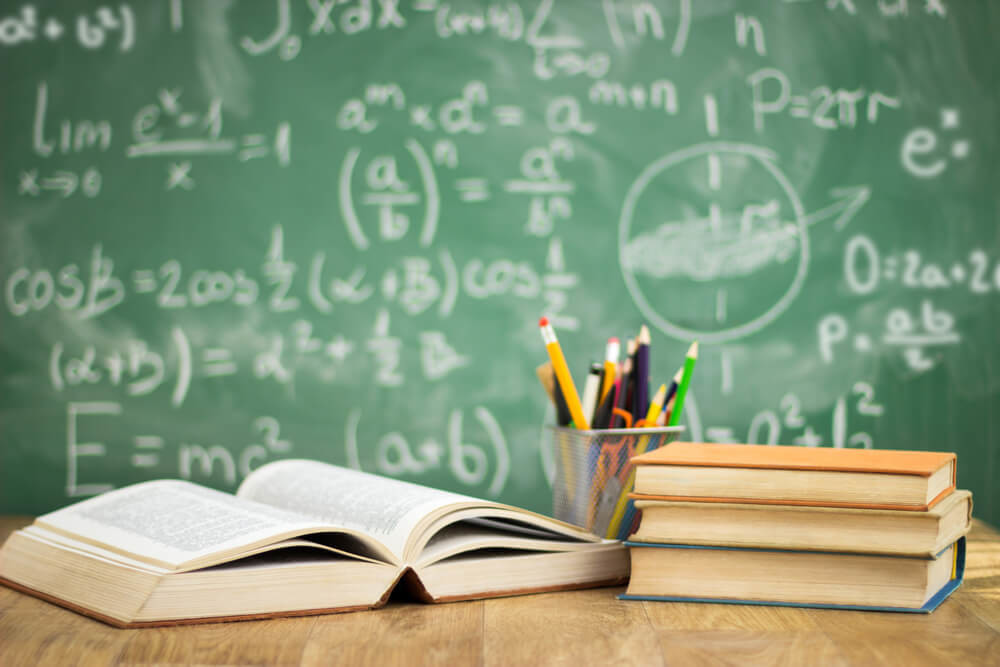 Education as a Battleground
If you want to see the problem with American education, look at a chart illustrating the comparative growth in the number of students, teachers, and district administrators in our public schools in the period between 2000 and 2019. (See the chart below.) The number of district administrators grew by a whopping 87.6 percent during these years, far outstripping the growth in the number of students (7.6 percent) and teachers (8.7 percent).
In illustrating the difference in these rates of growth, the chart also illustrates a fundamental change that has come over our nation as a whole during this period—a change in how we govern ourselves and how we live. To say a change is fundamental means that it concerns the foundation of things. If the foundation changes, then the things built on it are changed. Education is fundamental, and it has changed radically. This has changed everything else.
One way of describing the change in education today is that it provides a different answer than we have ever known to the question: who owns American children? Of course, no one actually owns the children. They are human beings, and insofar as they are owned, they own themselves. But by nature, they require a long time to grow up—much longer than most creatures—and someone must act on their behalf until they mature. Who is to do that?
#Imprimis #HillsdaleCollege #Education #PublicSchools
https://imprimis.hillsdale.edu/education-as-a-battleground/?_hsmi=234412490&_hsenc=p2ANqtz-8FjuyxKfOqLSIE2q0FCAnzQa6YYxMnhzt0f249163whSiVilLDq8UHV2d6rpNl7XFEFfnDnBhTkcPwghelG_kr3npL6whttps://imprimis.hillsdale.edu/education-as-a-battleground/?_hsmi=234412490&_hsenc=p2ANqtz-8FjuyxKfOqLSIE2q0FCAnzQa6YYxMnhzt0f249163whSiVilLDq8UHV2d6rpNl7XFEFfnDnBhTkcPwghelG_kr3npL6w
StreetLoc is one of America's fastest-growing Social Media companies. We do not employ woke kids in California to "police" your thoughts and put you in "jail".
StreetLoc is designed for Family, Friends, Events, Groups, Businesses and People.
JOIN TODAY