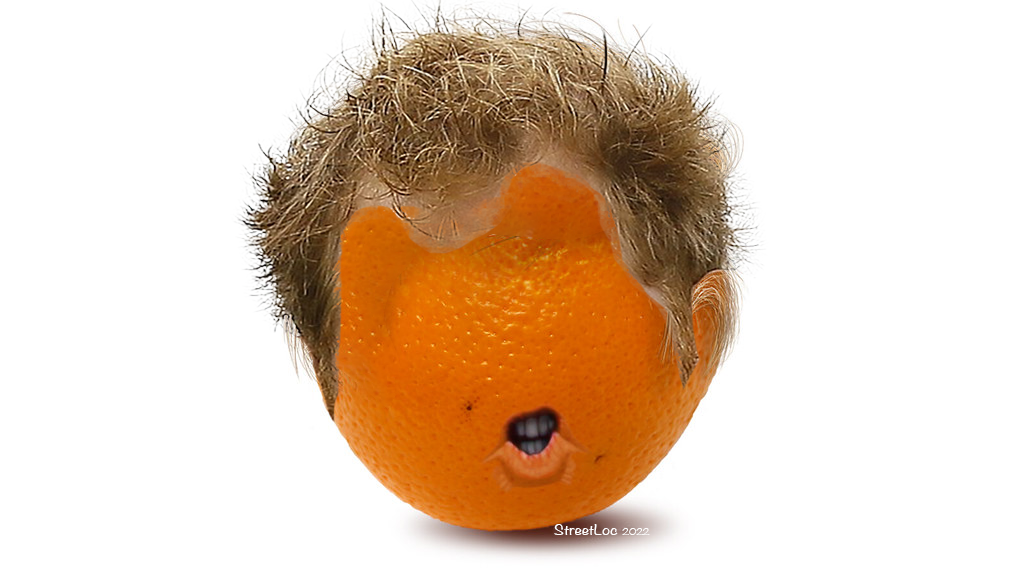 Could an Orange Haired Clown End Up in the White House?
It Depends on your opinion of Prince Harry and the favorability of his wife Meghan Markle
'We'll be going to DC together soon': Meghan Markle hints at presidential ambitions and urges voters to 'take action' over Roe v Wade abortion ruling - as she tells activist Gloria Steinem 'feminist' Harry is 'guttural'
• Duchess and Gloria Steinem spoke to Vogue's Jessica Yellin about reaction to Supreme Court decision
• Steinem, 88, told how she had an abortion in London and thanked the doctor for enabling her to live her life 
• Ms Markle, 40, said it was time 'to channel fear into action' and urged men and women to vote in midterms 
• The Sussexes have made a number of incursions into politics since they moved to the US in 2020 
https://www.dailymail.co.uk/news/article-10964227/Well-going-DC-soon-Meghan-Markle-hints-political-ambitions-Roe-v-Wade-interview.html
StreetLoc is one of America's fastest-growing Social Media companies. We do not employ woke kids in California to "police" your thoughts and put you in "jail".
StreetLoc is designed for Family, Friends, Events, Groups, Businesses and People.
JOIN TODAY