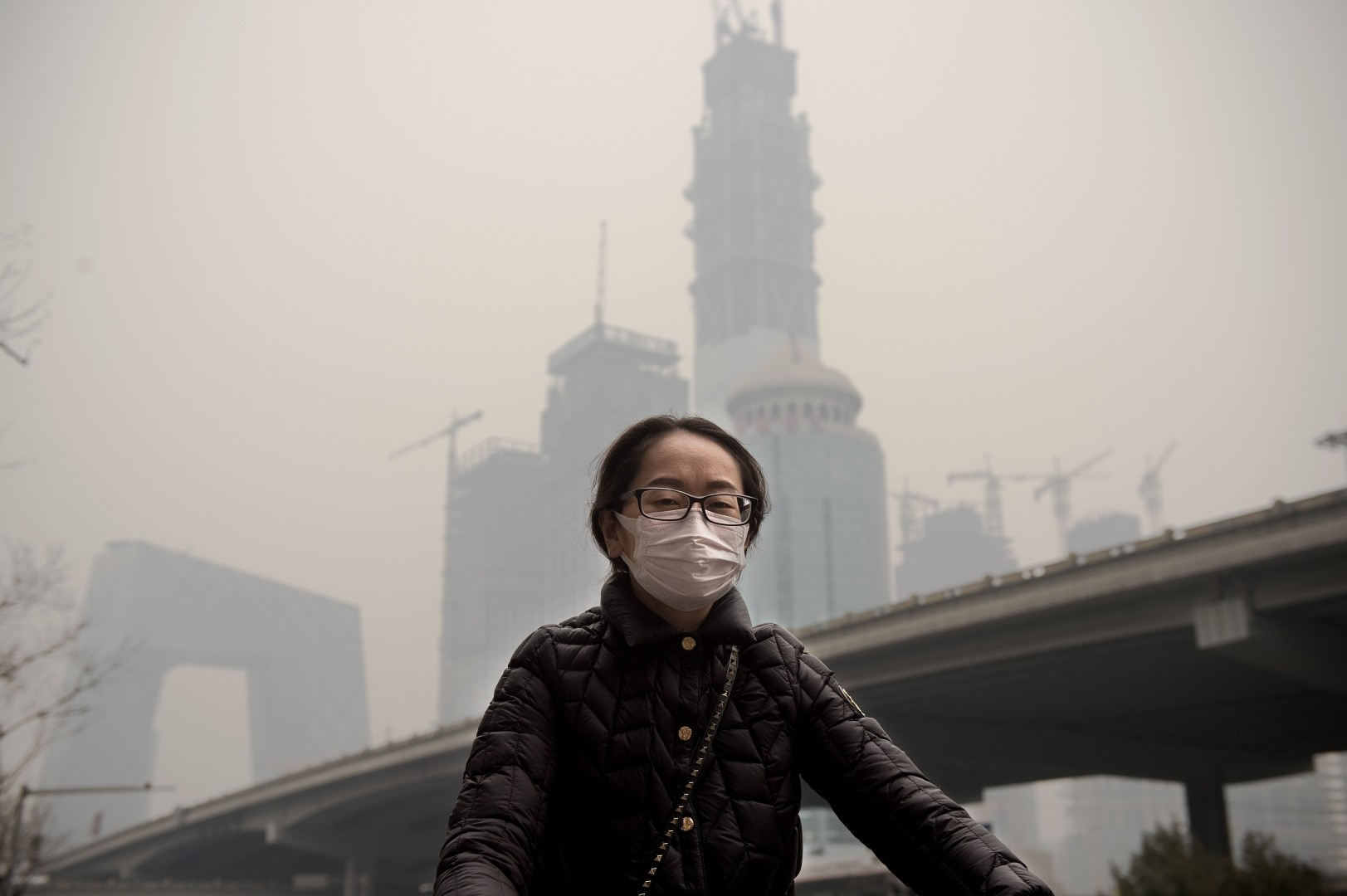 China Emits More Carbon In 16 Days Than Australia Does In One Year
Every 16 days China emits more carbon than Australia does in an entire year, according to new research released today by free market think tank the Institute of Public Affairs. This means the annual effect on global emissions from Australia mandating a net zero emissions target would be cancelled out by China in just over two weeks.
"The complete de-industrialisation of Australia would have no discernible impact on global emissions but would inflict significant and irreparable economic and social damage," said Cian Hussey, Research Fellow at the IPA.
StreetLoc is one of America's fastest-growing Social Media companies. We do not employ woke kids in California to "police" your thoughts and put you in "jail".
StreetLoc is designed for Family, Friends, Events, Groups, Businesses and People.
JOIN TODAY