China Brings Back Anal Swab Testing For Covid Before Winter Olympics Begin
China brings back anal swab testing for Covid in world's most brutal lockdown two weeks before Winter Olympics begin - Bum Deal
CHINA has brought back its "undignified" anal Covid swabs just two weeks before the Beijing Winter Olympics begin.
The Communist regime claims the virus test — which involves inserting a 5cm long saline-soaked swab up a patient's bum and rotating it — is more accurate than other on-the-spot virus tests.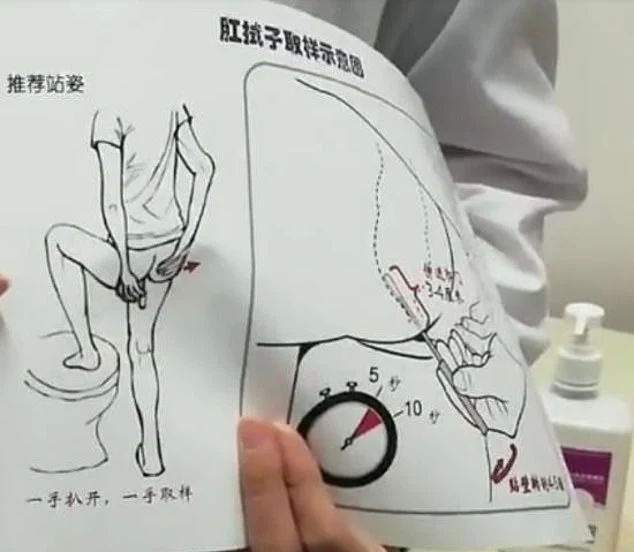 StreetLoc is one of America's fastest-growing Social Media companies. We do not employ woke kids in California to "police" your thoughts and put you in "jail".
StreetLoc is designed for Family, Friends, Events, Groups, Businesses and People.
JOIN TODAY