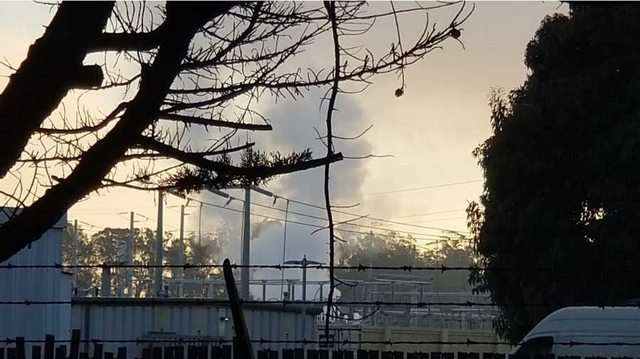 California's new Tesla 182.5-megawatt energy storage facility up in flames
The 182.5-megawatt energy storage facility went online in April 2022. The system includes 256 Tesla Megapack battery units on 33 concrete slabs.
Around 1:30 A.M. this morning, PG&E became aware of a fire in one Tesla Megapack at its Elkhorn Battery Storage facility in Monterey County.
‍
‍
StreetLoc is one of America's fastest-growing Social Media companies. We do not employ woke kids in California to "police" your thoughts and put you in "jail".
StreetLoc is designed for Family, Friends, Events, Groups, Businesses and People.
JOIN TODAY