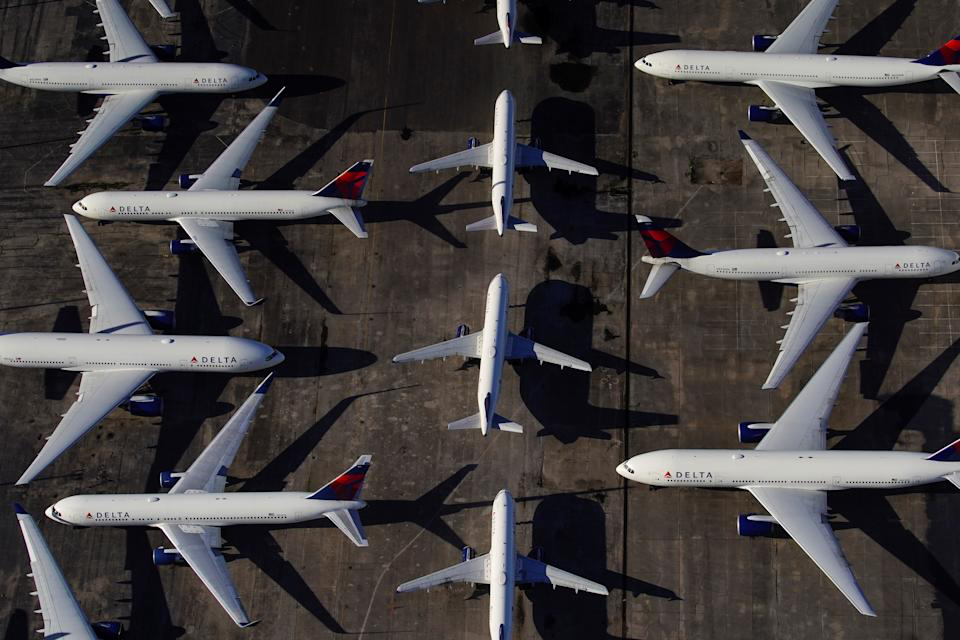 Business Executives Discuss How to Combat Conservative Voting Rules
A group of more than 100 business community leaders joined a Zoom call on Saturday to explore what steps they could take to push back against legislation being considered in state legislatures across the country that would tighten voting laws, The Washington Post reported.
Leaders from Delta, American, United, Starbucks, Target, LinkedIn, Levi Strauss and Boston Consulting Group were present on the Zoom call, the Post reported. Atlanta Falcons owner Arthur Blank was also reportedly included in the conversation.
These businesses all appear to be part of the Civic Alliance a group of businesses working together to shape America.
StreetLoc is one of America's fastest-growing Social Media companies. We do not employ woke kids in California to "police" your thoughts and put you in "jail".
StreetLoc is designed for Family, Friends, Events, Groups, Businesses and People.
JOIN TODAY