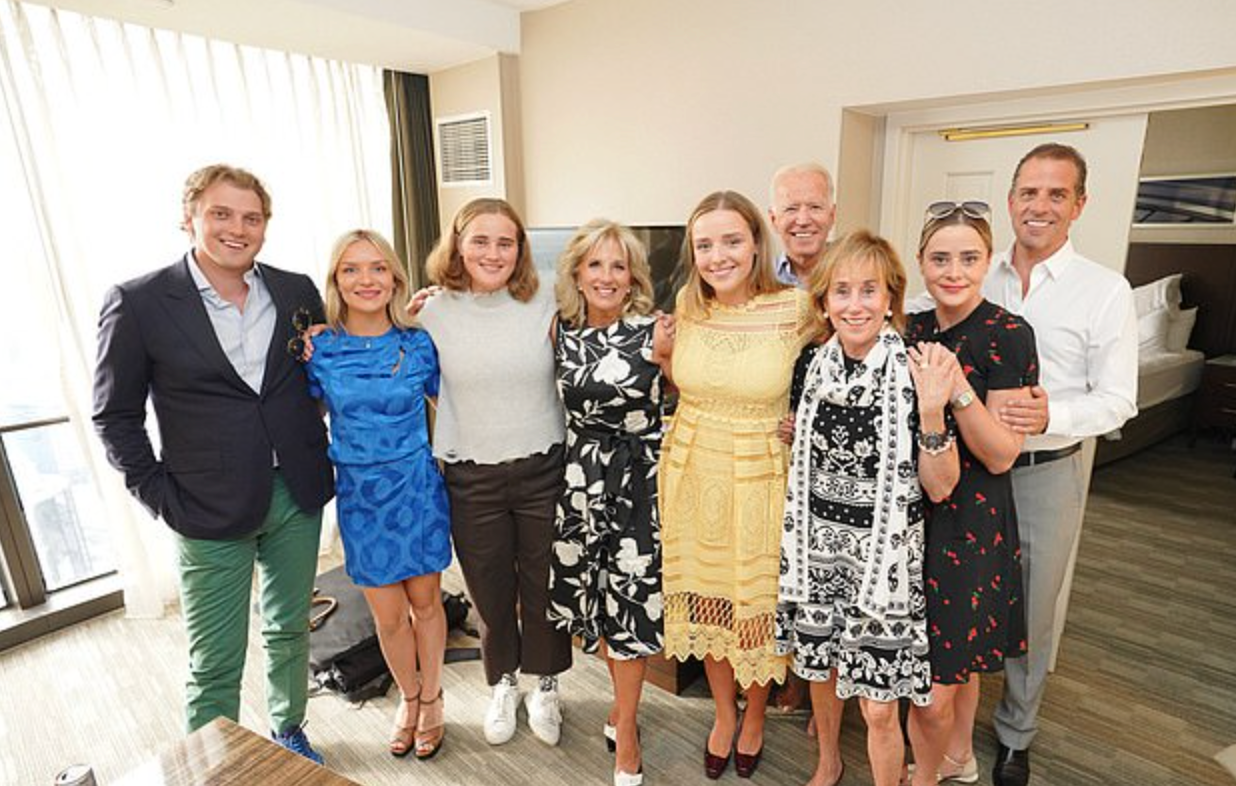 BROKE Hunter Biden rented $2,300-a-night luxury LA mansion for a party ending his sober streak'
Suggested for you: Text Messages Leaked: Jim, Joe, Jill, and Hunter Biden Discuss...
Hunter rented $2,300-a-night luxury LA mansion for a blowout party and 'broke his sober streak' just weeks ago after heated argument with new wife.
Hunter Biden and his new wife Melissa got into an huge argument last month prompting Hunter to leave their Hollywood Hills home and rent a mansion
DailyMail.com can reveal that Hunter, 50, rented a $2,300-per-night luxury pad in upscale Pacific Palisades and threw a party with friends
Sources tell DailyMail.com that Hunter, a recovering drug addict, allegedly broke his sober streak during the raucous party
Joe Biden's youngest son reportedly stormed out on his new wife Melissa, 34, and then left her at their home with their seven-month-old baby just 20 miles away from the rented mansion
A source said when Hunter returned, Melissa threatened to take their child to South Africa
'She begged him to go to rehab and to speak to their therapist, he had relapsed and she wanted him to seek help,' a source close to Melissa said
The source said the couple were able to sort out their differences and Hunter has been doing 'much better'
Suggested for you:
StreetLoc is one of America's fastest-growing Social Media companies. We do not employ woke kids in California to "police" your thoughts and put you in "jail".
StreetLoc is designed for Family, Friends, Events, Groups, Businesses and People.
JOIN TODAY