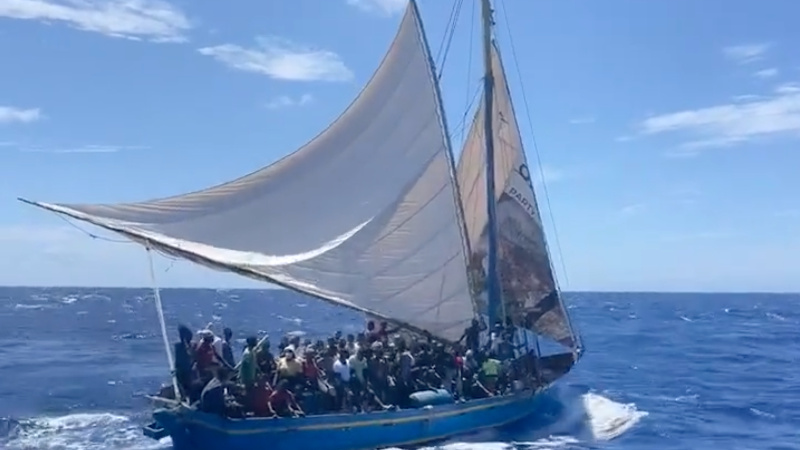 Boatloads of Illegals Swarming Florida Keys - Historic surge of illegal migration
U.S. authorities have intercepted vessels carrying hundreds of illegal aliens in the Florida Keys in recent days amid surging migration in the Caribbean, according to reports.
Miami Sector Border Patrol Chief Walter N. Slosar has announced landings of migrant boats nearly every day in the past week, which began with a very busy holiday weekend.
On Thursday, 12 adult males from Cuba reached Sugarloaf Key, Agent Slosar reported.‍
‍
StreetLoc is one of America's fastest-growing Social Media companies. We do not employ woke kids in California to "police" your thoughts and put you in "jail".
StreetLoc is designed for Family, Friends, Events, Groups, Businesses and People.
JOIN TODAY