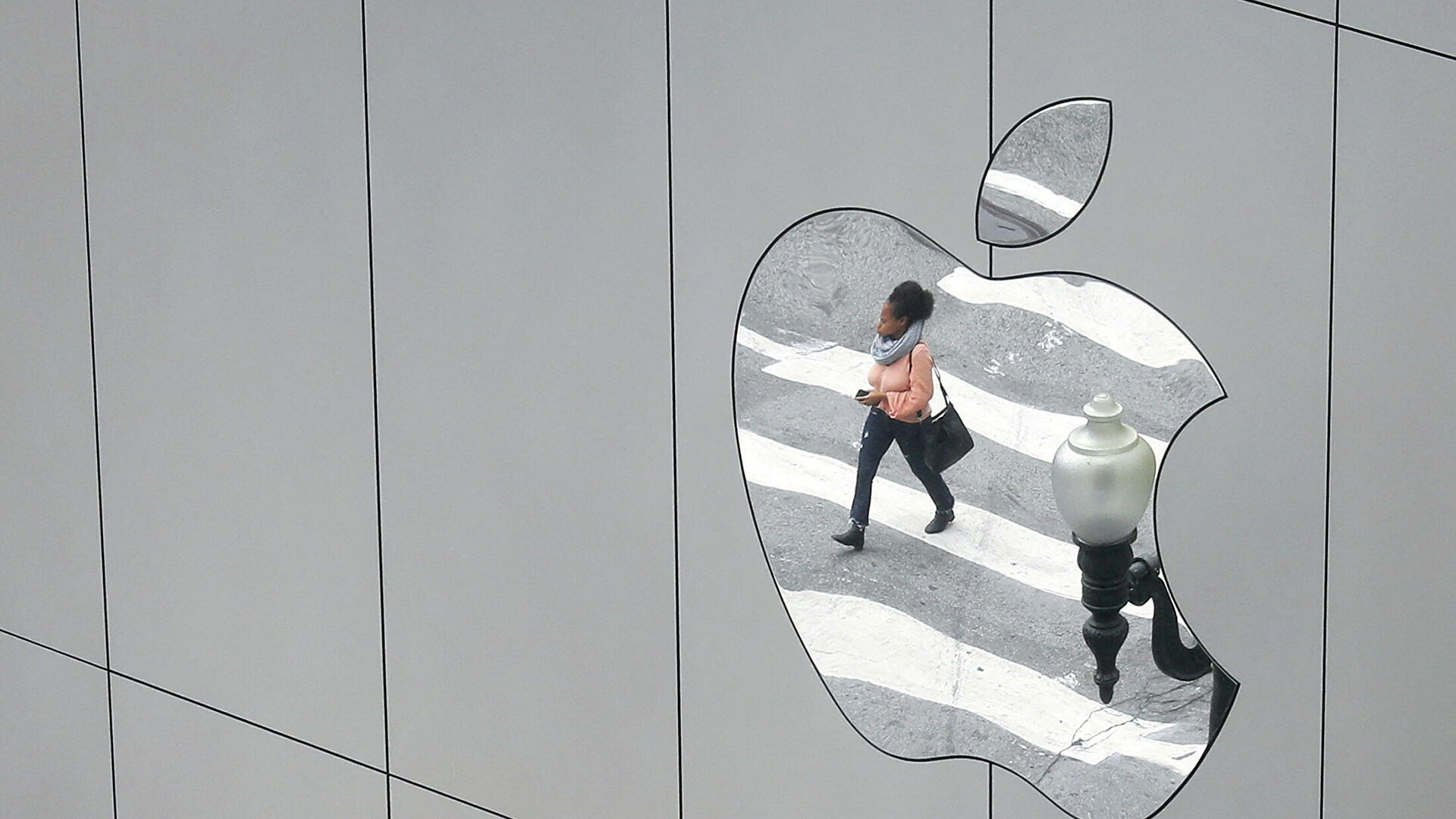 Apple's iCloud Services Experiencing Widespread Outages
According to users' reports on the Downdetector website, the vast majority (89%) experienced problems with logging into the company's services.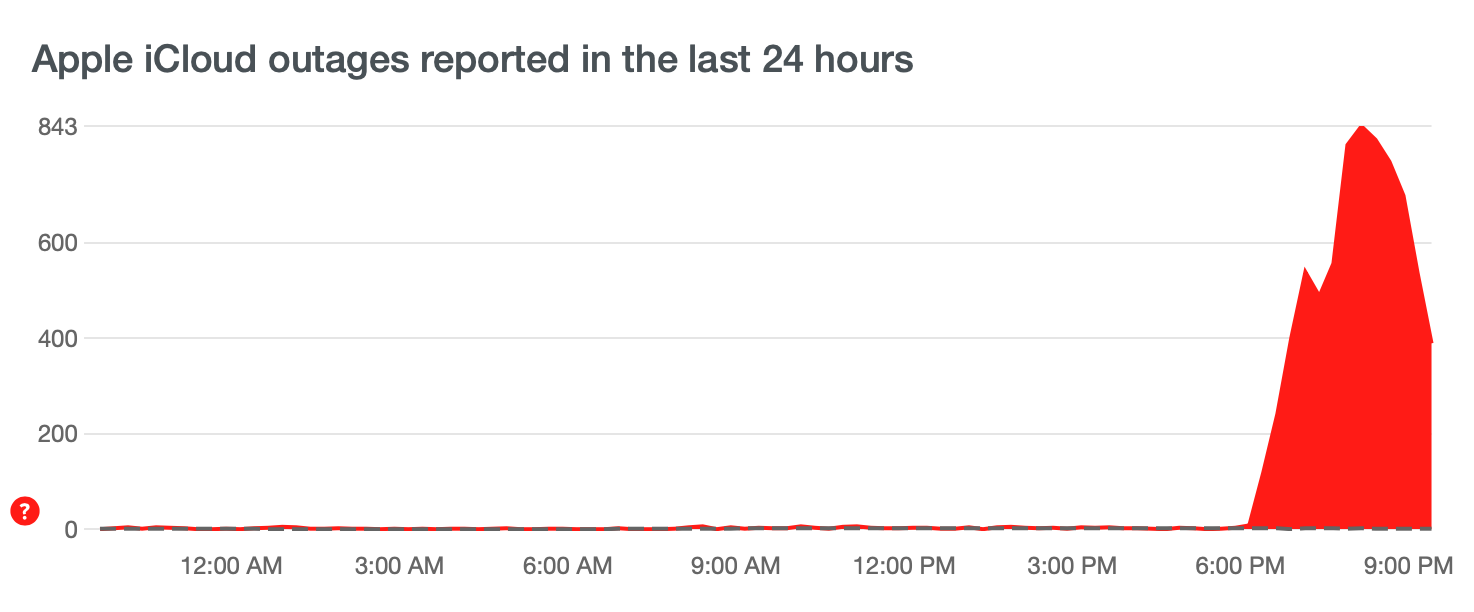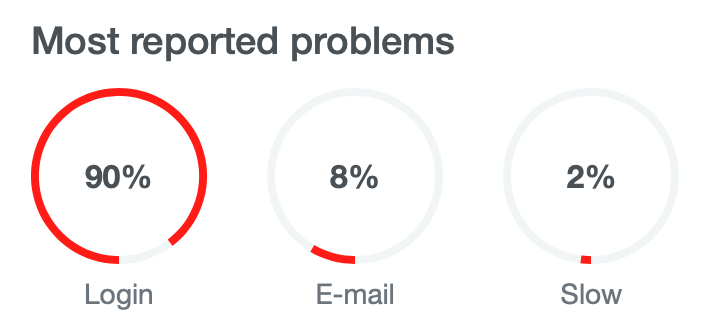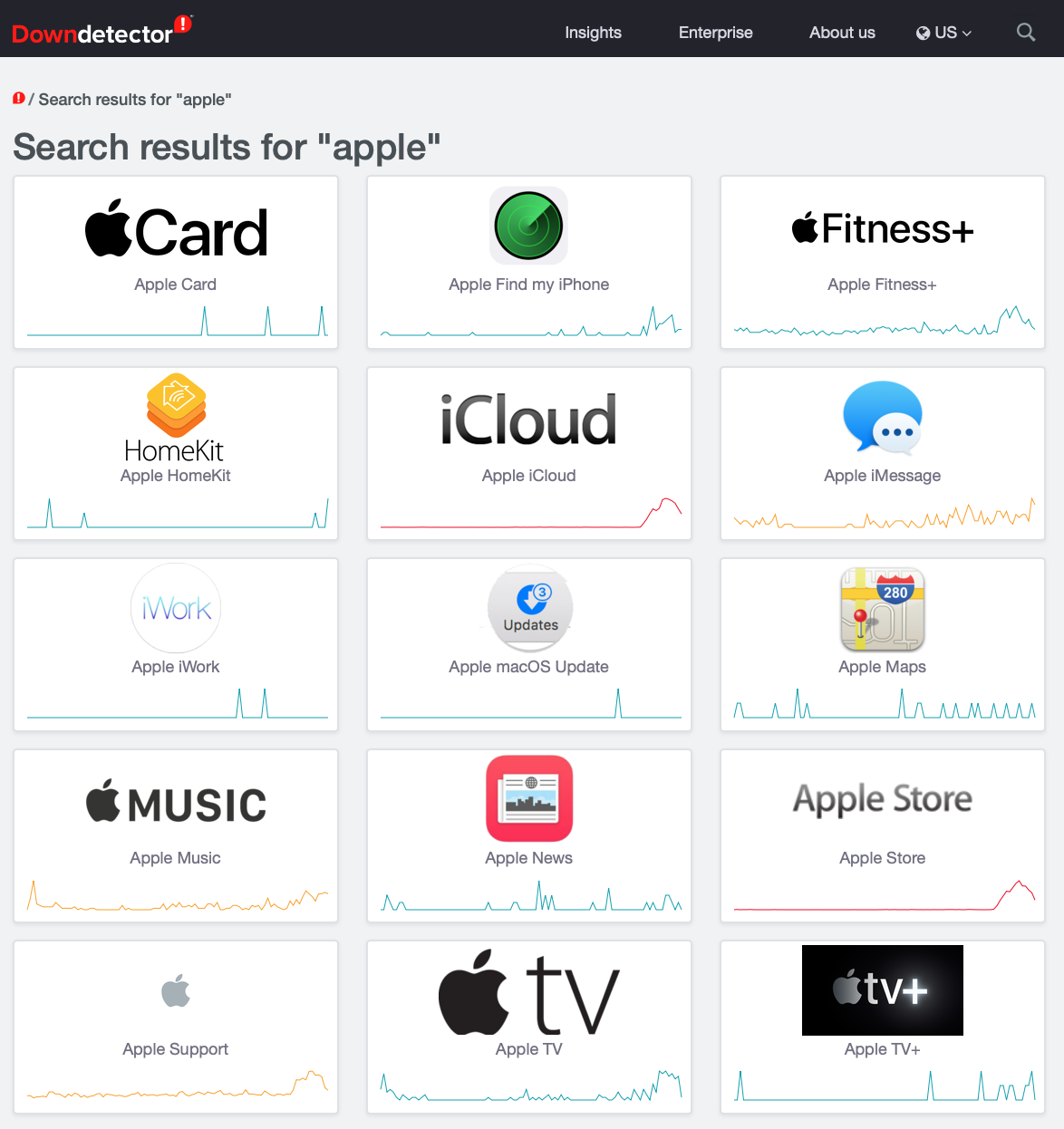 Apple TV is a digital media receiver that is developed by Apple.
Apple iCloud outage causing some services to be slow or unavailable.
Apple appears to be having issues with its iCloud servers, with many users reporting that they cannot access Messages, Apple Music, files, and more.
Social media reports show emergent issues with several iCloud services. For example, users have reported being logged out of their iCloud accounts or unable to access anything stored on iCloud servers.
StreetLoc is one of America's fastest-growing Social Media companies. We do not employ woke kids in California to "police" your thoughts and put you in "jail".
StreetLoc is designed for Family, Friends, Events, Groups, Businesses and People.
JOIN TODAY