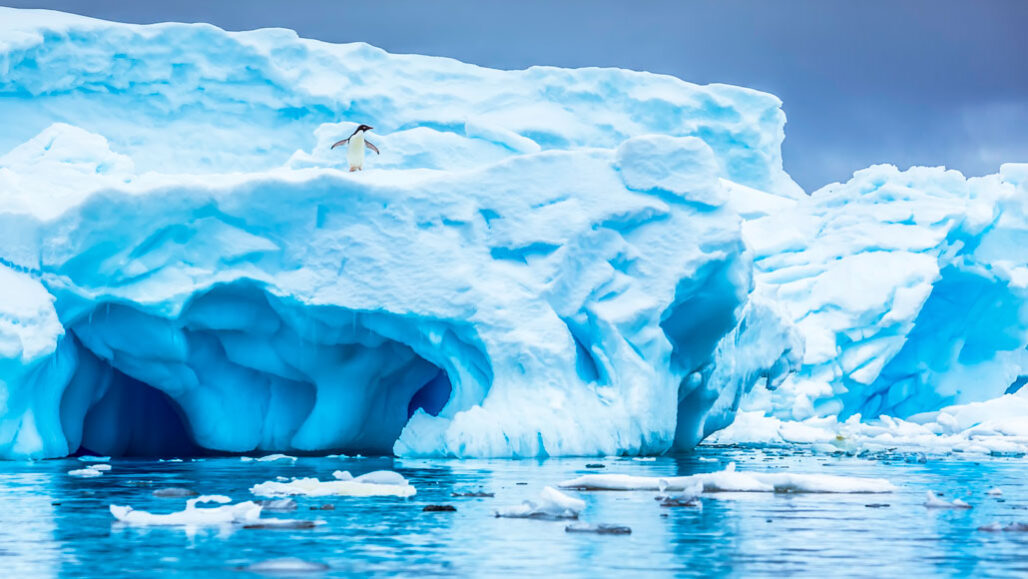 Antarctic Sea Ice 'Rebound' Surprises Scientists - Doomsday Scenario Has Disappeared
Antarctic Sea Ice 'Rebound' Surprises Scientists - Doomsday Scenario Has Disappeared
Sea ice at the South Pole has rebounded in 2020 and 2021, to the levels of some 3-decades ago. 
Moreover, the trend of the past 40+ years (the satellite era) remains one of significant growth (of approx 1% per decade).
In 2021, Antarctic sea ice is actually tracking well-above the multidecadal average.
It is the doomsday scenario that has disappeared, not the ice.
StreetLoc is one of America's fastest-growing Social Media companies. We do not employ woke kids in California to "police" your thoughts and put you in "jail".
StreetLoc is designed for Family, Friends, Events, Groups, Businesses and People.
JOIN TODAY