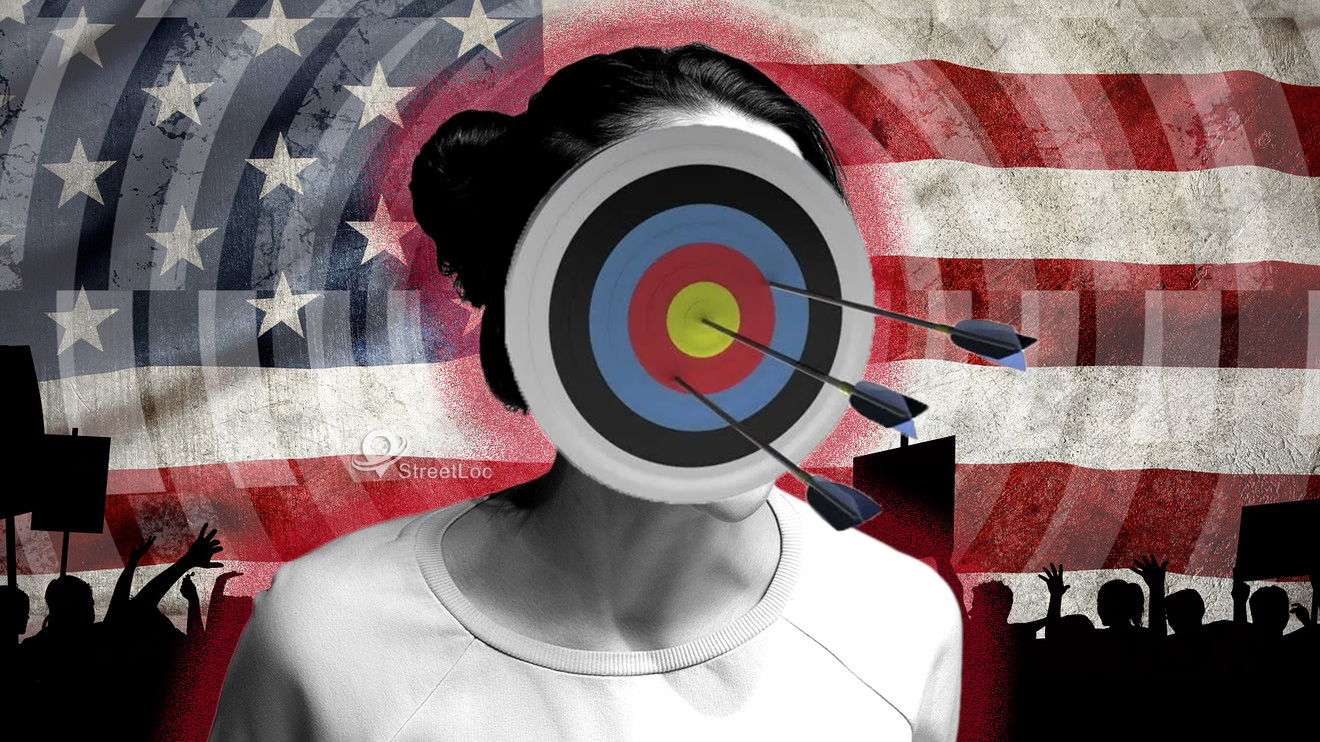 A California school district cancels White Student Support Group after backlash, keeps BIPOC and Black groups active
A California school district set up separate support groups for white, BIPOC and Black students so they could talk about how the verdict in the Derek Chauvin trial was affecting them.
News of the white-only support group spread following a viral TikTok post, and the backlash was intense inside the schools and online.
As a result, school district officials scrapped the white-only group meet-up scheduled for April 29, Fox 2 KTVU reported, citing the school newspaper The Piedmont Highlander. On April 23, Randall Booker, the superintendent of the Piedmont Unified School District, said in a statement that the idea was a mistake.
The groups for BIPOC and Black students went ahead as planned on April 30 and May 3 respectively, the paper said. 
StreetLoc is one of America's fastest-growing Social Media companies. We do not employ woke kids in California to "police" your thoughts and put you in "jail".
StreetLoc is designed for Family, Friends, Events, Groups, Businesses and People.
JOIN TODAY