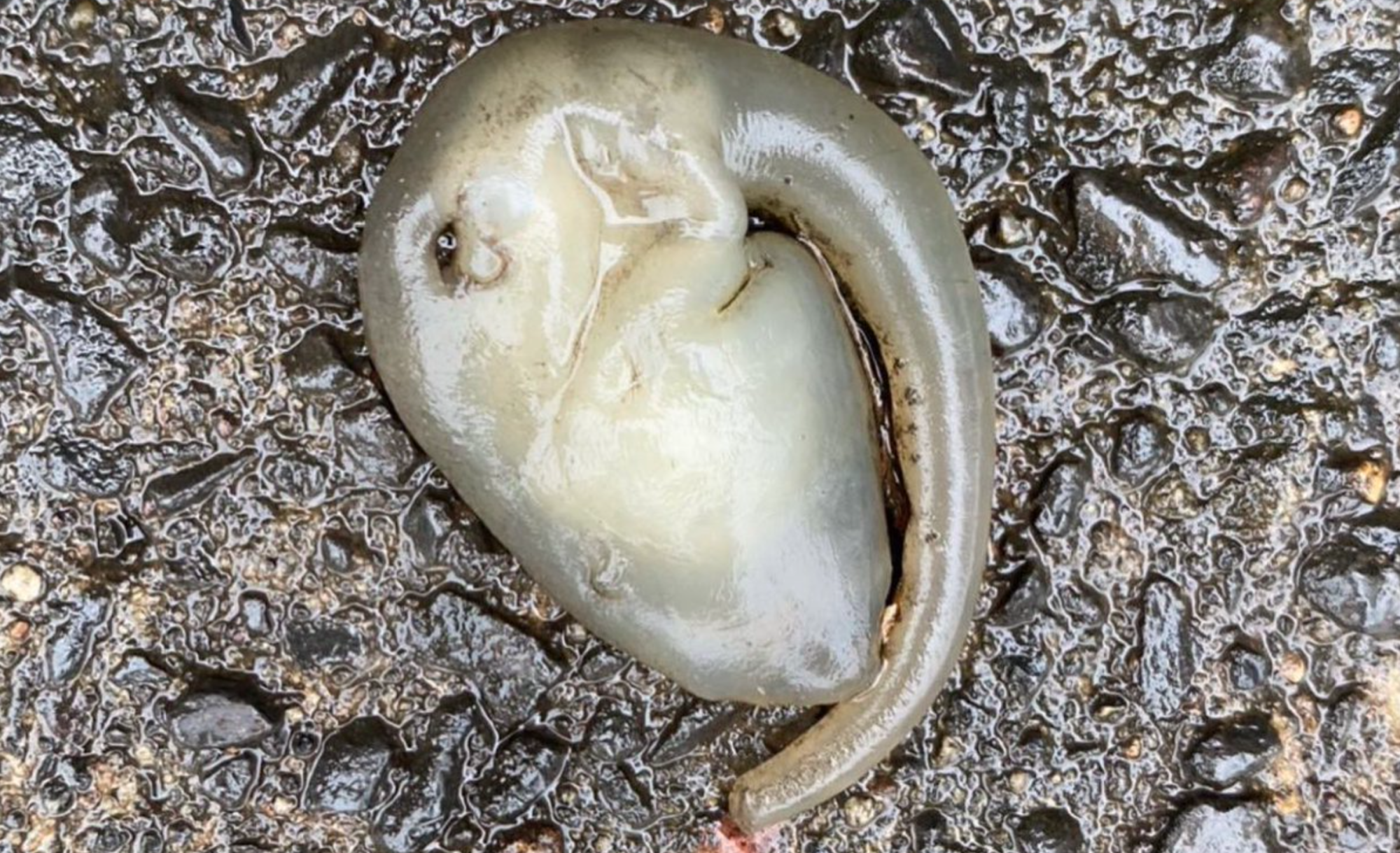 'Alien-Like' Creature Spotted in Sydney After Massive Rain - What is it?
Biologists are investigating a mysterious creature that was spotted on 28 February in the Marrickville suburb of Sydney, Australia.
Amid heavy rains in Sydney, the discovery of a strange "alien-like" creature has left biologists baffled.
A jogger, identified as Harry Hayes, spotted a grey embryo of a bizzare animal-shaped creature with eyes open and a trunk-like figure extending out of its body.
Hayes made a video and uploaded it on Instagram in which the creature can be seen completely immobile lying on the road as he tries to move it with a stick.
Shortly thereafter the video went viral leaving netizens curious as they reposted it on their social media handles.
Some netizens have since commented that the mysterious creature could be a "shark embryo or some other sea creature". Others believe it to be an "alien".
StreetLoc is one of America's fastest-growing Social Media companies. We do not employ woke kids in California to "police" your thoughts and put you in "jail".
StreetLoc is designed for Family, Friends, Events, Groups, Businesses and People.
JOIN TODAY