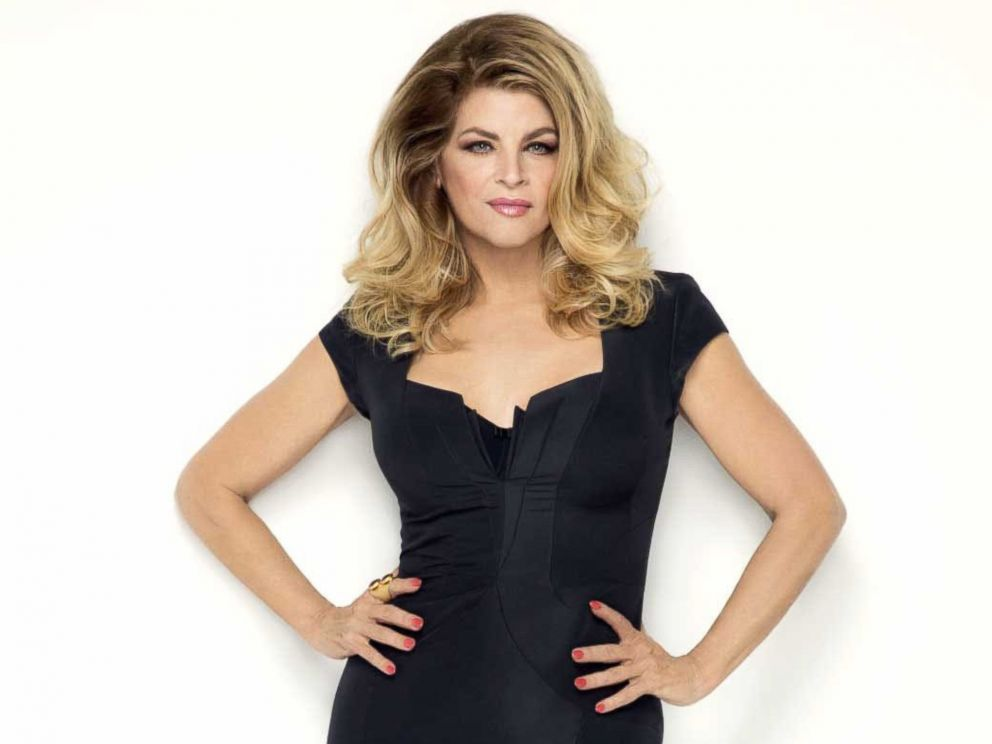 Kirstie Alley - 'Can you imagine telling Picasso what had to be in his f**king paintings!'
Kirstie Alley slammed The Academy for its new representation and inclusion standards for Best Picture eligibility.
The 69-year-old star, who has never won an Oscar, tweeted on Tuesday her disdain for the new diversity rule.
StreetLoc is a Facebook styled Social Media Platform, we are not an Adult-Day-Care, managed by woke kids. StreetLoc is designed for Family, Friends, Events, Groups, Businesses and People.
JOIN NOW