Top Obama Officials including Joe Biden 'unmasked' Michael Flynn
Acting DNI Richard Grenell declassified the list of Obama officials involved in the unmasking of General Mike Flynn in his conversations with Russian Ambassador Sergey Kislyak.
Top Obama administration officials requested to "unmask" the identity of Michael Flynn during the presidential transition period - 8 November 2016 and 31 January 2017.
The list was declassified by Acting Director of National Intelligence Richard Grenell and then sent to GOP Sens. Chuck Grassley and Ron Johnson, who made the documents public. The roster features top-ranking figures including then-Vice President Joe Biden, the then FBI Director James Comey, then-CIA Director John Brennan, then-Director of National Intelligence James Clapper, and Obama's then-chief of staff Denis McDonough.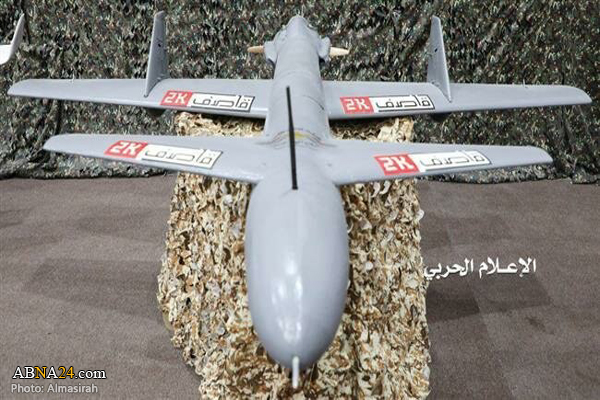 CBS reporter Catherine Herridge obtained the list of Obama operatives who unmasked General Flynn.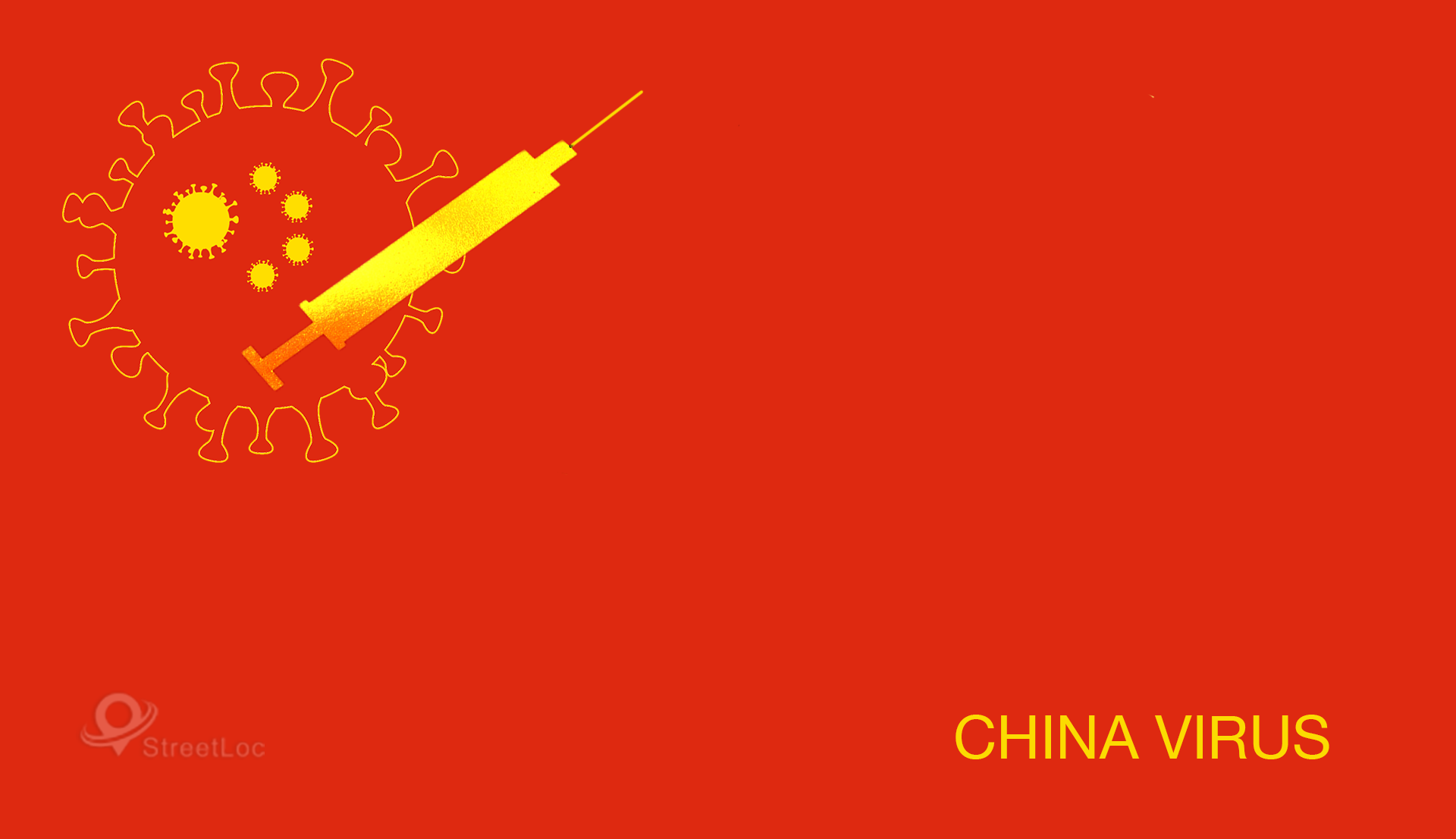 Joe Biden's rapid response director Andrew Bates had a Twitter meltdown on CBS reporter Catherine Herridge for releasing the list of names who targeted Flynn.
Join StreetLoc - Personal Account