Markets Surge on News of Sanders Drop out. Dow up almost 600 points
Stocks surged on Wednesday after Sen. Bernie Sanders dropped out of the presidential race, relieving some of Wall Street's political concerns. 
The Dow Jones Industrial Average gained 568 points, or 2.5%. The S&P 500 climbed 2.3% while the Nasdaq Composite advanced 1.9%.
The major averages hit their session highs after Sanders made his announcement.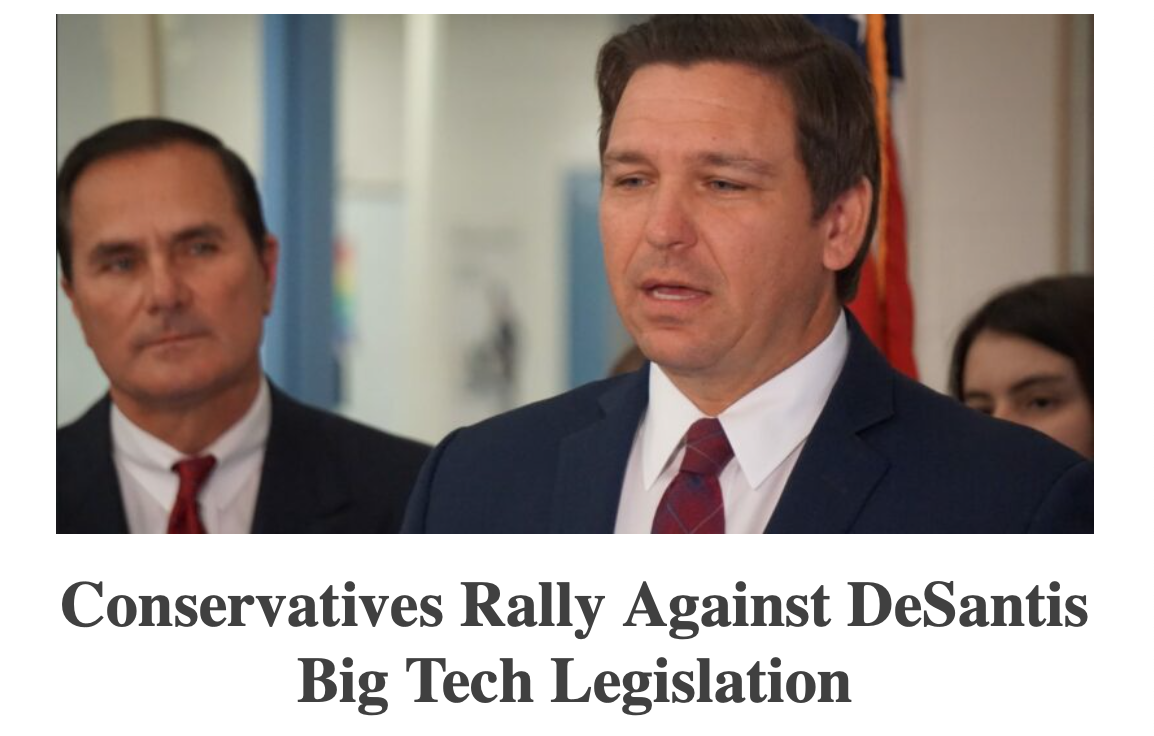 Join StreetLoc - Personal Account