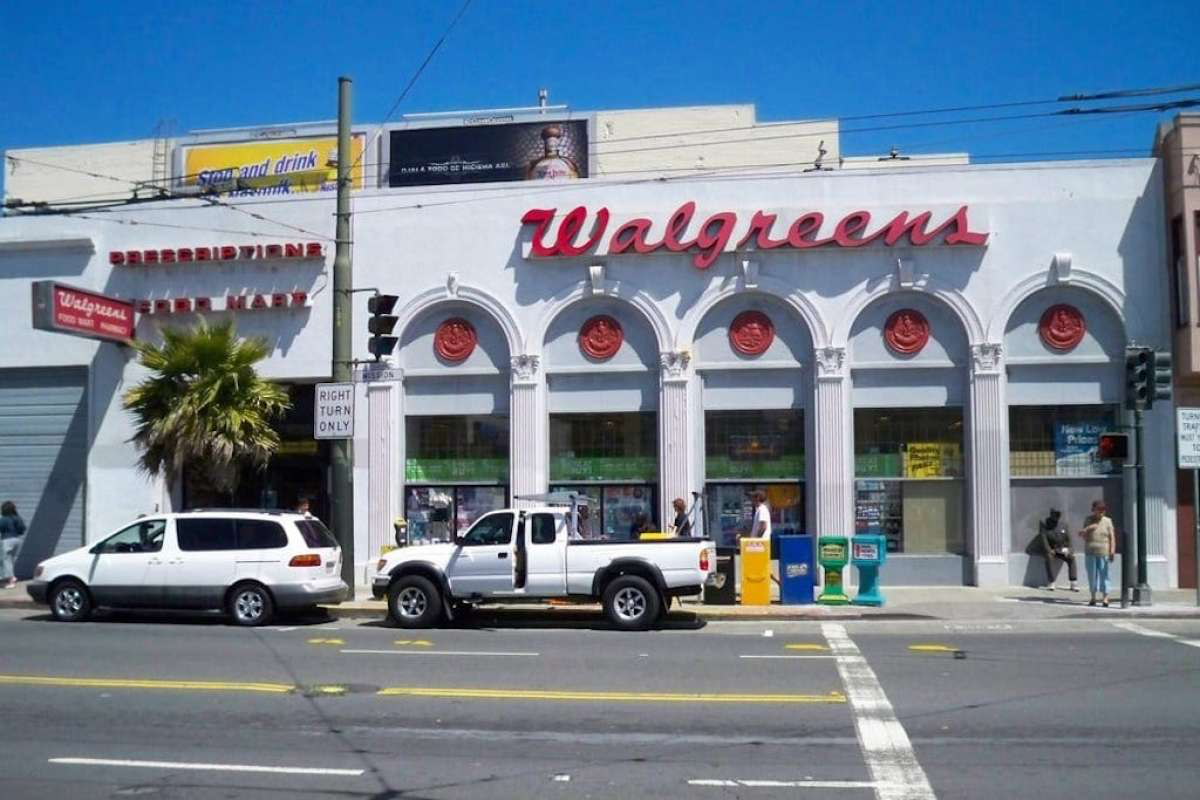 Organized Crime is Closing Five more Walgreens Stores in San Francisco
Walgreens will close five more San Francisco stores, a company spokesperson confirmed Tuesday, citing ongoing organized retail crime as the reason. 
"Organized retail crime continues to be a challenge facing retailers across San Francisco, and we are not immune to that," said Walgreens spokesperson Phil Caruso.
In 2014, California passed a statewide law (Proposition 47) reclassified nonviolent thefts as misdemeanors for stolen goods worth less than $950.
StreetLoc is a Facebook styled Social Media Platform, we are not an Adult-Day-Care, managed by woke kids. StreetLoc is designed for Family, Friends, Events, Groups, Businesses and People.
JOIN NOW