"2Cents" Elizabeth Warren has a History of Collecting Cash from Billionaires
A pillar of Elizabeth Warren's campaign is vowing to impose a new "Ultra-Millionaire Tax," a 2% annual tax on assets above $50 million and a 3% tax on assets above $1 billion. While her campaign is powered by small-dollar donors, her willingness to accept checks from billionaires is a distinction that hasn't been lost on her opponents.
Elizabeth Warren a 2020 Democratic presidential candidate has netted two $2,500 contributions from GitHub founder Tom Preston-Werner's wife, Theresa, in June. That same month Susan Pritzker, wife of Hyatt heir Nicholas Pritzker II, donated $2,500 to Warren. Christopher Sacca, a venture capitalist who appeared on "Shark Tank", gave $2,800 to Warren in May.
Tom Steyer, the hedge fund manager, gave $5,400 to Warren in 2018 before launching his own White House bid. Yvon Chouinard, founder of Patagonia, also gave to Warren.  Salesforce.com CEO Marc Benioff gave $5,400 to Warren in 2017.
Also cutting $2,800 checks to Warren in recent months are former Y Combinator chief Sam Altman; the founder of Sonos, John MacFarlane; and Chris Sacca, a billionaire investor who runs a network of Silicon Valley liberal donors.
A Forbes analysis of big-money donations in the 2020, found that Pete Buttigieg had the most billionaire donors so far at 23, followed by Sen. Cory Booker with 18, Sen. Kamala Harris with 17, Sen. Michael Bennet at 15 and former Vice President Joe Biden at 13. Warren had three. Sanders had none.
Warren's wealth tax even has the support of some of the billionaires who would be paying it. That includes George Soros, Abigail Disney, and members of the Pritzker and Gund families, who signed an open letter on June 24 outlining their request. Real estate magnate Eli Broad had also separately spoken up in favor of a wealth tax.
Warren's deceit knows no bounds, she is known for lying about her heritage (American Indian) to get ahead in her career and is currently lying about her campaign being '100% grassroots funded.'
Warren pitches her wealth tax as just a few extra pennies on the dollar for the Rich and it's become a rallying cry at her events, with the crowd shouting "2 cents!"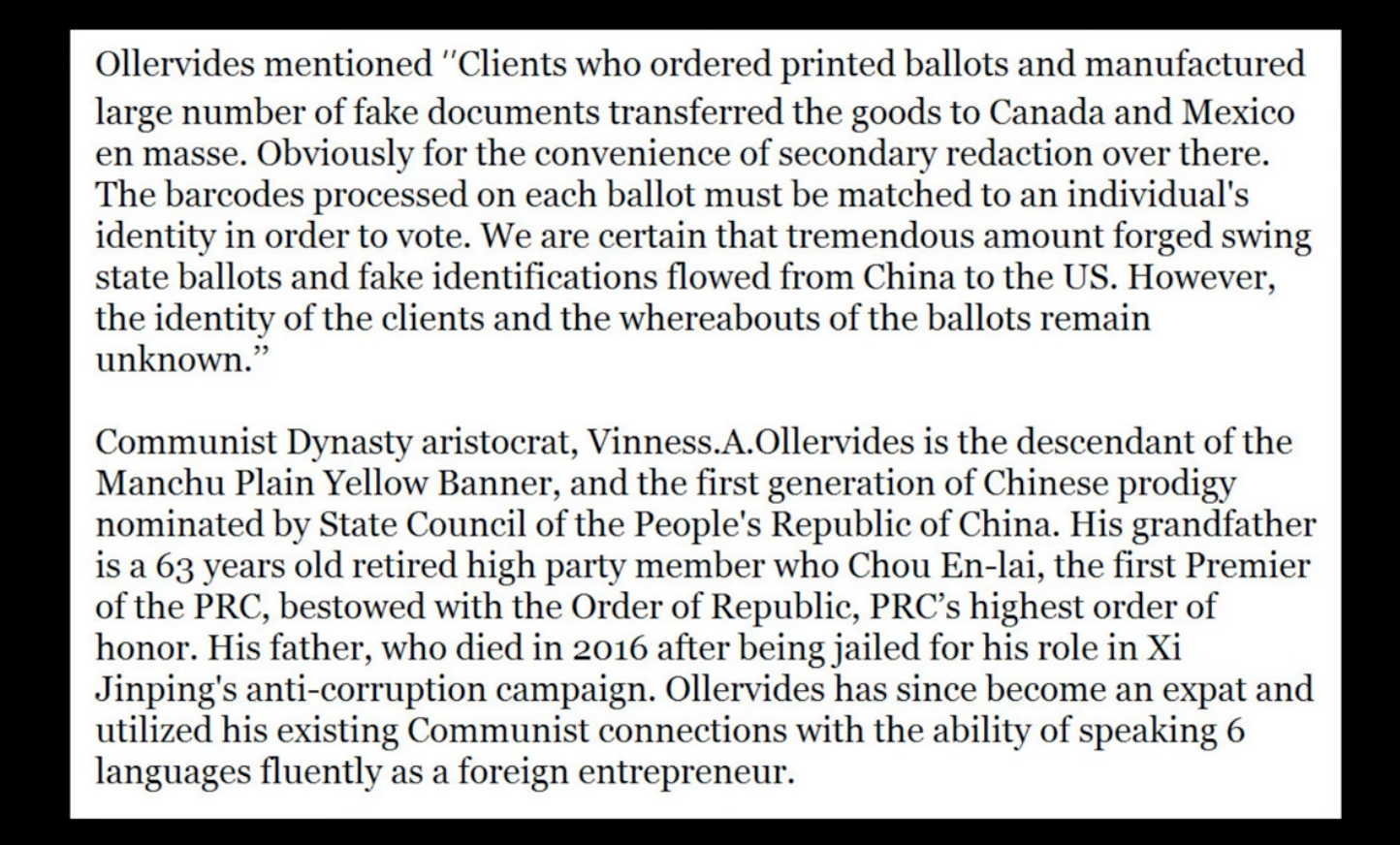 Premium Members can Comment.
#ElizabethWarren #billionaires #UltraMillionaireTax #2CentWarren
Join StreetLoc - Personal Account