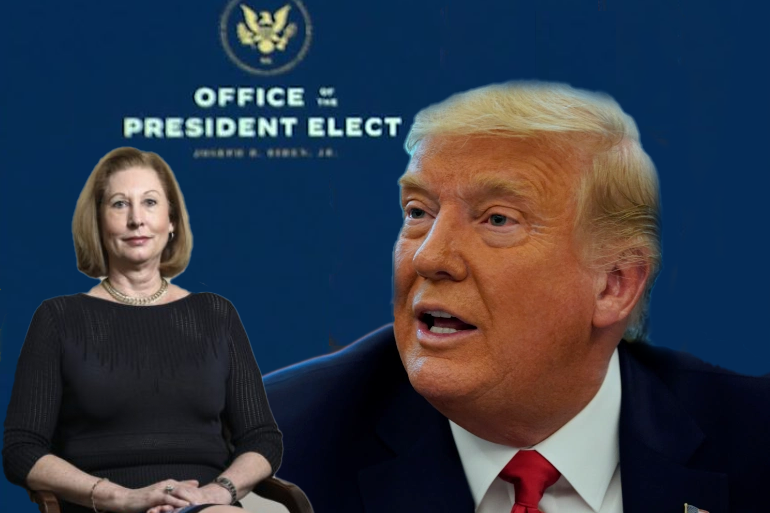 Former Gen. Michael Flynn Sidney Powell: "We're getting ready to overturn election results in multiple states," Powell said, saying that she has enough evidence of election fraud to launch a widespread criminal investigation.
"I don't make comments without having the evidence to back it up," she added, saying that elections software switched "millions of votes" from Trump to Democratic nominee Joe Biden.
"We have so much evidence, I feel like it's coming in through a fire hose," Powell said, while noting that she won't reveal the evidence that she has.
"They can stick a thumb drive in the [voting] machine, they can upload software to it even from the Internet … from Germany or Venezuela even," she said, adding that operations "can watch votes in real-time" and "can shift votes in real-time," or alleged bad actors can "remote access anything."
"We've identified mathematically the exact algorithm they've used—and planned to use from the beginning" that allegedly switched votes to Biden, Powell remarked.
"(W)e have concerns about the spread and effect of private equity investment in many sectors of the economy, including the election technology industry—an integral part of our nation's democratic process," wrote the lawmakers in their letters to the firms about a year ago.
"These problems threaten the integrity of our elections and demonstrate the importance of election systems that are strong, durable, and not vulnerable to attack."