Hollywood and Television Cancel Masks - 73rd Emmy Awards Not a Mask in Sight
73rd Primetime Emmy Awards cancels masks, not a mask in sight and no social distancing practiced at the 73rd annual presentations made for outstanding achievement in television in the United States.
BuzzFeed News is more concerned that "The Emmys Failed To Award Any Actors Of Color In Their 12 Main Categories And It's Sparked A Huge Debate About "Performative Diversity" And White Privilege" and does not mention the possibility of the Emmys being a "Super Spreader" event.  Biden, The Whitehouse and democrats are not outraged.
Emmys viewers furious as hundreds of maskless celebs pack into awards. While presenter Seth Rogen says: 'There's way too many of us in this 'hermetically-sealed tent'
Masks for thee but not for me.
The Emmys weren't the only big Hollywood event that got fans upset over the pandemic rules, the Met Gala earlier this month was also hosted without mask for the stars. In August Barack Obama celebrated his 60th birthday on Martha's Vineyard, hosting a Maskless star-studded event at the family's Edgartown summer home.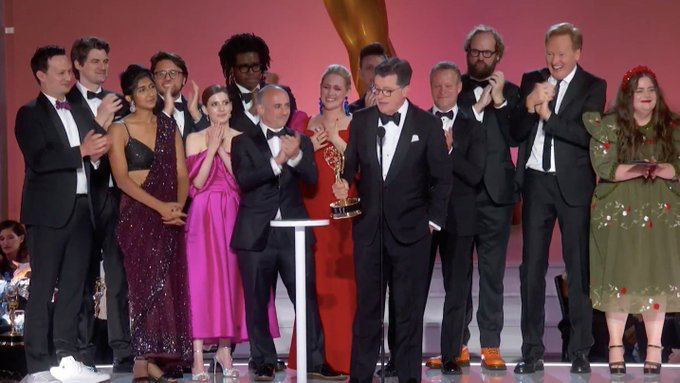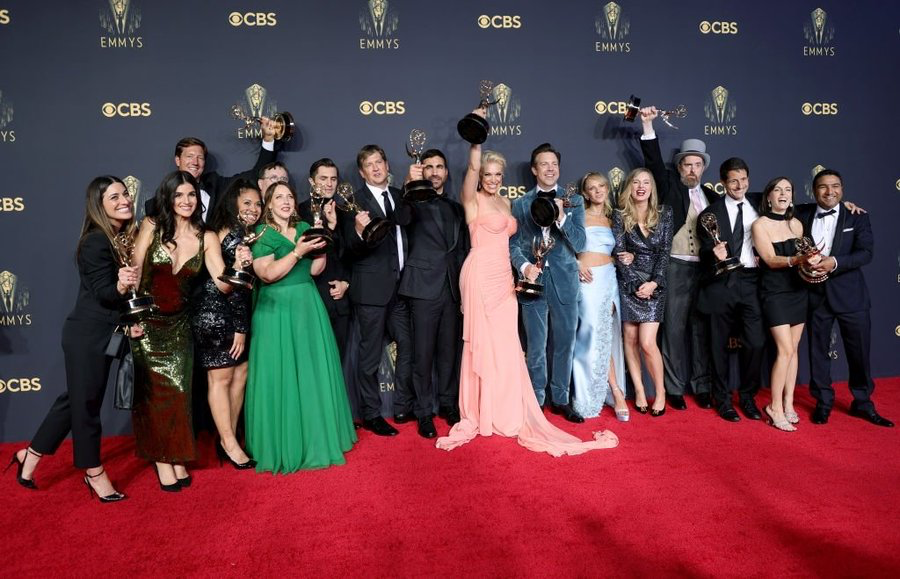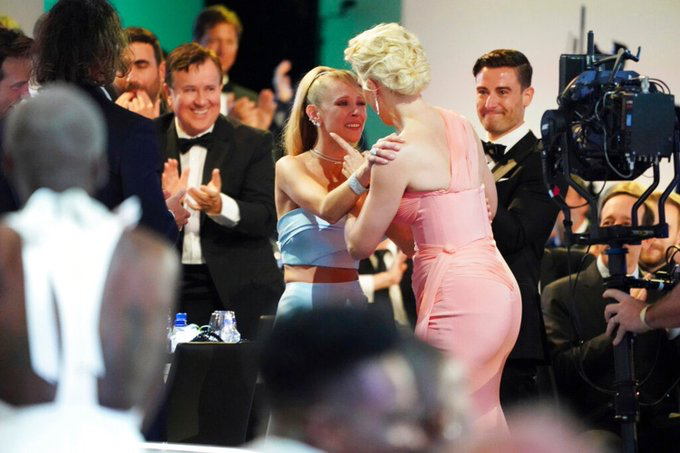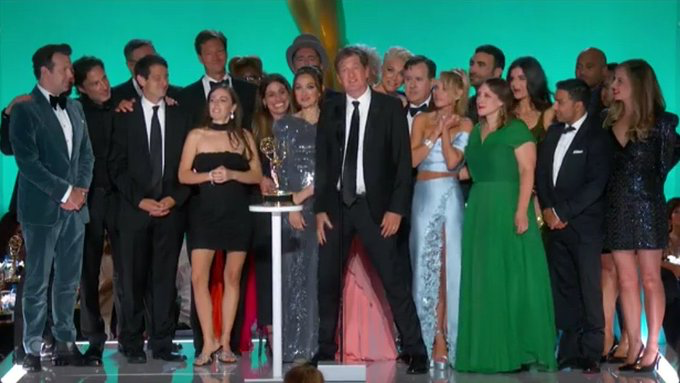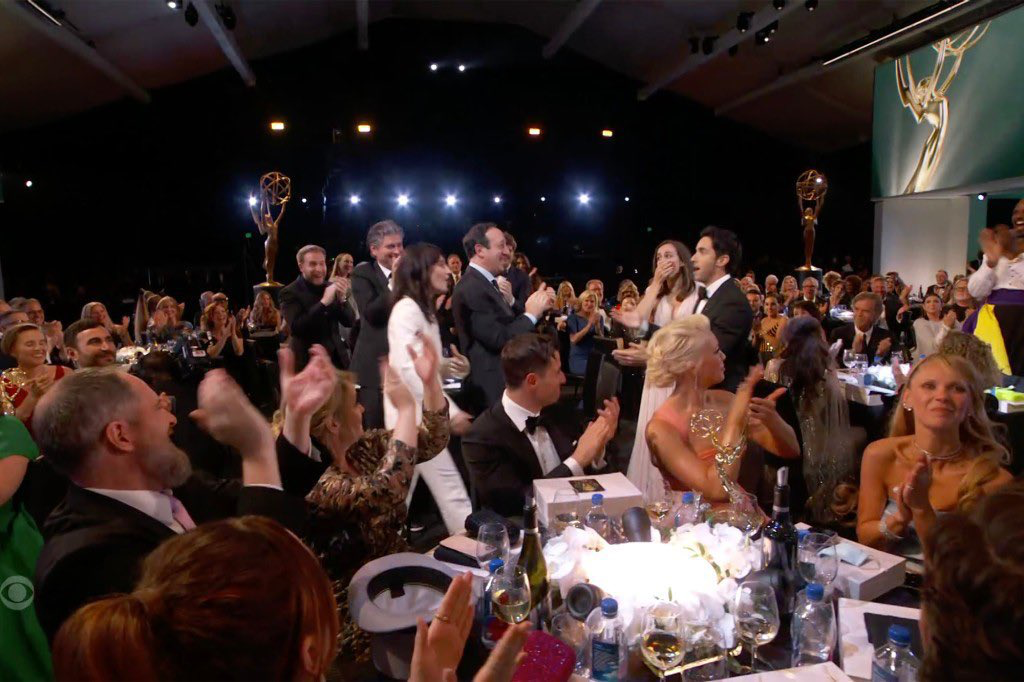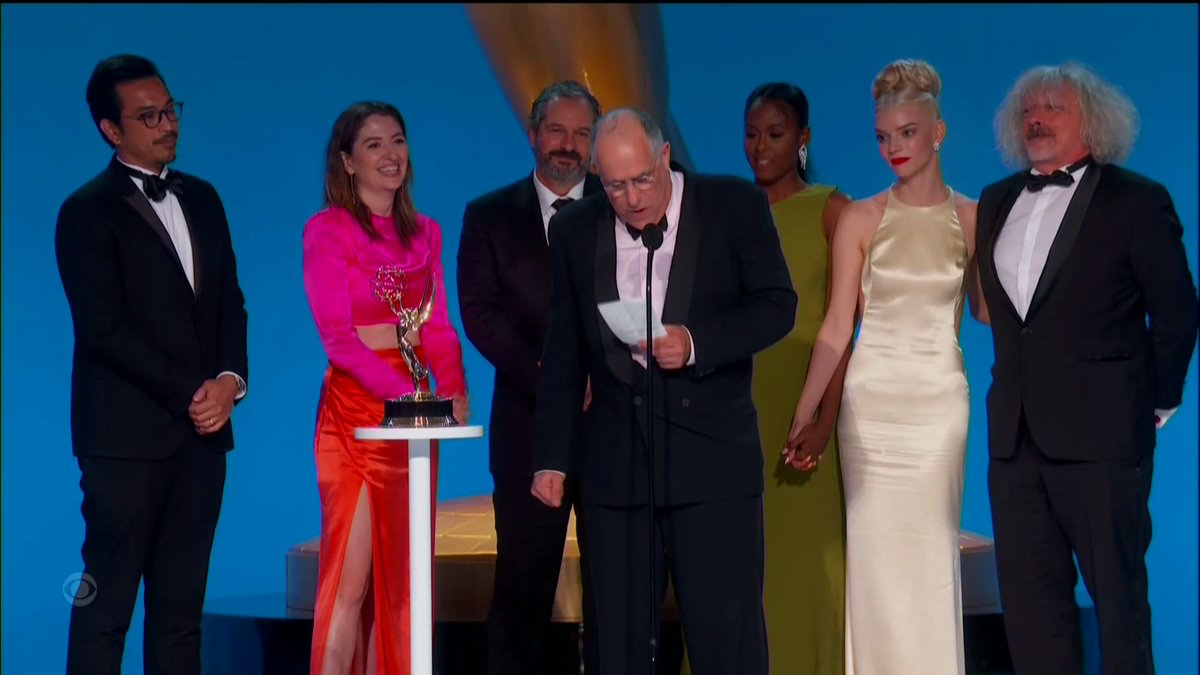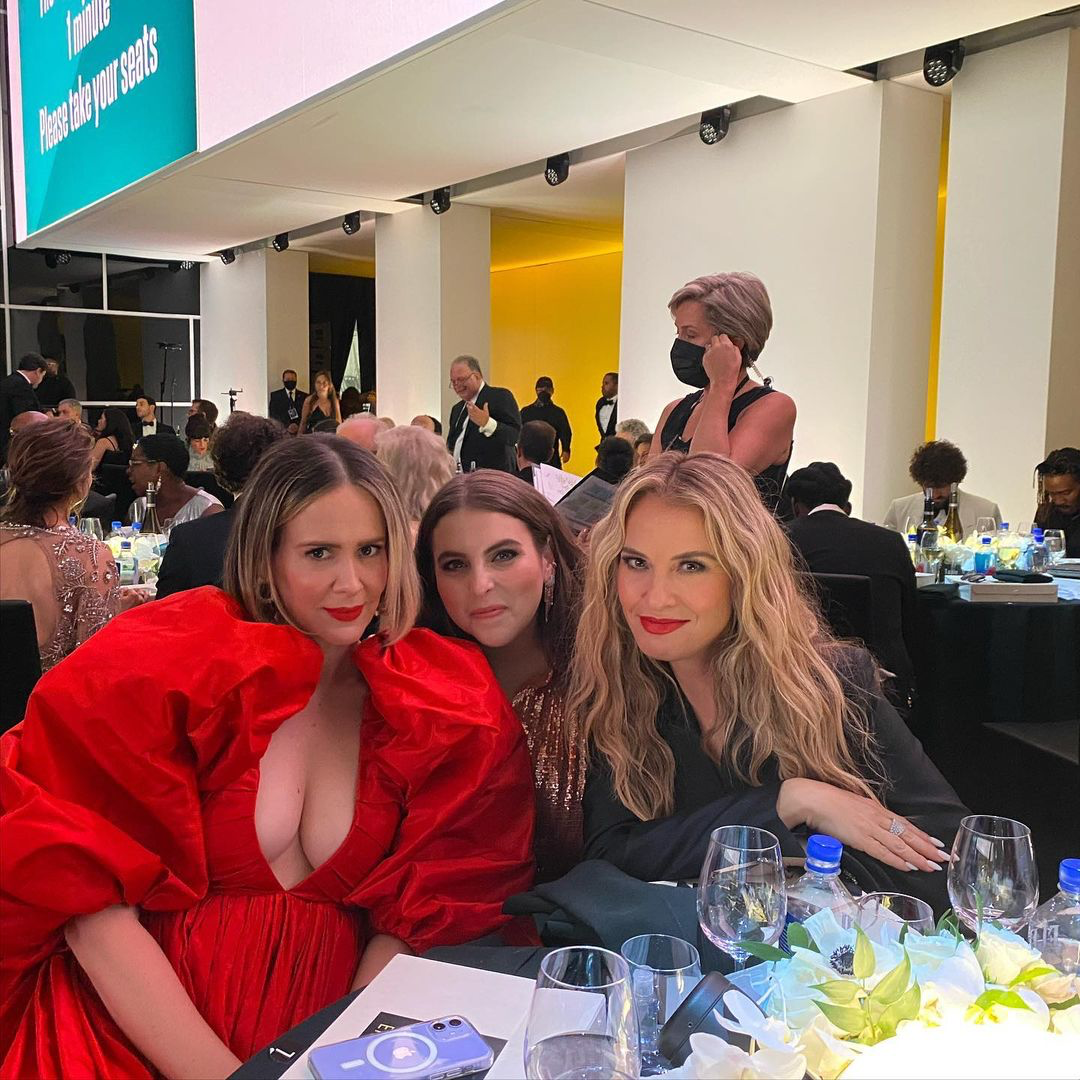 A vast difference from what is happening in schools this fall...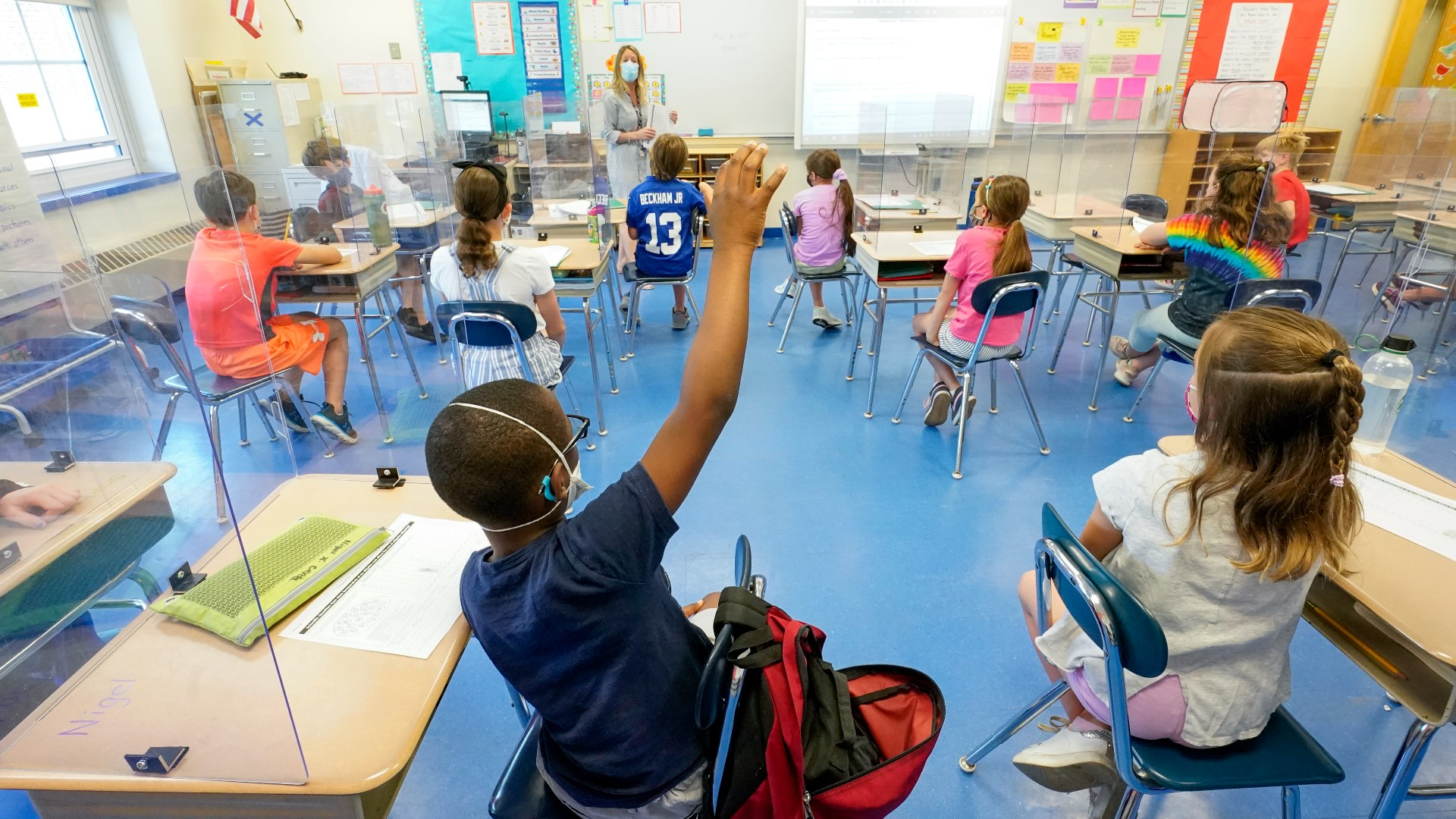 StreetLoc is one of America's fastest-growing Social Media companies. We do not employ woke kids in California to "police" your thoughts and put you in "jail". StreetLoc is designed for Family, Friends, Events, Groups, Businesses and People.
JOIN TODAY