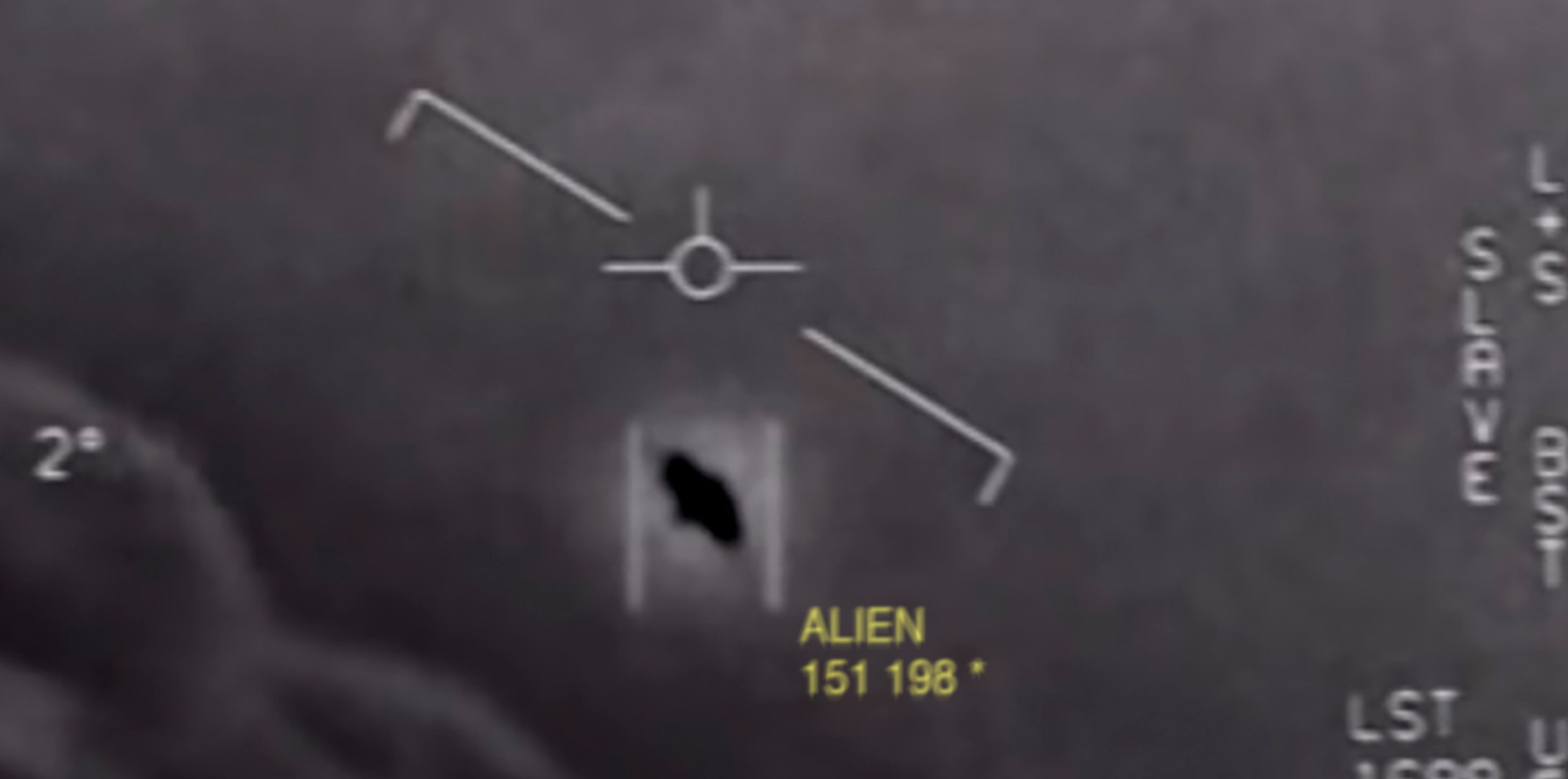 UFO's buzzing warships and being reported by US pilots could be of alien origin
Avril Haines, the Director of National Intelligence (DNI), who oversees all 16 US spy agencies including the FBI and CIA, was speaking at the Our Future in Space event at the Washington National Cathedral.
Haines was quizzed about UFOs which have become a serious national security debate in the US after years of being consigned to the dustbin of conspiracy theories.
And the DNI joked she would "get fired" if she told the forum what is the "coolest thing" that the intelligence services are doing in space.
StreetLoc is one of America's fastest-growing Social Media companies. We do not employ woke kids in California to "police" your thoughts and put you in "jail".
StreetLoc is designed for Family, Friends, Events, Groups, Businesses and People.
JOIN TODAY