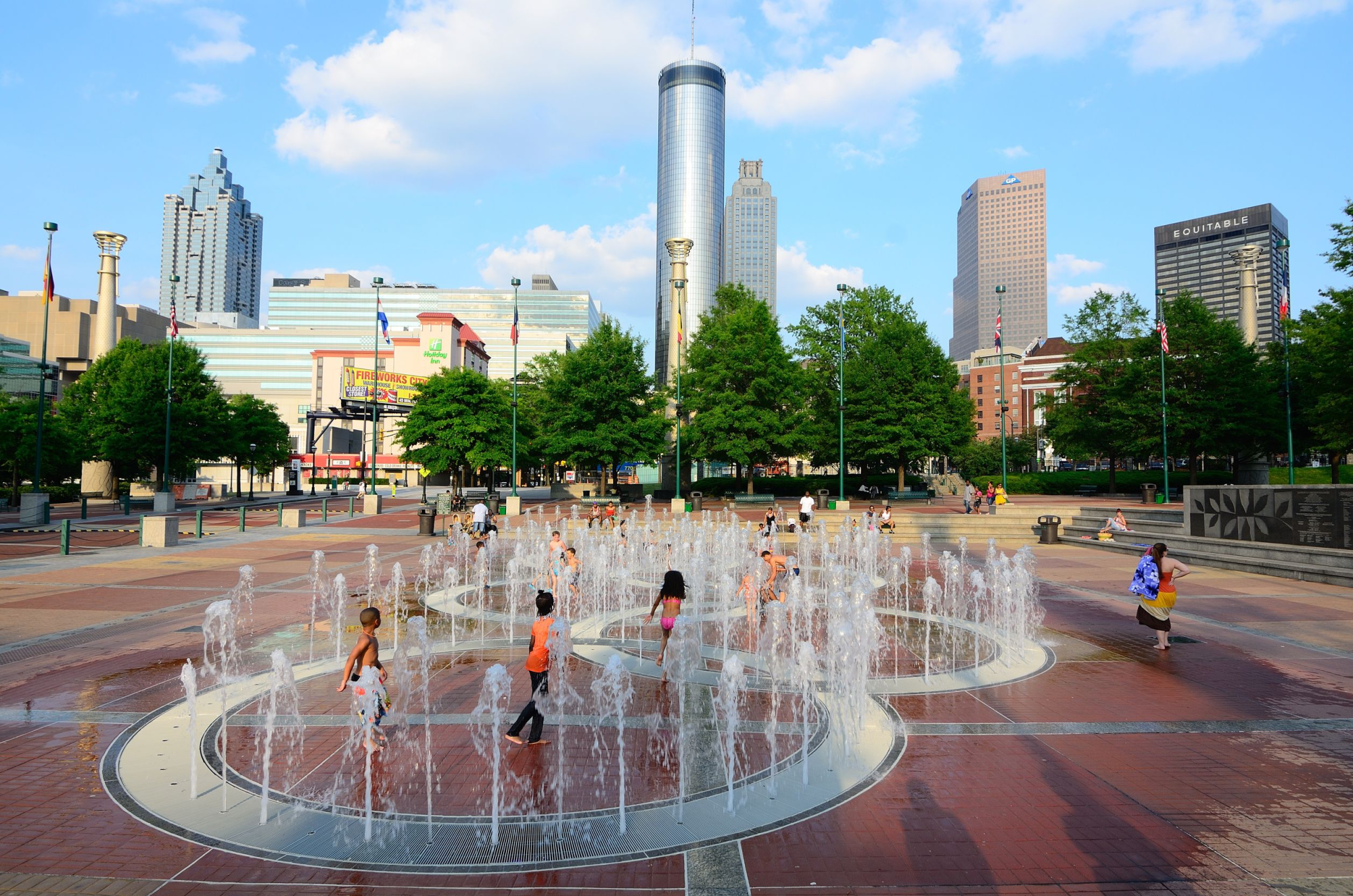 The Spread has Started - Monkeypox shows up in Geogia Elementary Students
Three children in Georgia have been diagnosed with monkeypox, including one child who lives in metro Atlanta, according to the Georgia Department of Public Health.
Newton County Schools System announced Tuesday that one elementary-school-aged child in Newton County, a student at Mansfield Elementary School, has been diagnosed with monkeypox. Another child in the district who attends Flint Hill Elementary is undergoing testing for the infectious disease, according to school officials.
The Newton County School System said it was notified Tuesday of the confirmed and suspected cases.
In addition to the Newton case, DPH spokeswoman Nancy Nydam said one earlier pediatric case of monkeypox had been reported in metro Atlanta, but she would not specify which county the case was located in. A third confirmed pediatric case also exists in the state, Nydam said, but she wouldn't say where in Georgia it was located.
‍
‍
StreetLoc is one of America's fastest-growing Social Media companies. We do not employ woke kids in California to "police" your thoughts and put you in "jail".
StreetLoc is designed for Family, Friends, Events, Groups, Businesses and People.
JOIN TODAY