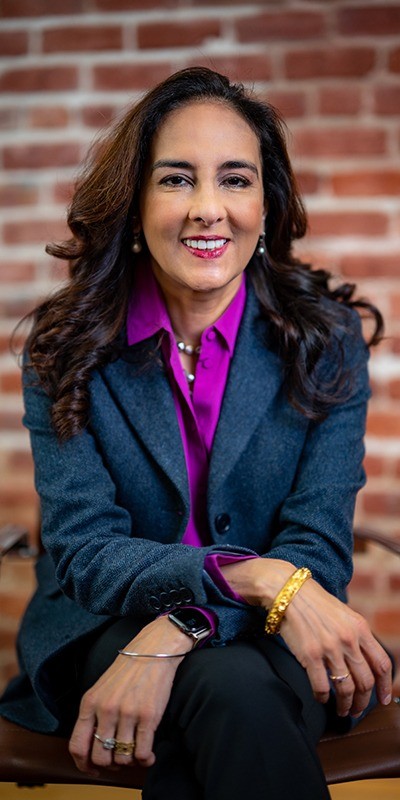 The Politicization of the Department of Justice
The seal of the U.S. Department of Justice reads, "Qui Pro Domina Justitia Sequitur"—"Who prosecutes for Lady Justice." Depictions of Lady Justice are as familiar as they are instructive: she stands blindfolded while holding the scales of justice, representing her unyielding devotion to equal justice under the law. Contrary to this ideal, the DOJ today appears to be increasingly motivated by partisanship. Compounding the problem, it has access to the powers of the modern surveillance state. As someone passionate about the Constitution and the Bill of Rights, I believe there is no higher priority than addressing this danger. 
The tragic events of 9/11 marked a turning point in our nation's recent civil rights history. First the terrorists attacked us—and then, in the name of national security, we began to attack ourselves. It has become almost cliché to say that we live in a surveillance state, but we do. Ever since Congress, on a fully bipartisan basis, enacted the Patriot Act six weeks after the attacks on 9/11, the ever-present eye of the government has been searching for new and creative ways to spy on American citizens. The government has the technology to monitor all of our electronic devices, listen to our phone calls, and read our emails and text messages—all under the auspices of national security. 
#Imprimis #HarmeetDhillon #DOJ #NationalSecurity
‍
‍
StreetLoc is one of America's fastest-growing Social Media companies. We do not employ woke kids in California to "police" your thoughts and put you in "jail".
StreetLoc is designed for Family, Friends, Events, Groups, Businesses and People.
JOIN TODAY