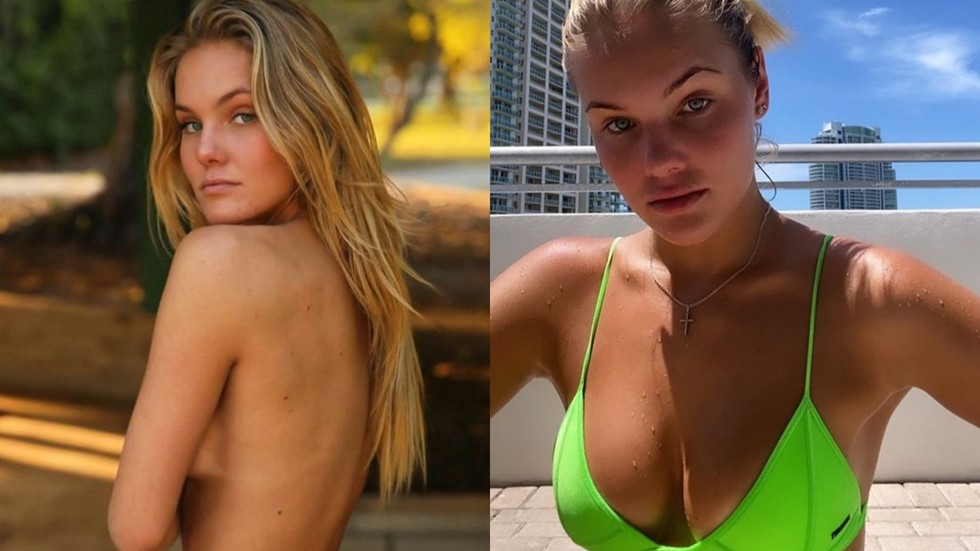 Sofya Zhuk, 20, Topless is Attracting Negative Media Attention - Nude Photo
Wimbledon junior champion Sofya Zhuk, 20, hit back at 'avalanche of aggressive hate' she received after sharing topless photoshoot.
Sofya won the 2015 Wimbledon girls' singles title at the age of 15, before making her WTA Tour singles debut at the 2016 Miami Open.
Monday, the former tennis prodigy insisted she didn't understand why the image, which showed her back to the camera while she covered her breasts, attracted so much negative attention!
Does anyone understand why a topless woman causes an outcry?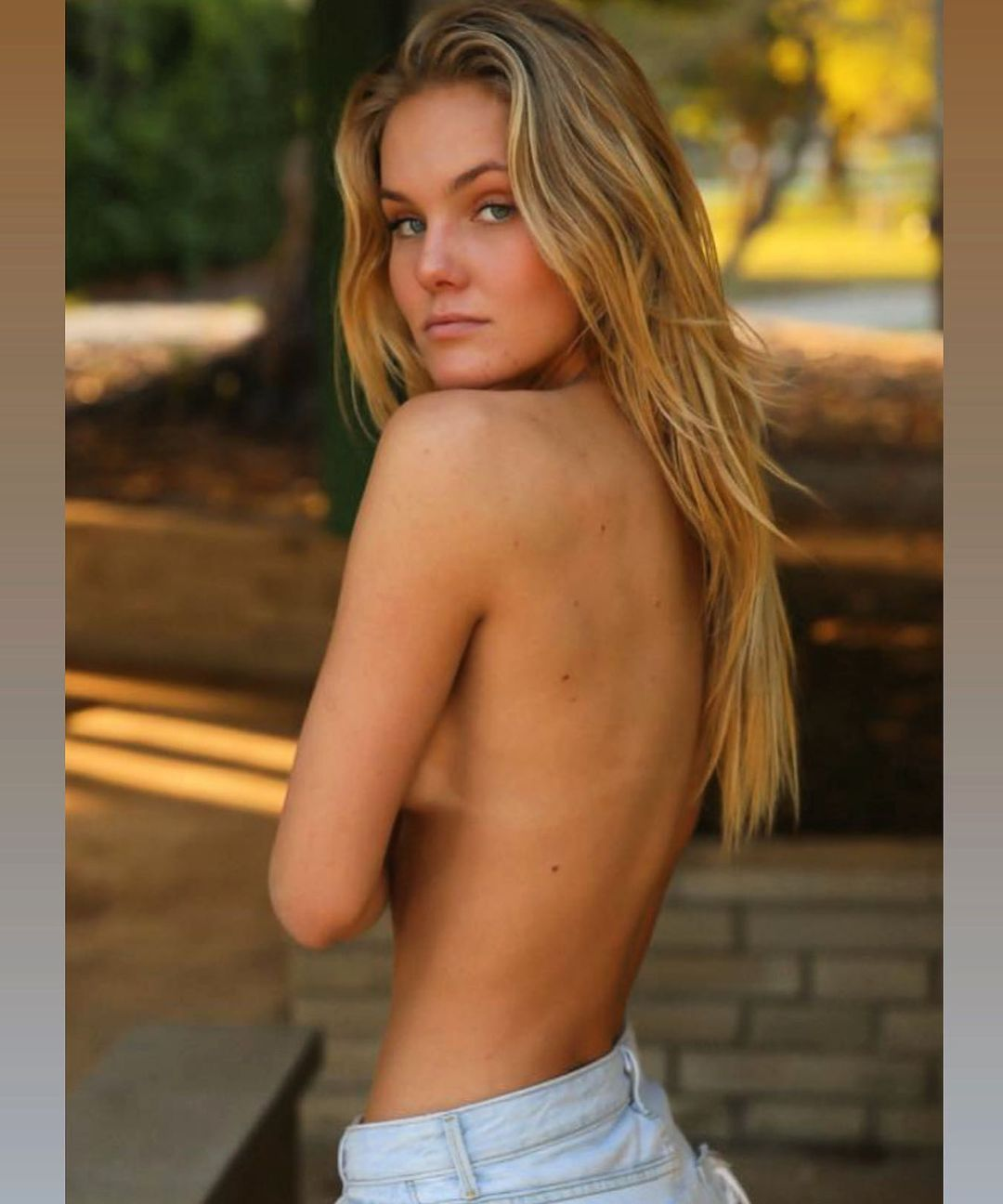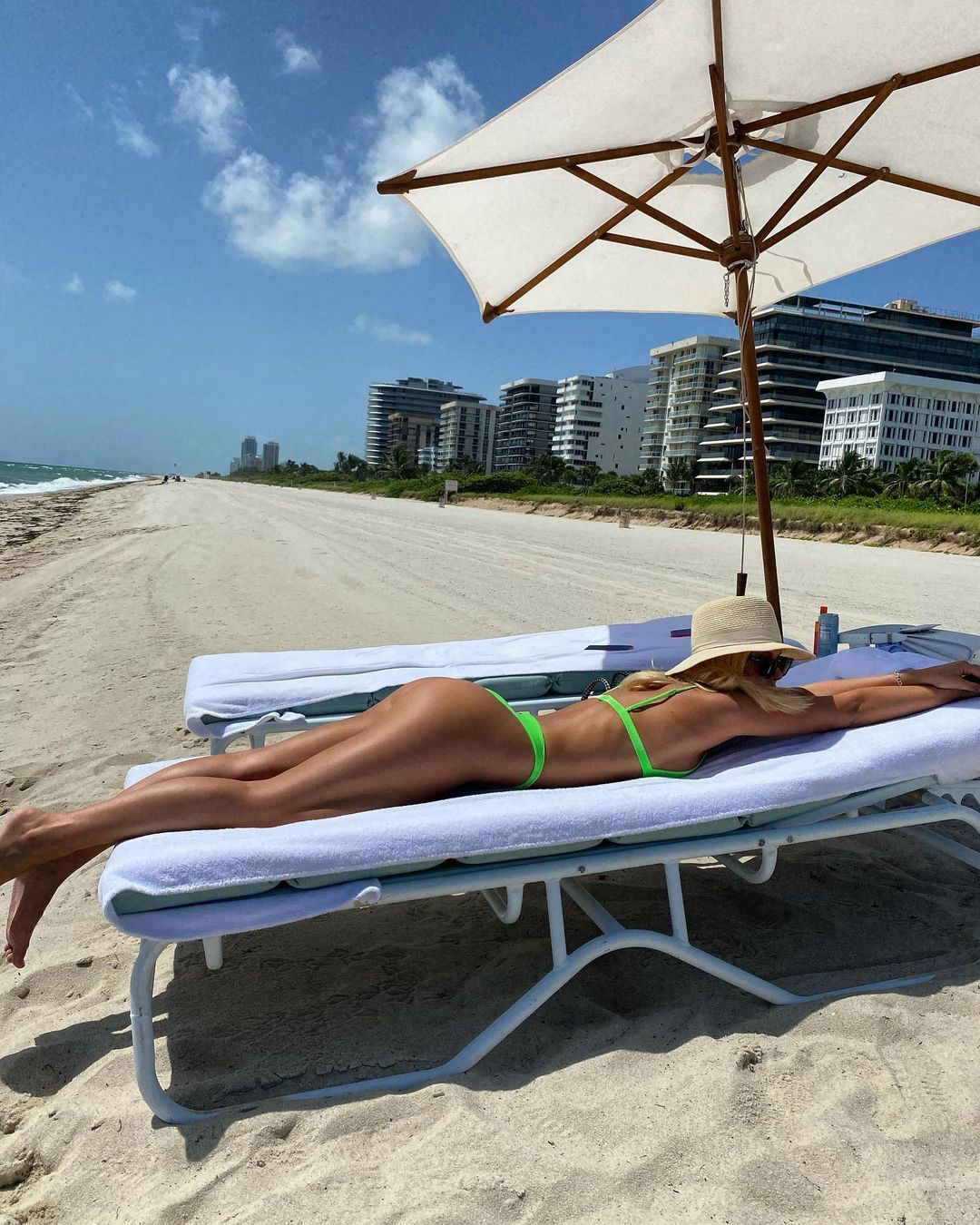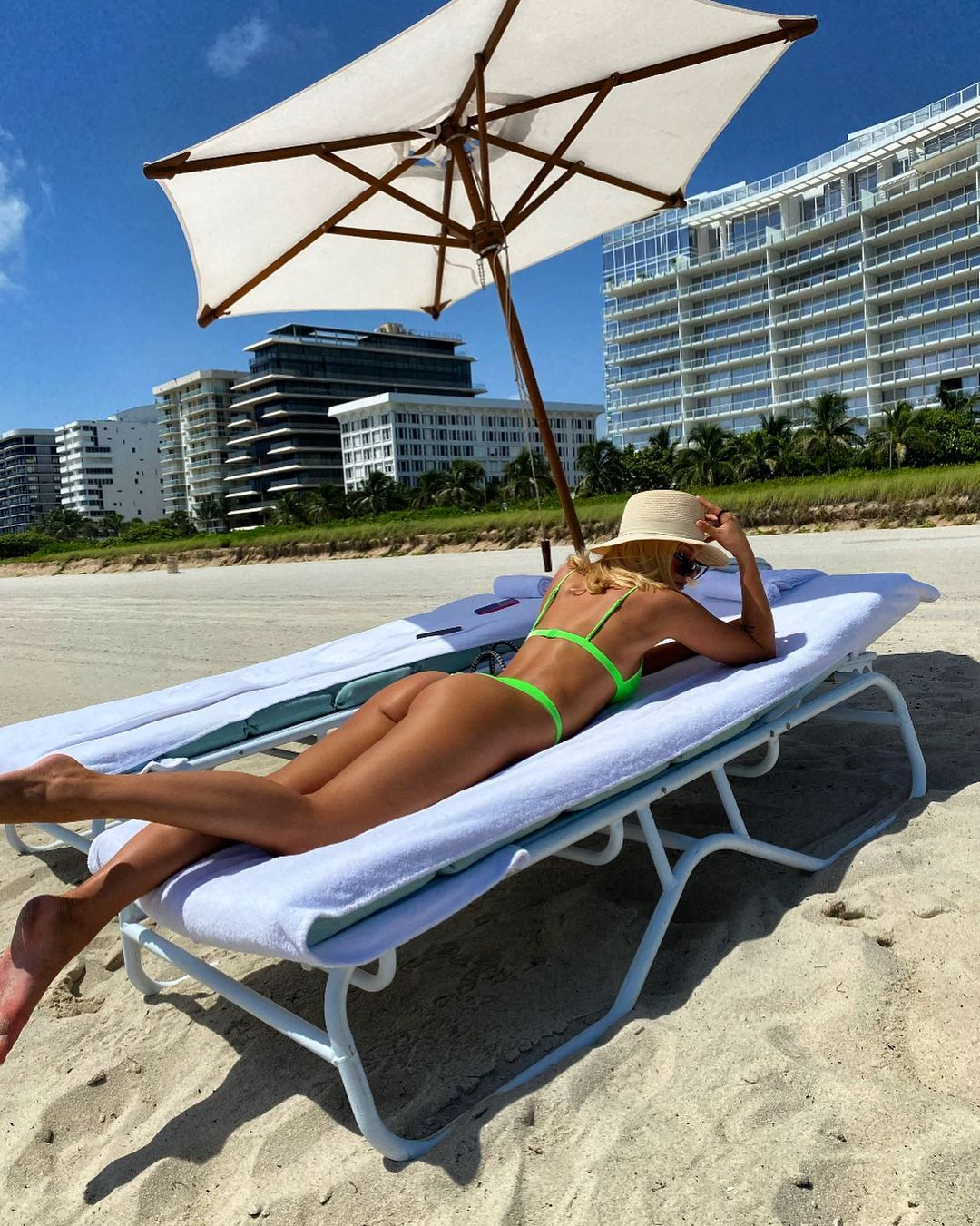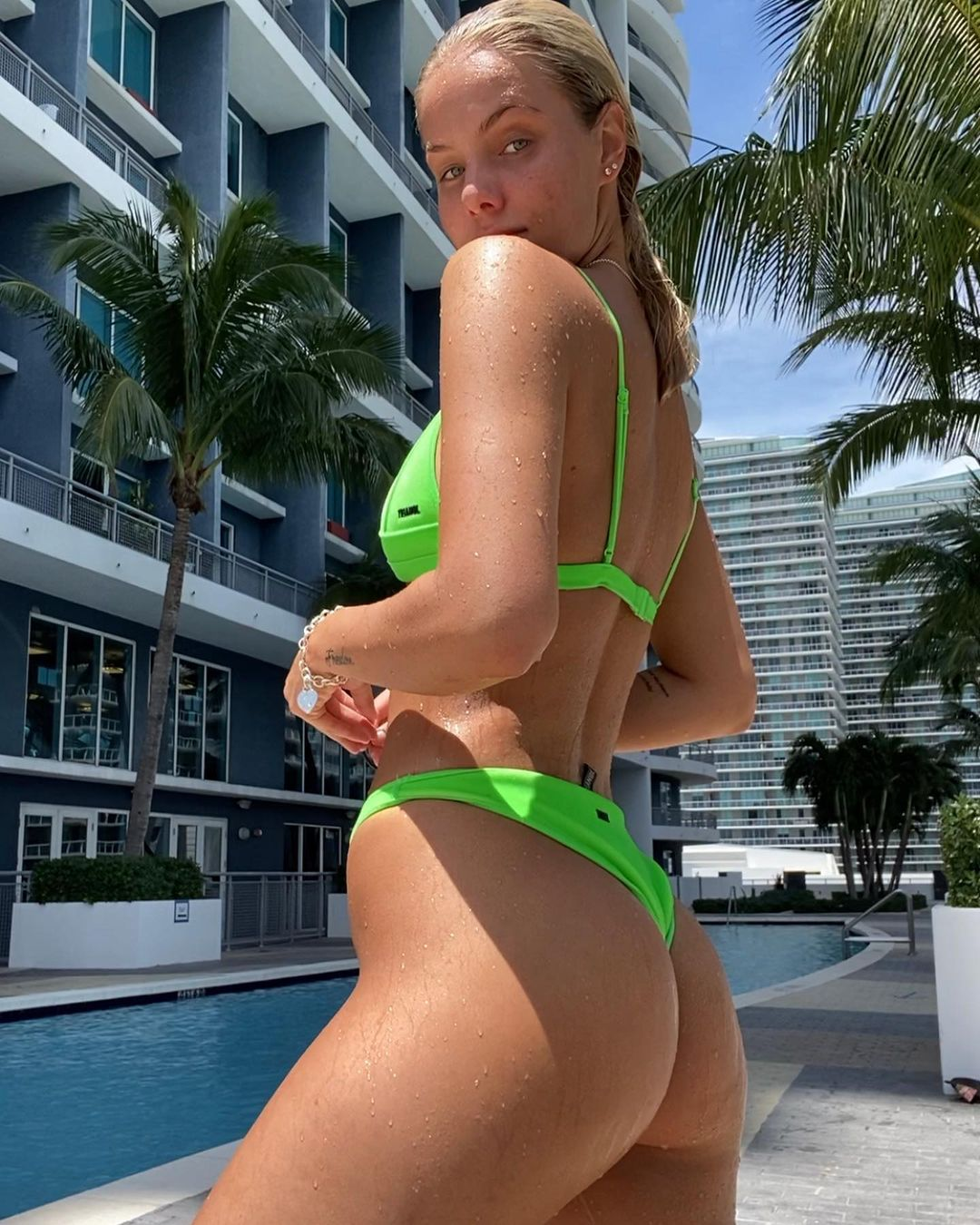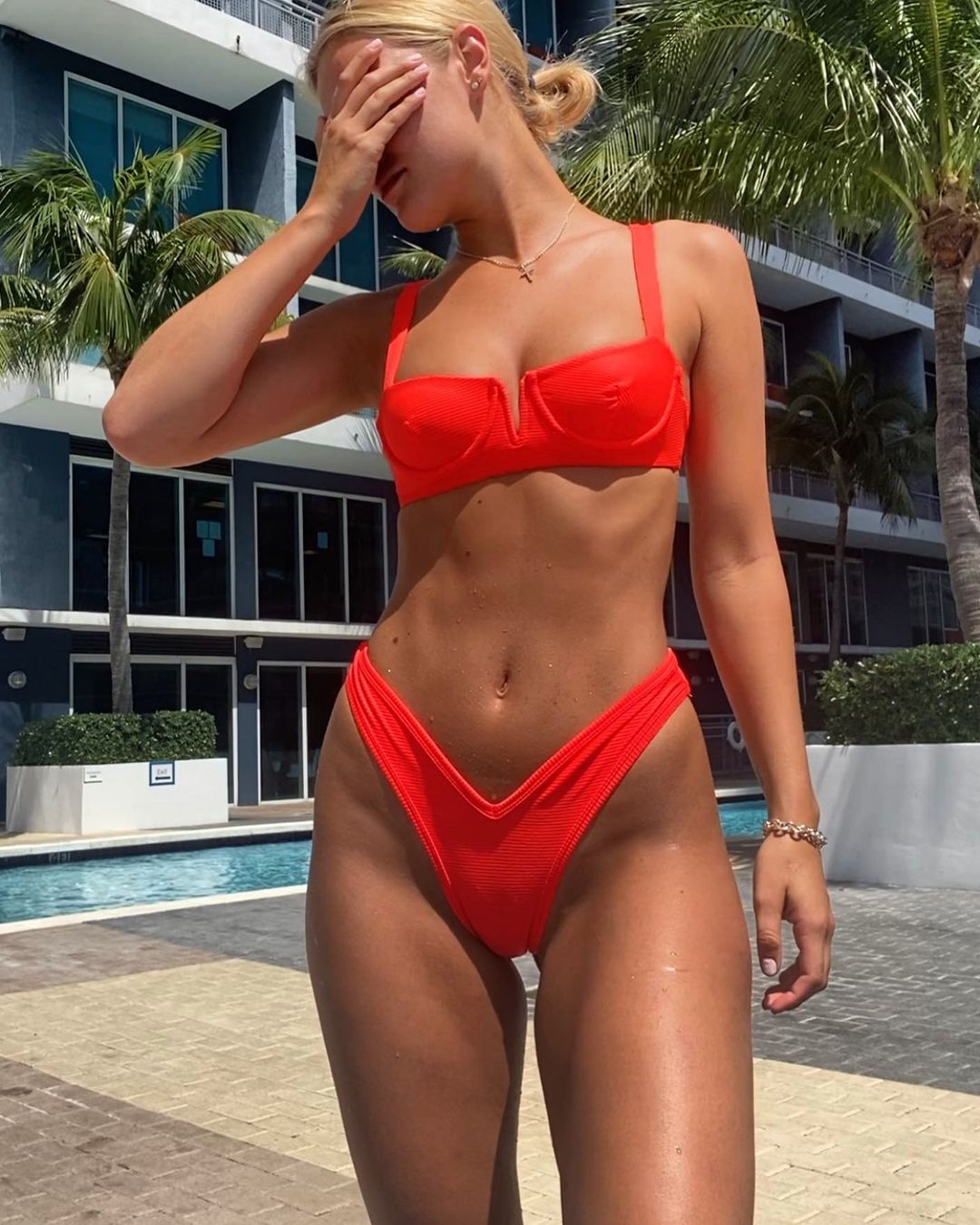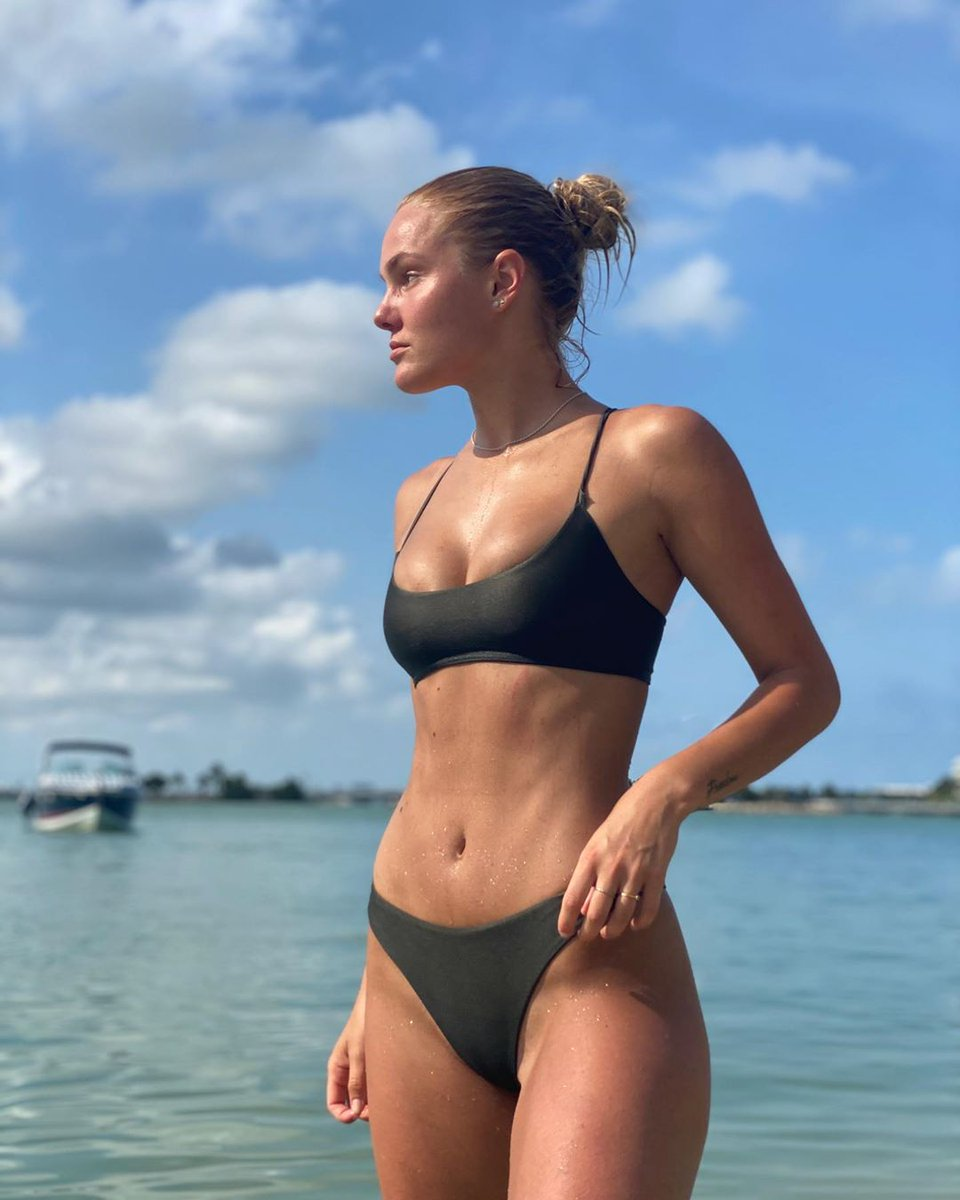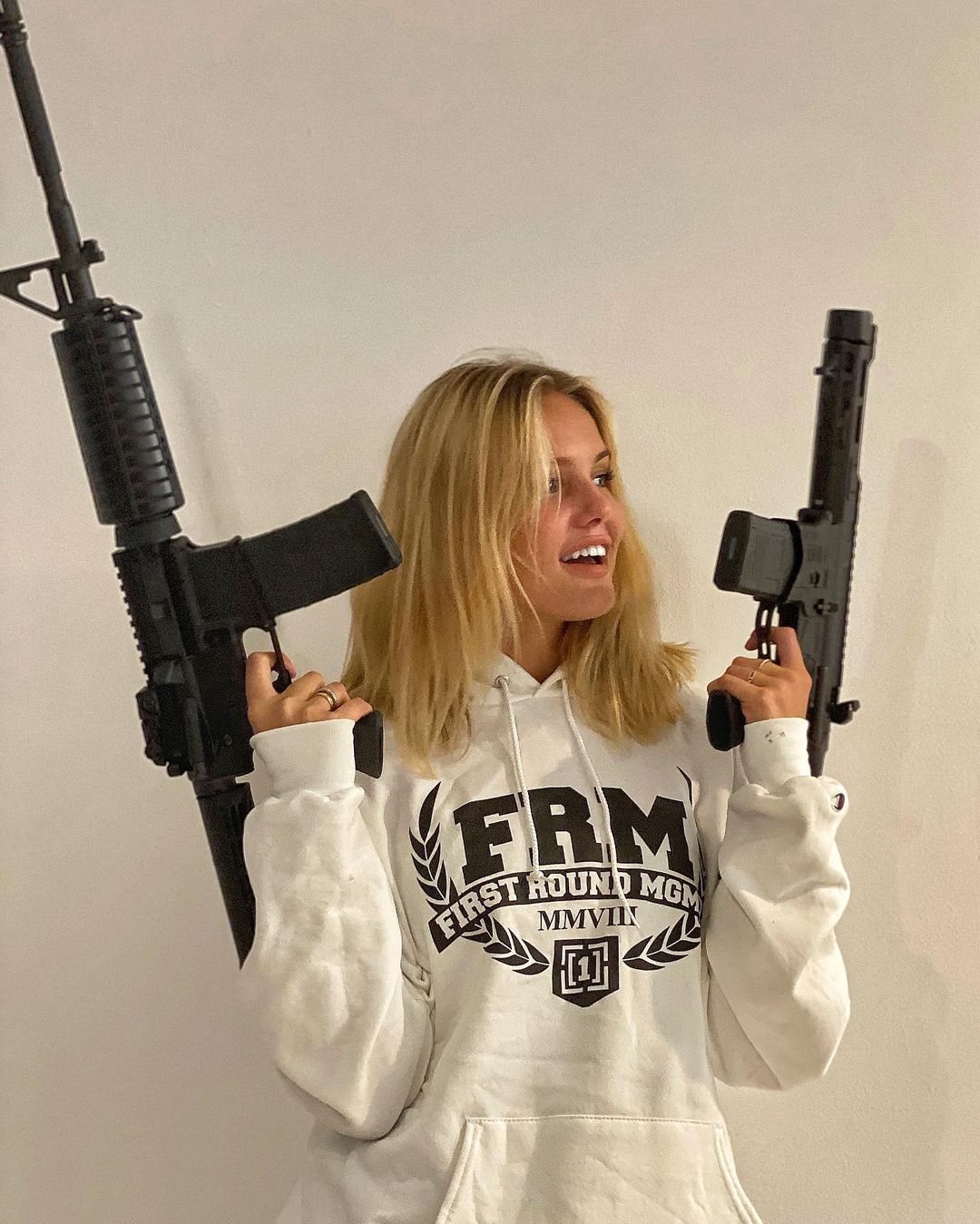 StreetLoc is one of America's fastest-growing Social Media companies. We do not employ woke kids in California to "police" your thoughts and put you in "jail".
StreetLoc is designed for Family, Friends, Events, Groups, Businesses and People.
JOIN TODAY