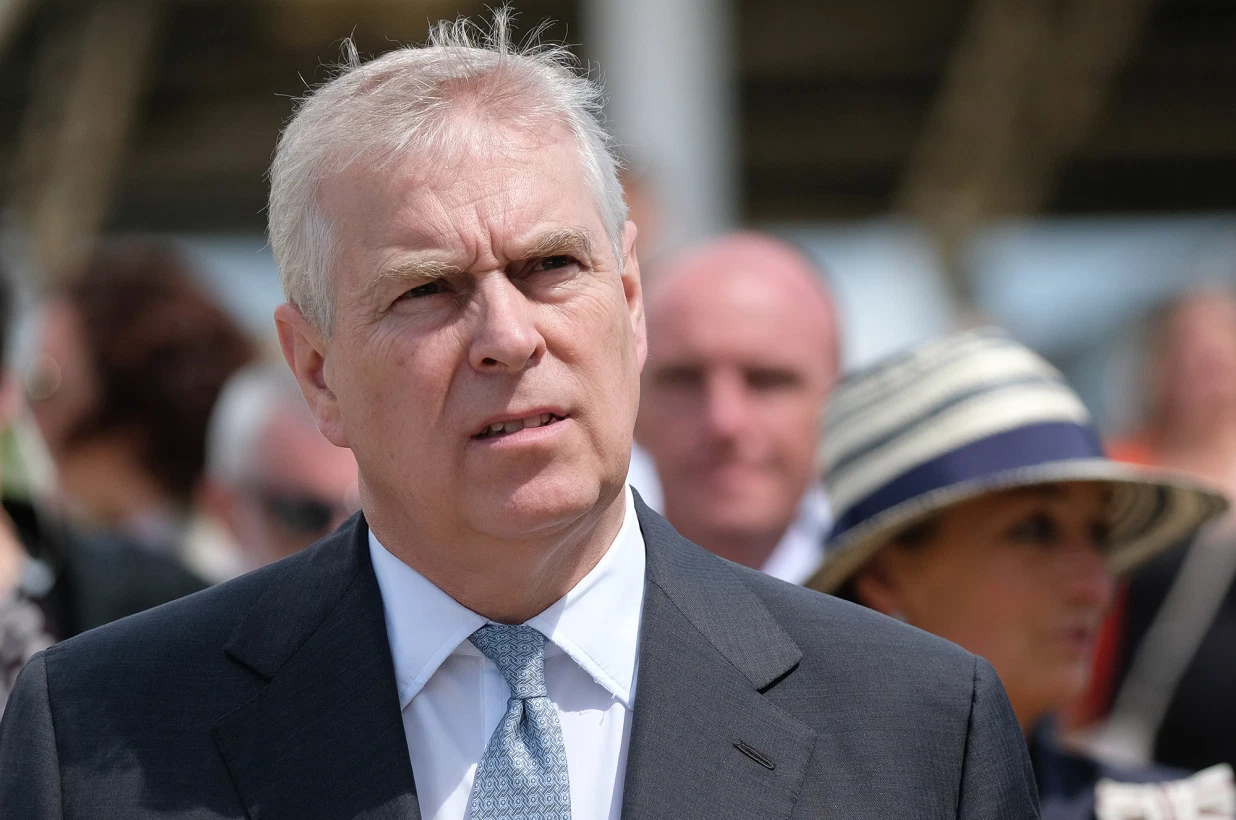 Secret video footage of Prince Andrew - Ghislaine Maxwell
Accused Jeffrey Epstein accomplice Ghislaine Maxwell allegedly has secret video footage of Britain's Prince Andrew — and she may be willing to share it with prosecutors, a distant relative of the prince claimed in an interview published Tuesday.
StreetLoc is one of America's fastest-growing Social Media companies. We do not employ woke kids in California to "police" your thoughts and put you in "jail".
StreetLoc is designed for Family, Friends, Events, Groups, Businesses and People.
JOIN TODAY