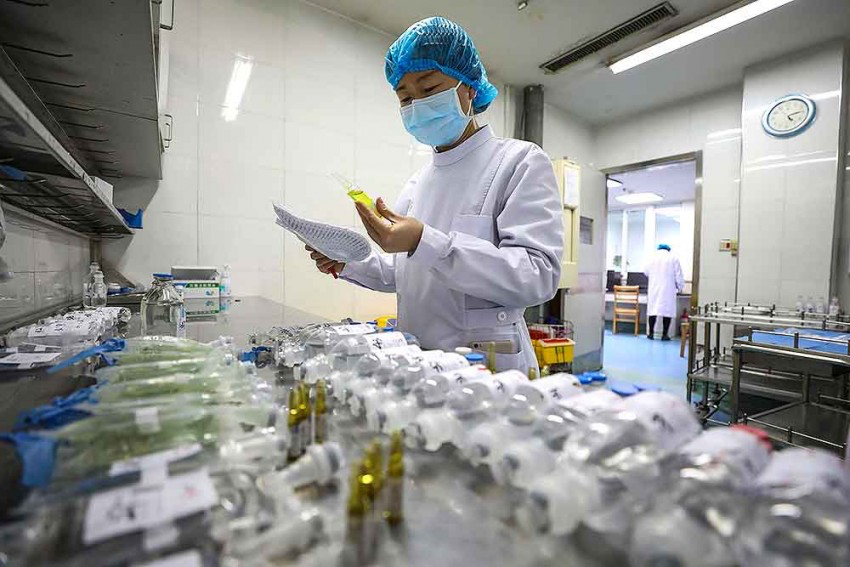 Question Social Media Censorship After Fauci Admits Possibly of Wuhan Lab Leak
Questions over the ethics of social media censorship policies that previously characterized the Wuhan lab leak theory as "misinformation" are being asked following a new report bolstering the explanation and Dr. Fauci admitting it's a possibility.
According to a report by the Wall Street Journal, a US intelligence report reveals that three researchers at the Wuhan Institute of Virology became so sick in November 2019 that they required hospital treatment.
....
Numerous commentators are now making the point that for months after the pandemic outbreak, information pertaining to the lab leak origin theory was ruthlessly censored by the major social media networks.
StreetLoc is one of America's fastest-growing Social Media companies. We do not employ woke kids in California to "police" your thoughts and put you in "jail".
StreetLoc is designed for Family, Friends, Events, Groups, Businesses and People.
JOIN TODAY