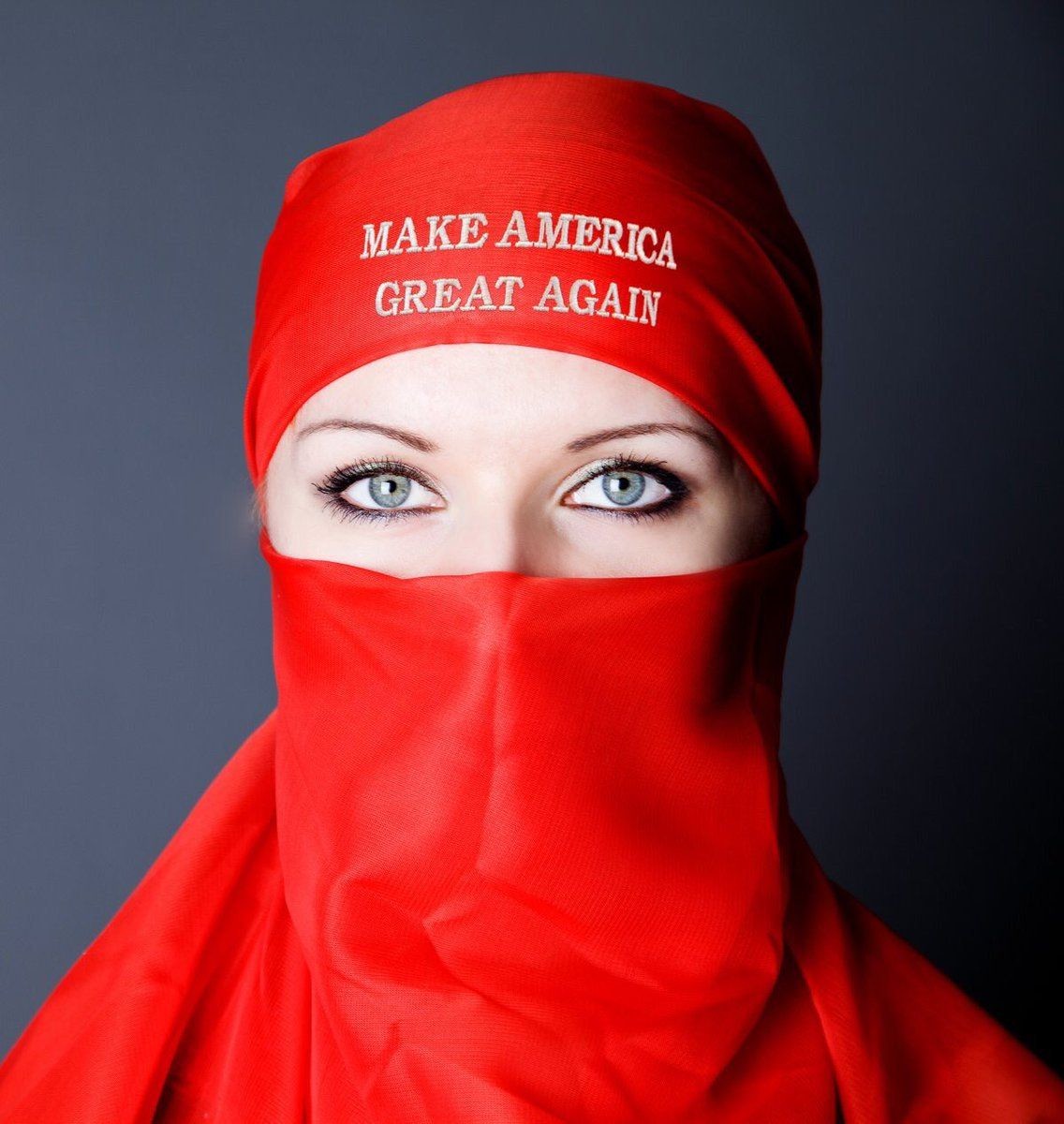 Quebec to ban public workers from wearing religious symbols
Read the full article on Reuters
The proposed law sets the province's right-leaning Coalition Avenir Québec (CAQ) government on a collision course with Prime Minister Justin Trudeau, who promotes religious freedom, in a federal election year with a Quebec a vital battleground. 
"It is unthinkable to me that in a free society we would legitimize discrimination against citizens based on their religion," Trudeau told reporters in Halifax on Thursday. 
The legislation, which is expected to pass, will cover public workers in positions of authority, including teachers, judges and police officers. It exempts current government employees and civil servants in the mainly French-speaking province. 
Governments in Quebec have been trying for years to restrict civil servants from wearing overt religious symbols like headscarves and Jewish skullcaps at work in an effort to cement a secular society. 
Read the full article on Reuters
StreetLoc is one of America's fastest-growing Social Media companies. We do not employ woke kids in California to "police" your thoughts and put you in "jail".
StreetLoc is designed for Family, Friends, Events, Groups, Businesses and People.
JOIN TODAY