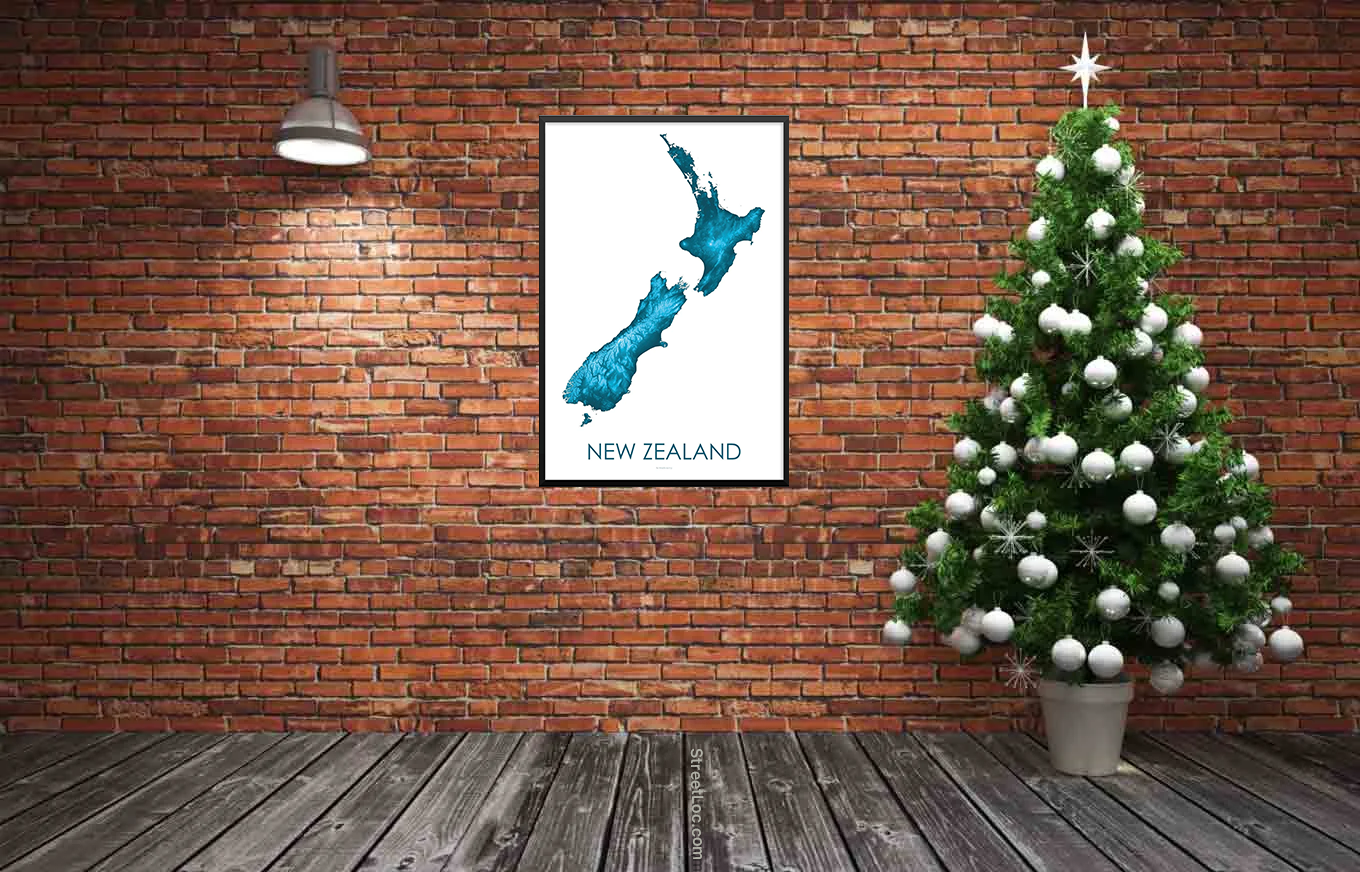 New Zealand will be have empty shelves, or much higher prices for Christmas presents this year
New Zealand will be have empty shelves, or much higher prices for Christmas presents this year. Yes, the supply chain grinch will probably steal Christmas again
Consumers could face the prospect of empty shelves, or much higher prices for Christmas presents this year, as things continue to get worse at the world's ports.
Freight Right Global Logistics chief executive Robert Khachatryan is the grinch of Christmas to come, issuing stark warnings about the likelihood of everyone in the world getting presents this Christmas.
StreetLoc is one of America's fastest-growing Social Media companies. We do not employ woke kids in California to "police" your thoughts and put you in "jail".
StreetLoc is designed for Family, Friends, Events, Groups, Businesses and People.
JOIN TODAY