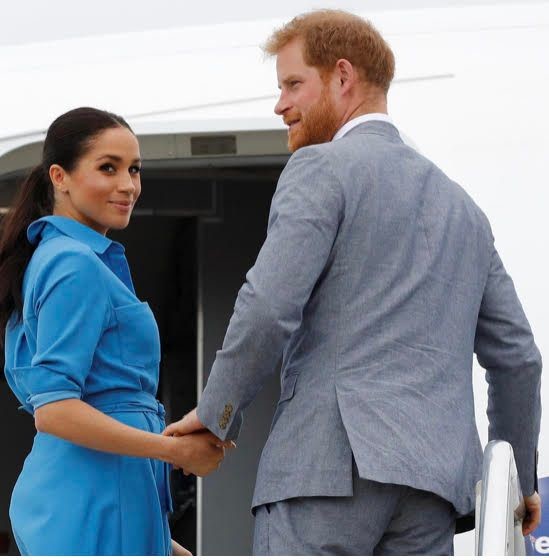 Meghan Markle and Harry to LOSE Sussex titles
The newest members of the Royal Family, formerly titled "Duke and Duchess of Sussex" may have just lost their Royal Titles for good.  Meghan and Harry snubbed The British Monarchy when they decided not to spend the Christmas Holiday in the UK. Prince Harry's Grandmother, the Queen of England is 93 years old, may not have much longer to spend these special moments with all the members of the Royal Family. Not only did Harry snub his Royal Grandmother, but his father, Prince Charles, his brother, Prince William and cousins all. Prince Harry and Prince Charles have always been extremely close and the untimely death of their mother, Princess Diana brought them even closer. However, something has come between them.  
Meghan and Harry chose to spend Christmas across the pond in Canada. They spent it with Meghan's mother and friends. It has been said that they had a quiet Christmas at home. This is the first time Prince Harry has ever spent Christmas away from the Royal Family since his birth. It is customary that The Royal Family attend church on Christmas Day, December 25, all together. For the first time in Harry's life that he did not even attend a church celebration.  
The couple caused quite a public stir internationally, when just after the the New Year, Harry came home to the UK and announced that he and his new wife have made a decisions to take a "step back" from their senior roles as representatives of the Royal Family and Buckingham Palace!  They claim that they want to live financially independent of the Monarchy and share their time between two Continents. 
So much speculation about why they have made this decision and if Meghan was the reason for this divide. It is obvious to see that there has never been an issue between Harry and the Royal family before Meghan.   
British taxpayers were up in arms following the announcement. The taxpayers did foot the $3 million to renovate their Frogmore Cottage at Windsor. Dominic Green of Spectator U.S. wrote, "Harry was only meant to be good at one thing — being royal and he's failed."
A formal statement from the Queen, part of which read, "These are complicated issues that will take time to work through."
Prince #Harry and #Meghan #MeganMarkle intention to step back from #royal life!
#uk #unitedkingdom #MEGXIT #whenHarrymetMegxit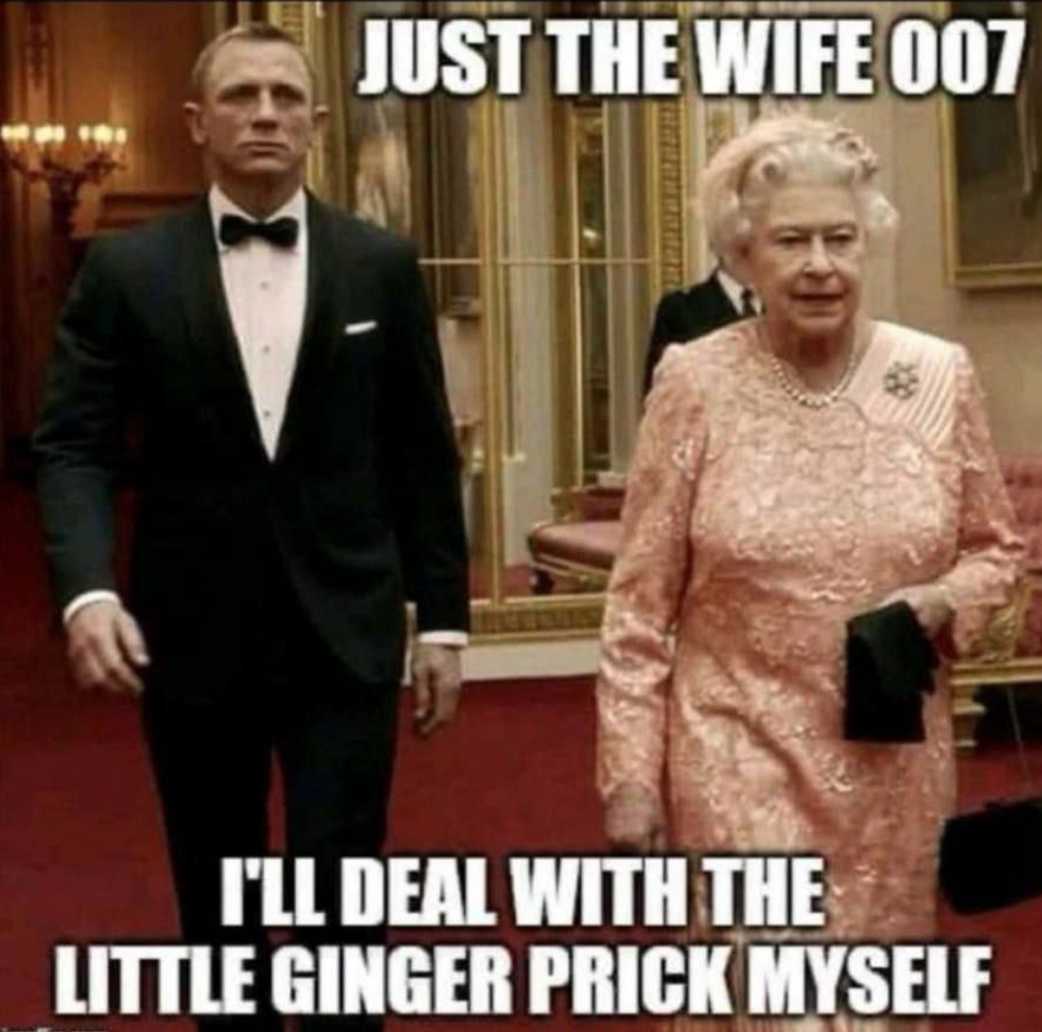 Bye Bye Megan and Harry!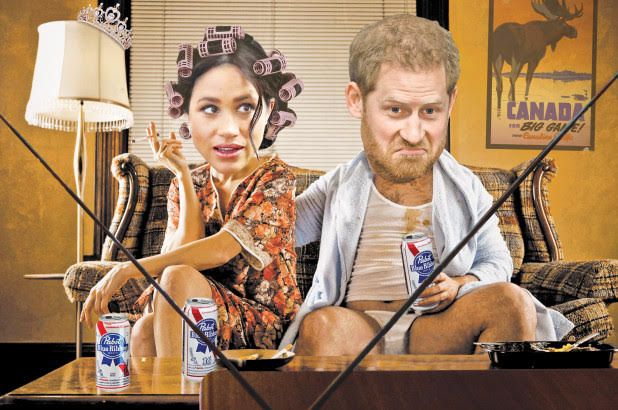 StreetLoc is one of America's fastest-growing Social Media companies. We do not employ woke kids in California to "police" your thoughts and put you in "jail".
StreetLoc is designed for Family, Friends, Events, Groups, Businesses and People.
JOIN TODAY