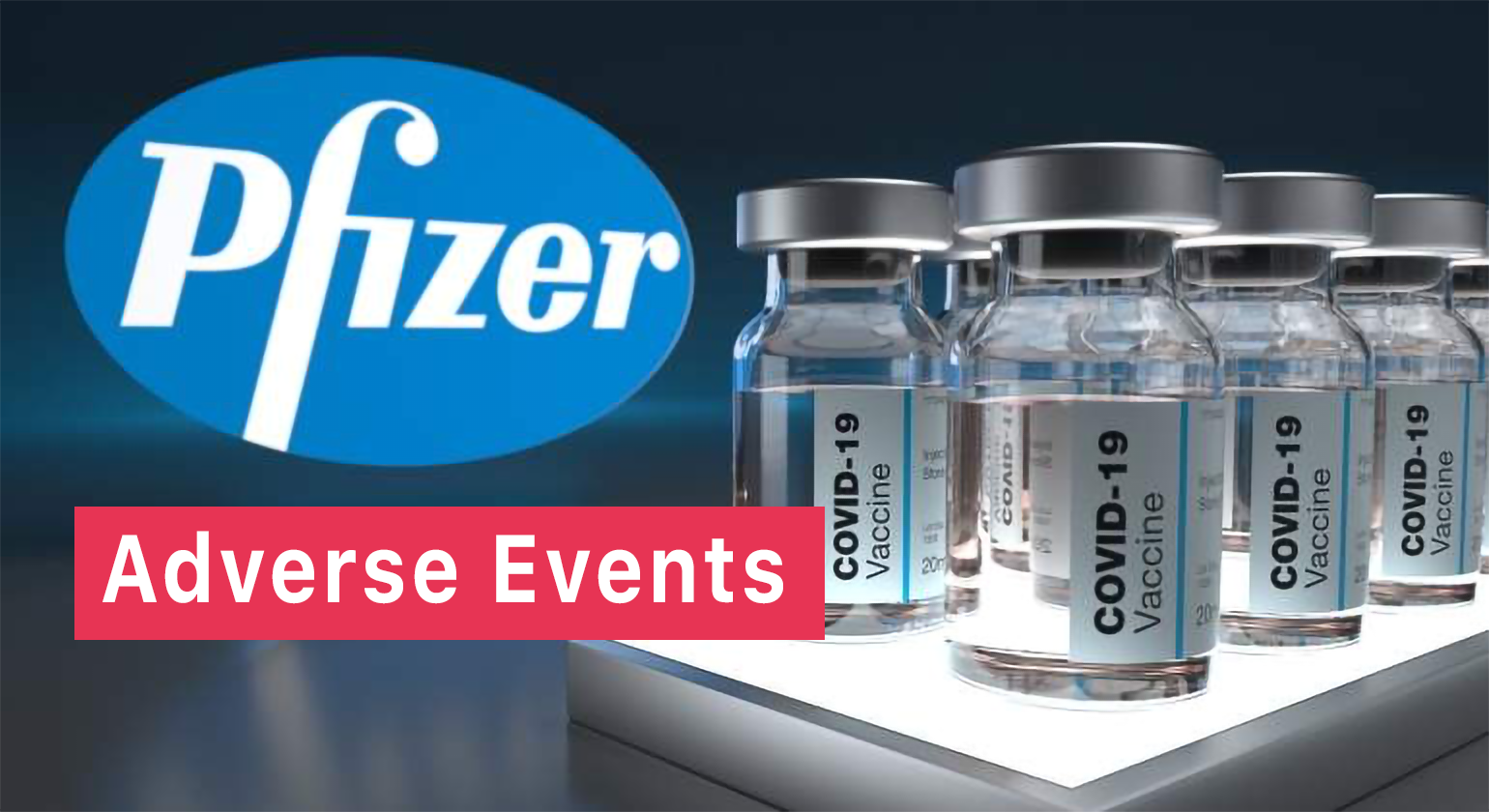 Leaked Pfizer COVID Vaccine Data Adverse Events Document
This document provides an integrated analysis of the cumulative post-authorization safety data, including U.S. and foreign post-authorization adverse event reports received through 28 February 2021.
Reports are submitted voluntarily, and the magnitude of underreporting is unknown.
Skip to Page 30 for a full list of adverse events.
StreetLoc is one of America's fastest-growing Social Media companies. We do not employ woke kids in California to "police" your thoughts and put you in "jail".
StreetLoc is designed for Family, Friends, Events, Groups, Businesses and People.
JOIN TODAY