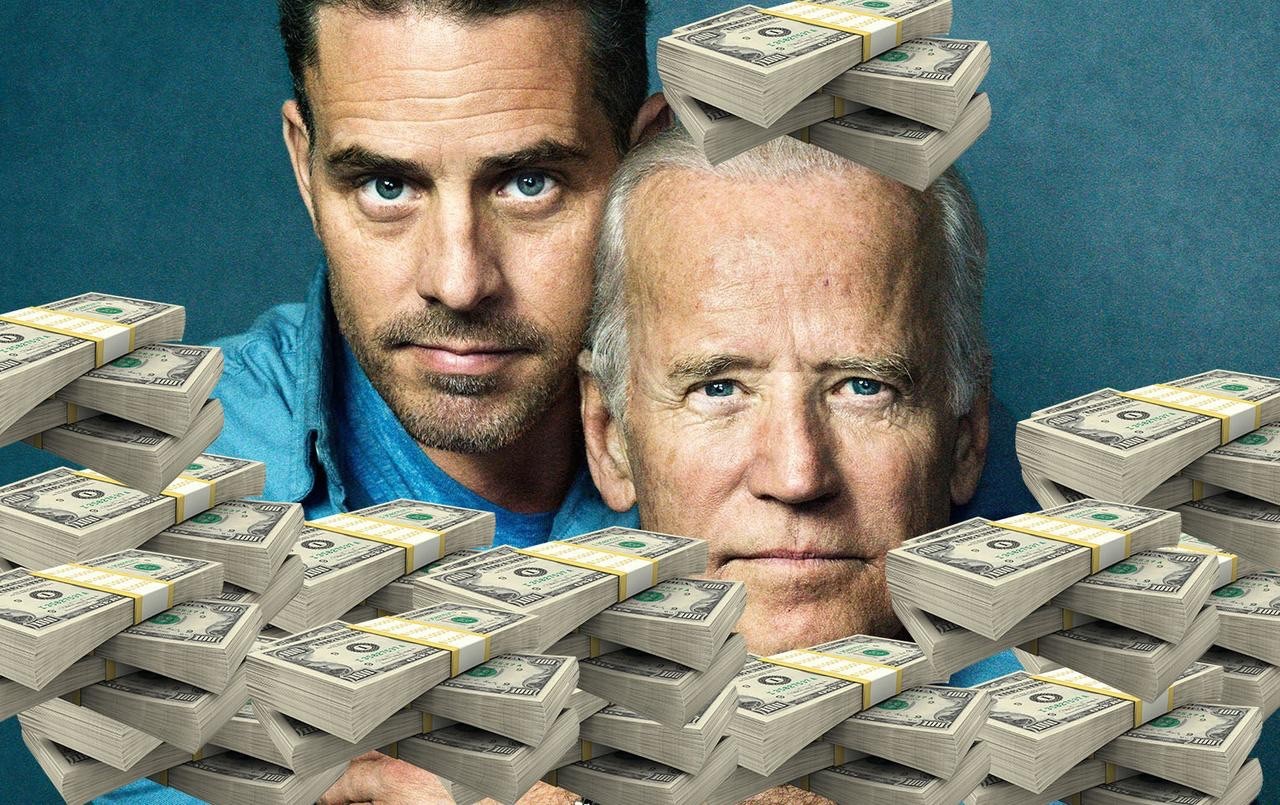 LEAKED - Biden & Ukraine's Poroshenko Call's - Details $1 Billion "Quid Pro Quo" To Fire Burisma Prosecutor
Leaked phone calls between Joe Biden and former Ukrainian President Petro Poroshenko explicitly detail the quid-pro-quo arrangement to fire former Ukrainian Prosecutor General Victor Shokin - who Poroshenko admits did nothing wrong - in exchange for $1 billion in US loan guarantees.
1st set of leaked calls:
Second set of leaked calls:
Biden bragging about Quid Pro Joe
StreetLoc is one of America's fastest-growing Social Media companies. We do not employ woke kids in California to "police" your thoughts and put you in "jail".
StreetLoc is designed for Family, Friends, Events, Groups, Businesses and People.
JOIN TODAY