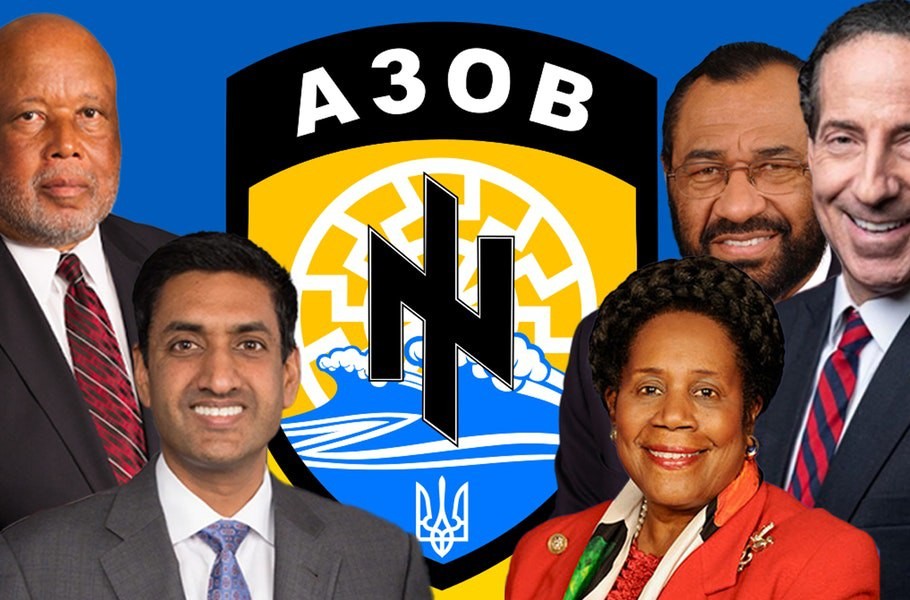 Forty Democrats Labeled Ukraine's (Biden's) Azov Battalion a Terrorist Organization in 2019
They compared them to ISIS and blamed them for the Christchurch shooter then they sent them $31 billion in weapons.
The letter was signed by prominent Democrats such as Rep. Bennie G. Thompson, Rep. Eliot L. Engel, Rep. Jamie Raskin, Rep. Stephen F. Lynch, Rep. Jim Cooper, Rep. Gregory Meeks, Rep. Sheila Jackson Lee, Rep. Ro Khanna, and Rep. Al Green.
Apparently, the Democrat and progressive members of Congress who often call President Donald Trump and his supporters "white supremacists" and "Nazis" are more than happy to send $31 billion of advanced military weapons to an actual Ukrainian neo-Nazi foreign terrorist organization.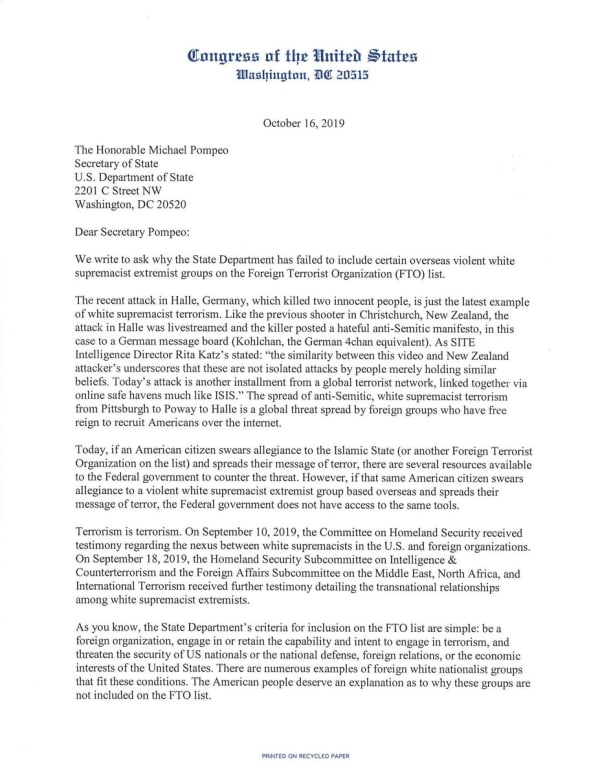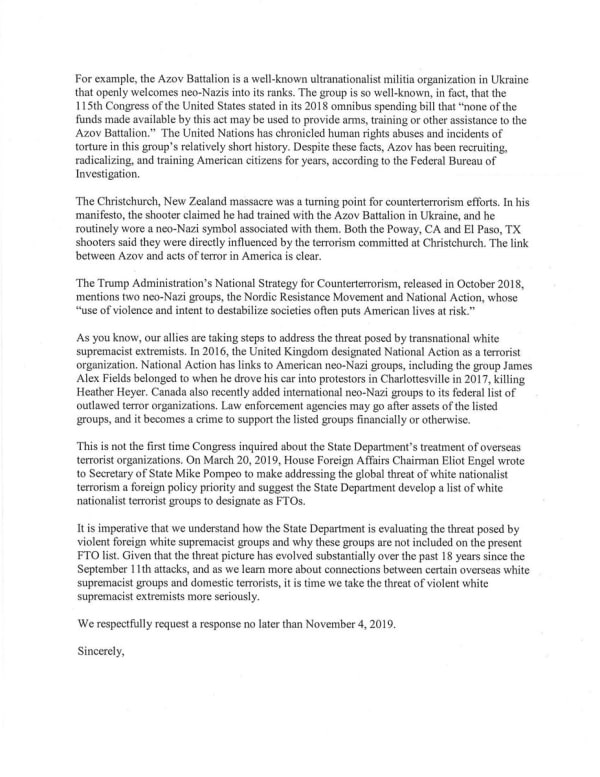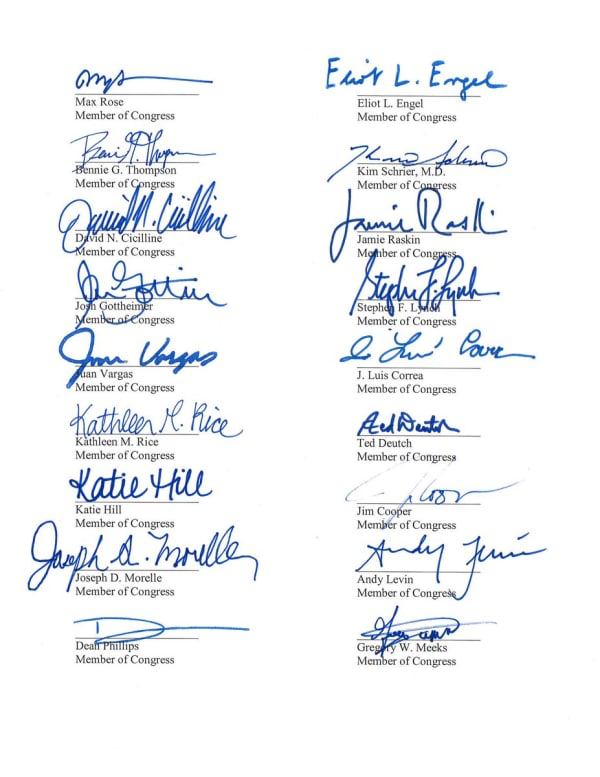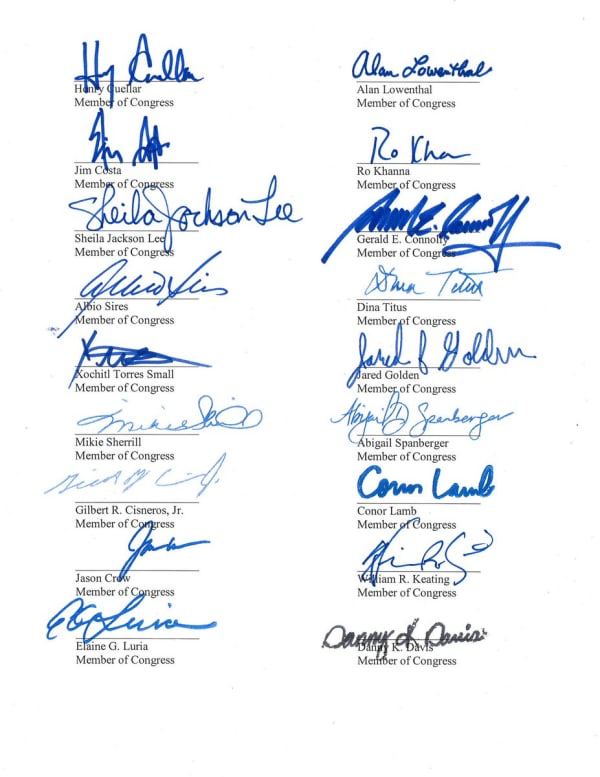 ‍
‍
KanekoaTheGreat
StreetLoc is one of America's fastest-growing Social Media companies. We do not employ woke kids in California to "police" your thoughts and put you in "jail".
StreetLoc is designed for Family, Friends, Events, Groups, Businesses and People.
JOIN TODAY