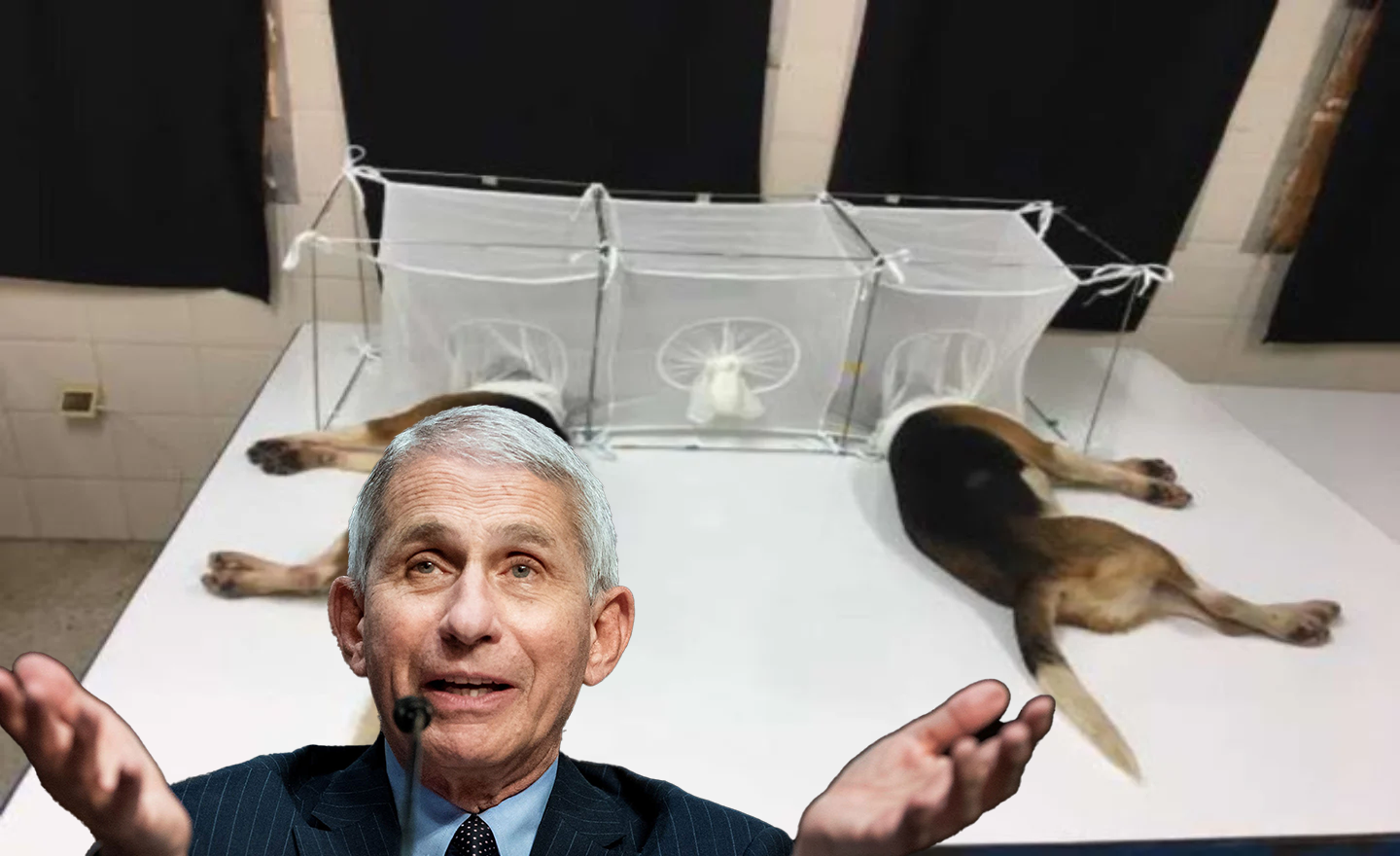 Fauci's 'cruel' puppy experiments fed beagle puppies to hungry sandflies
A bipartisan letter demands answers from the director of the National Institute of Allergy and Infectious Diseases and President Biden's chief medical adviser.
House members, most of whom are Republicans, want Fauci to explain himself in response to allegations brought on by the White Coat Waste Project that involve drugging puppies.
Allegedly, 44 beagle puppies were used in a North Africa laboratory, and some of the dogs had their vocal cords removed so scientists could work without incessant barking.
The beagle puppies heads were locked in cages with hungry sandflies that would eat them alive.
StreetLoc is one of America's fastest-growing Social Media companies. We do not employ woke kids in California to "police" your thoughts and put you in "jail".
StreetLoc is designed for Family, Friends, Events, Groups, Businesses and People.
JOIN TODAY