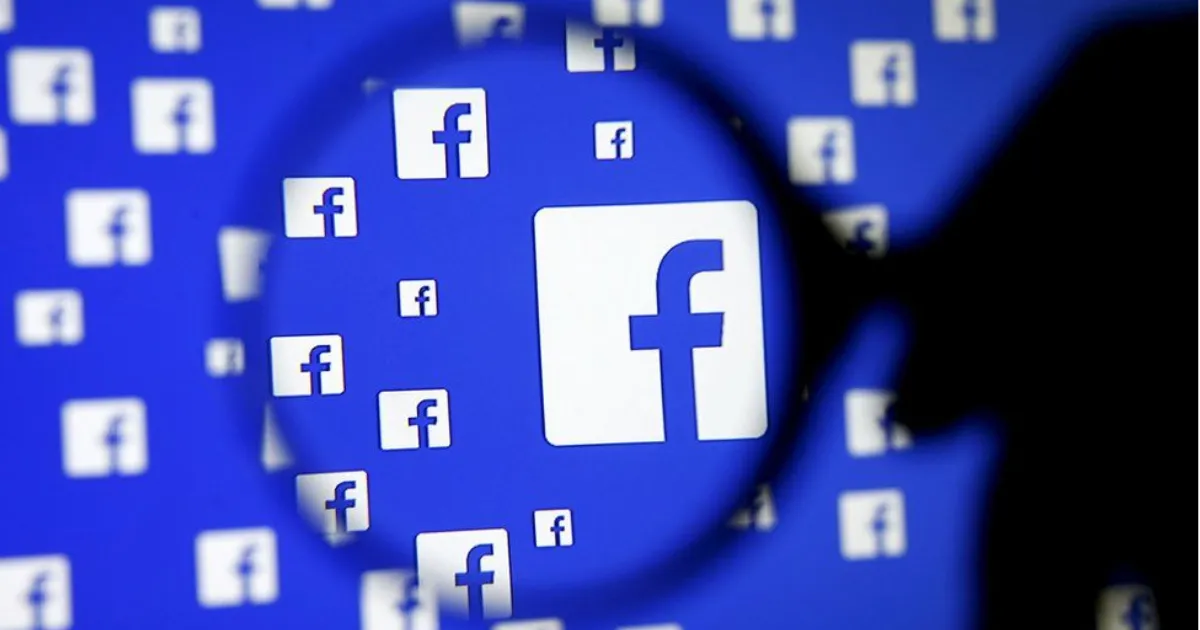 Facebook plans to Announce that it will De-Emphasize Political Posts - Will hurt Conservative News
Facebook plans to announce that it will de-emphasize political posts and current events content in the News Feed based on negative user feedback, Axios has learned. It also plans to expand tests to limit the amount of political content that people see in their News Feeds to more countries outside of the U.S.
Why it matters: The changes could reduce traffic to some news publishers, particularly companies that post a lot of political content.  A move that will hurt the top-performing political pages on the platform — most of which are conservative.
StreetLoc is one of America's fastest-growing Social Media companies. We do not employ woke kids in California to "police" your thoughts and put you in "jail".
StreetLoc is designed for Family, Friends, Events, Groups, Businesses and People.
JOIN TODAY