Burger King Woman Belong in the Kitchen
Burger King "empowering female employees with the opportunity to pursue a culinary career,"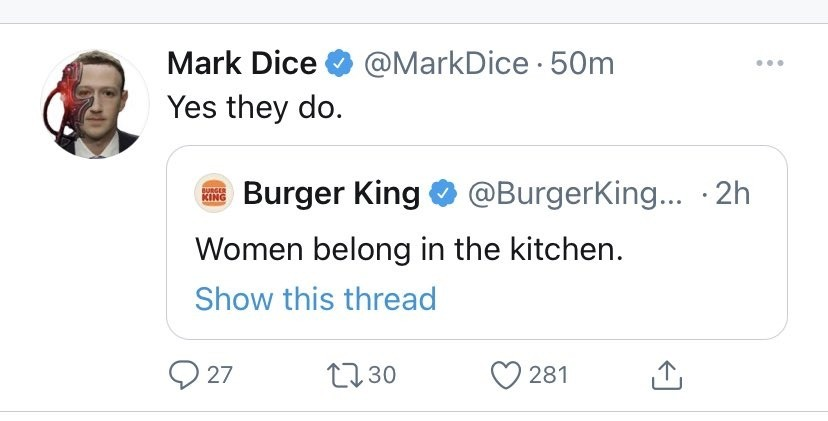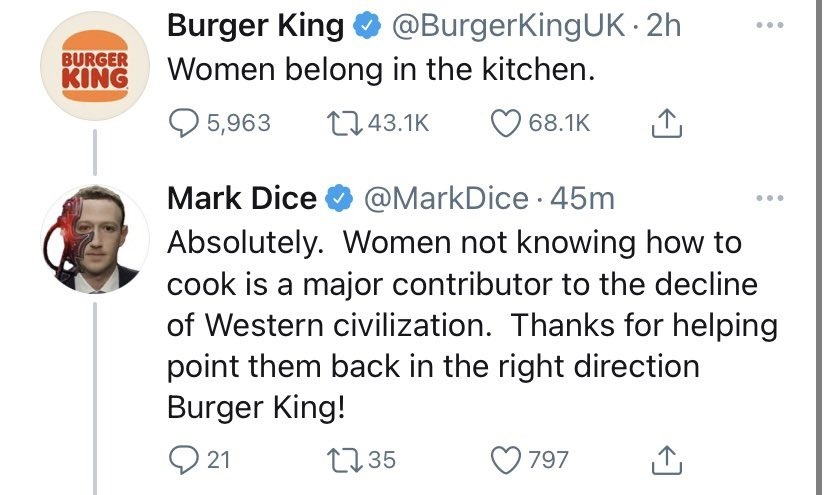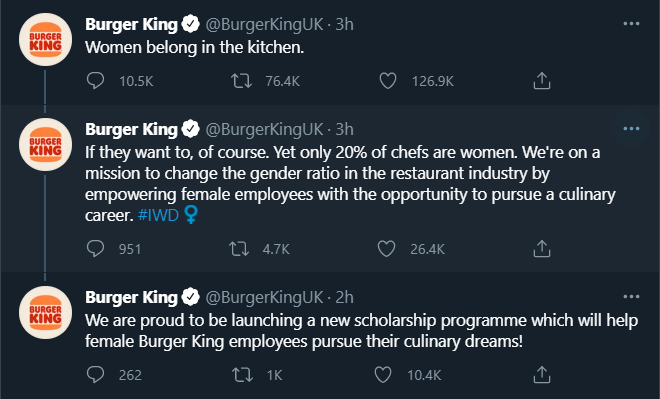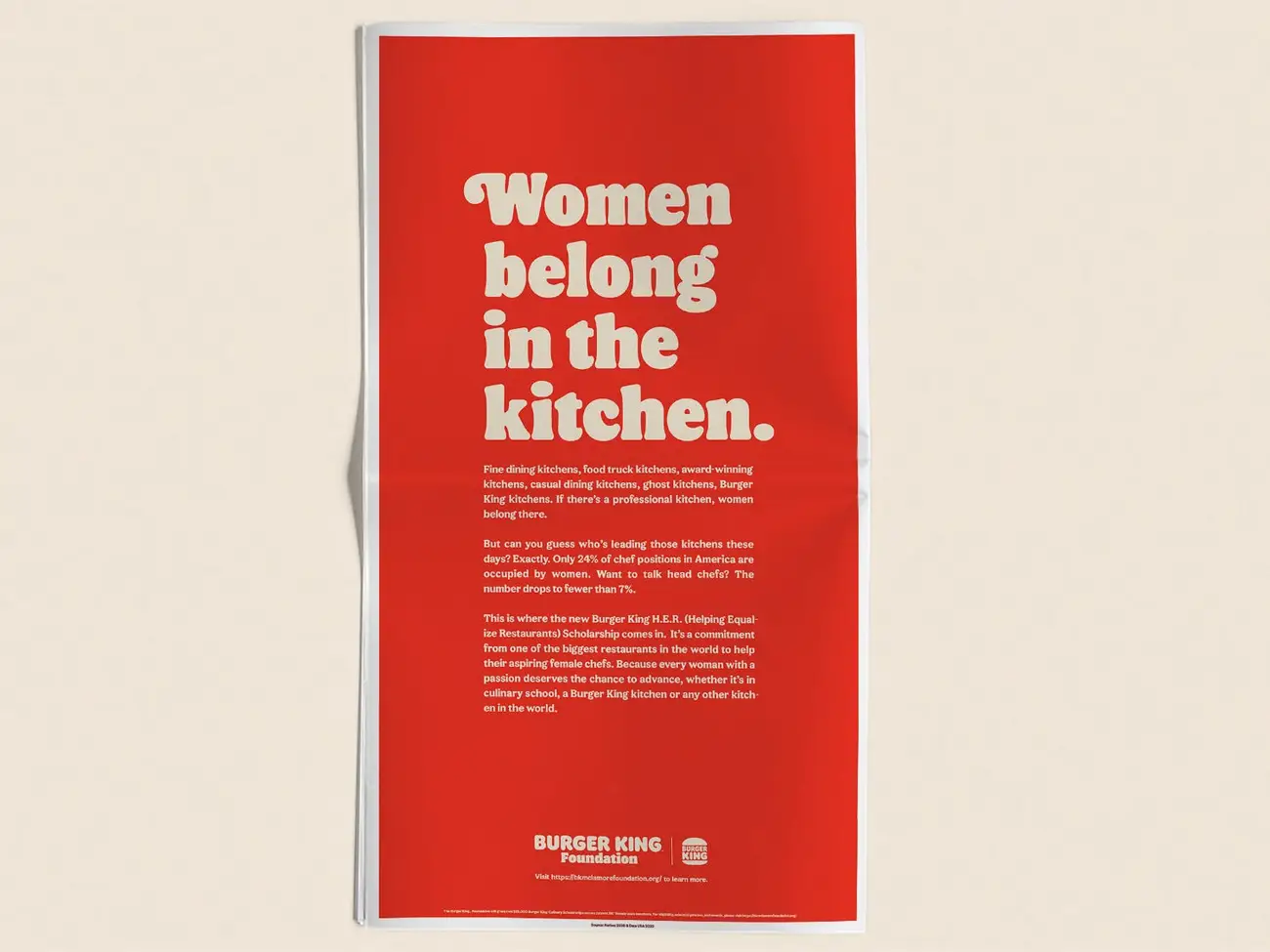 StreetLoc is one of America's fastest-growing Social Media companies. We do not employ woke kids in California to "police" your thoughts and put you in "jail".
StreetLoc is designed for Family, Friends, Events, Groups, Businesses and People.
JOIN TODAY