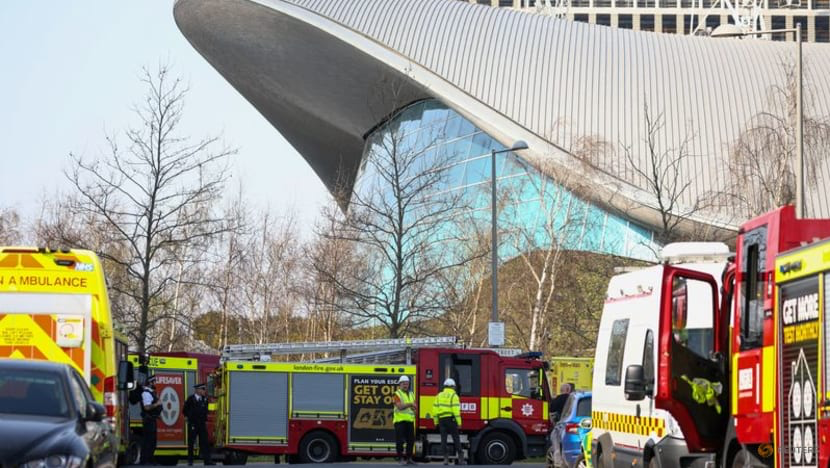 A "high quantity of chlorine gas" was released inside the London Aquatics Centre on Wednesday morning
London Aquatics Centre Stratford: Emergency services on scene of major incident after chlorine leak.
Around 200 people were evacuated from the London Aquatics Centre in Stratford after a "high quantity of chlorine gas was released" due to a chemical reaction.
A number of people are being treated by London Ambulance paramedics for breathing difficulties on the Queen Elizabeth Olympic Park in Stratford.
The gas release occurred when the facilities management company that operates the plant room took a delivery of pool chemicals, according to GLL, which operates the London Aquatics Centre.
People were evacuated from the swimming venue and the surrounding area cordoned off.
StreetLoc is one of America's fastest-growing Social Media companies. We do not employ woke kids in California to "police" your thoughts and put you in "jail".
StreetLoc is designed for Family, Friends, Events, Groups, Businesses and People.
JOIN TODAY