3-alarm fire at Domino Sugar Plant in #Baltimore
Thick black smoke billowed Tuesday afternoon from a fire at the Domino Sugar plant in Locust Point. Capt. Roy Taylor reported that a conveyor belt caught fire. A silo that was also on fire collapsed.
In a statement, plant operator at American Sugar said the fire was reported at around 3 p.m. The refinery was evacuated. All employees are accounted for and no injuries were reported.
"The refinery is currently not operating and the fire department remains on the scene," officials said. "The cause of the fire is under investigation.
Firefighters were told to evacuate the building, and officials called for three alarms.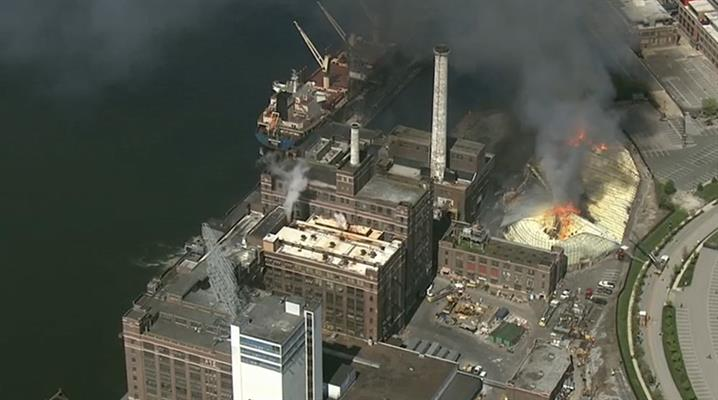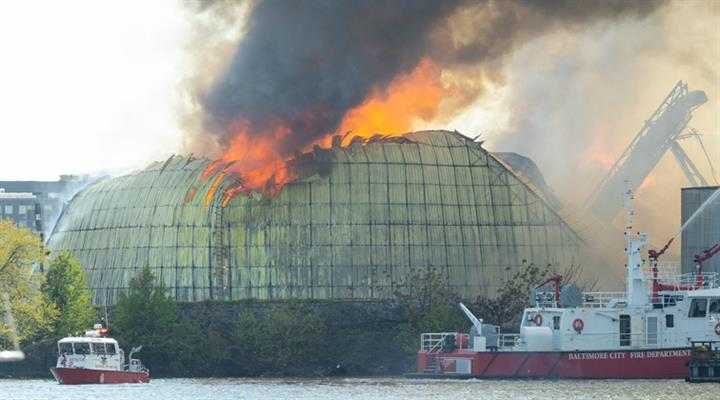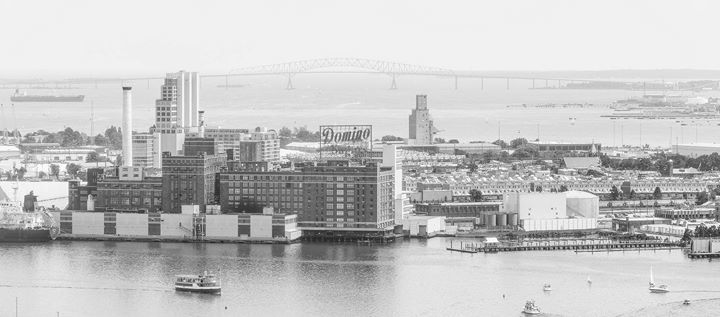 StreetLoc is one of America's fastest-growing Social Media companies. We do not employ woke kids in California to "police" your thoughts and put you in "jail".
StreetLoc is designed for Family, Friends, Events, Groups, Businesses and People.
JOIN TODAY