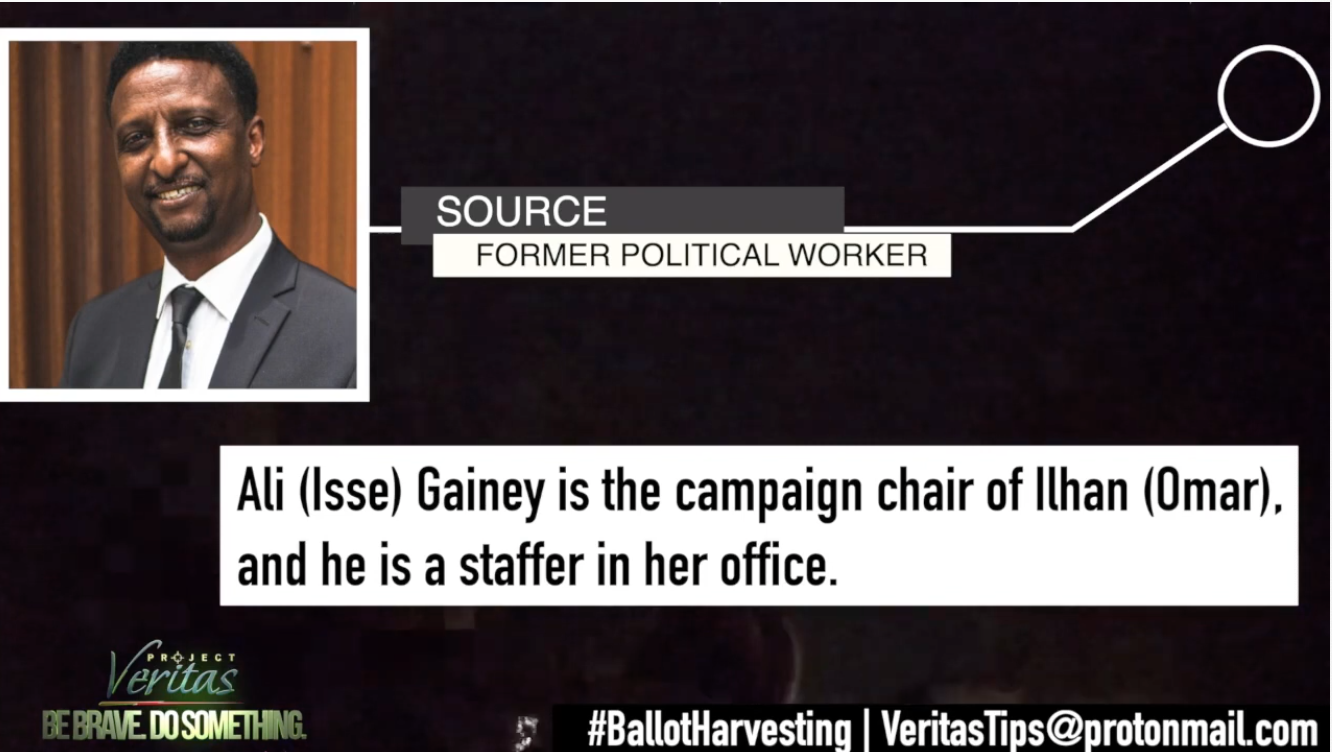 VIDEO - Ballot Harvesting / Voting Fraud .... Ilhan Omar....
Project Veritas strikes again, ballot harvesting for Ilhan Omar.
Minnesota voter fraud. 
Share far and wide.
StreetLoc is a Facebook styled Social Media Platform, we are not an Adult-Day-Care, managed by woke kids. StreetLoc is designed for Family, Friends, Events, Groups, Businesses and People.
JOIN NOW