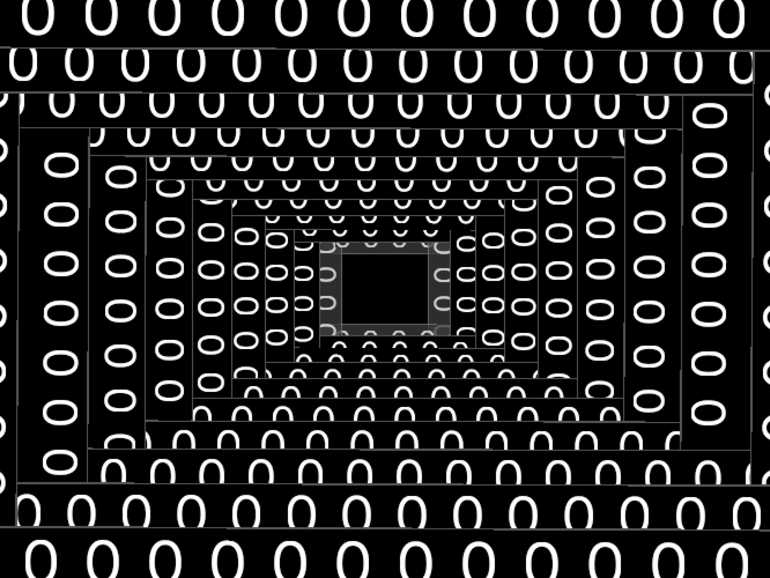 Homeland Security issues rare emergency alert over 'critical' Windows bug
The Cybersecurity and Infrastructure Security Agency, better known as CISA, issued an alert late on Friday requiring all federal departments and agencies to "immediately" patch any Windows servers vulnerable to the so-called Zerologon attack by Monday, citing an "unacceptable risk" to government networks.
It's the third emergency alert issued by CISA this year.
StreetLoc is one of America's fastest-growing Social Media companies. We do not employ woke kids in California to "police" your thoughts and put you in "jail".
StreetLoc is designed for Family, Friends, Events, Groups, Businesses and People.
JOIN TODAY