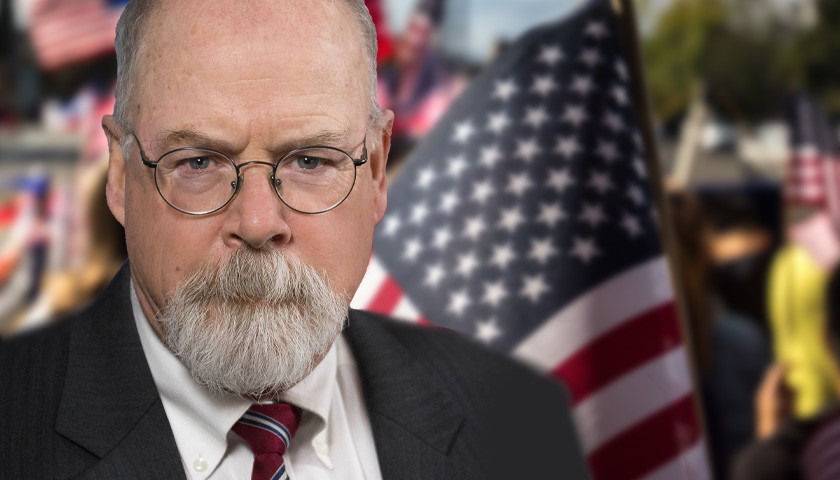 Why Special Counsel John Durham Subpoenaed The Brookings Institution
In April 2021, the Brookings Institution publicly confirmed that Special Counsel John Durham had subpoenaed records from the D.C.-based left-wing think tank in December 2020. The friendly reporters at Time magazine framed the subpoena as limited to the decades-old employment record of former Brookings staffer Igor Danchenko.
Last week's indictment of Danchenko, however, provides a perfect reminder that Brookings was ground zero for the Russia collusion hoax, with many key staff embroiled in the damaging lie that Donald Trump colluded with Vladimir Putin to steal the 2016 election.
On Thursday last, Durham charged Danchenko in a five-count indictment with lying to the FBI during the agents' questioning of him related to his role as Christopher Steele's "Primary Sub-Source" for the notorious dossier that enabled Obama administration surveillance of the Trump campaign. The details in the 39-page speaking indictment provide further evidence that Durham's team has been steadily unraveling the mess of Spygate, with the most recent thread leading to the Clinton camp—and the left-leaning Brookings Institution.
#TheFederalist #JohnDurham #BrookingsInstitution #IgorDanchenko #RussiaCollusion
StreetLoc is one of America's fastest-growing Social Media companies. We do not employ woke kids in California to "police" your thoughts and put you in "jail".
StreetLoc is designed for Family, Friends, Events, Groups, Businesses and People.
JOIN TODAY