ABC News Will Air a Two-hour Documentary on Jeffrey Epstein in New Year
A new undercover video from Project Veritas reveals that ABC News knew of Jeffrey Epstein's sex crimes, yet decided to ignore it according to undercover footage from Project Veritas. 
ABC News and Amy Robach RESPOND to Project Veritas BOMBSHELL #EpsteinCoverup Story, saying they will air a Two-hour documentary and 6-part podcast on Jeffrey Epstein in New Year
Robach goes on to express she believes that Epstein was killed in prison saying, "So do I think he was killed? 100% Yes, I do…He made his whole living blackmailing people… Yup, there were a lot of men in those planes. A lot of men who visited that Island, a lot of powerful men who came into that apartment." 
Perhaps most famously, former US Secretary of Labor Alex Acosta negotiated a 'sweetheart deal' for Epstein in 2008 after he pleaded guilty to soliciting prostitution from a minor. The pedophile financier was able to 'work' outside of prison most days, during which time he reportedly continued to abuse girls.
Additionally, the Manhattan DA's office headed by Cyrus Vance Jr. had 'graphic and detailed evidence' of Epstein's crimes when a prosecutor argued for leniency during his 2011 sex offender registry hearing, according to an April report in the New York Post.
In advance of the hearing, then-deputy chief of Sex Crimes, Jennifer Gaffney, had been given a confidential state assessment that deemed Epstein to be highly dangerous and likely to keep preying on young girls, the DA's office admitted in its own appellate brief eight months after the hearing.

...

Manhattan prosecutors were aware the state board had assigned Epstein a risk assessment of 130, a number that is "solidly above the 110 qualifying number for level three," with "absolutely no basis for downward departure," the brief notes.

Nevertheless, Gaffney argued that he should be labeled a level one offender, the least restrictive, which would keep him off the online database. -New York Post
Acosta lost his job in the Trump administration over his actions in 2008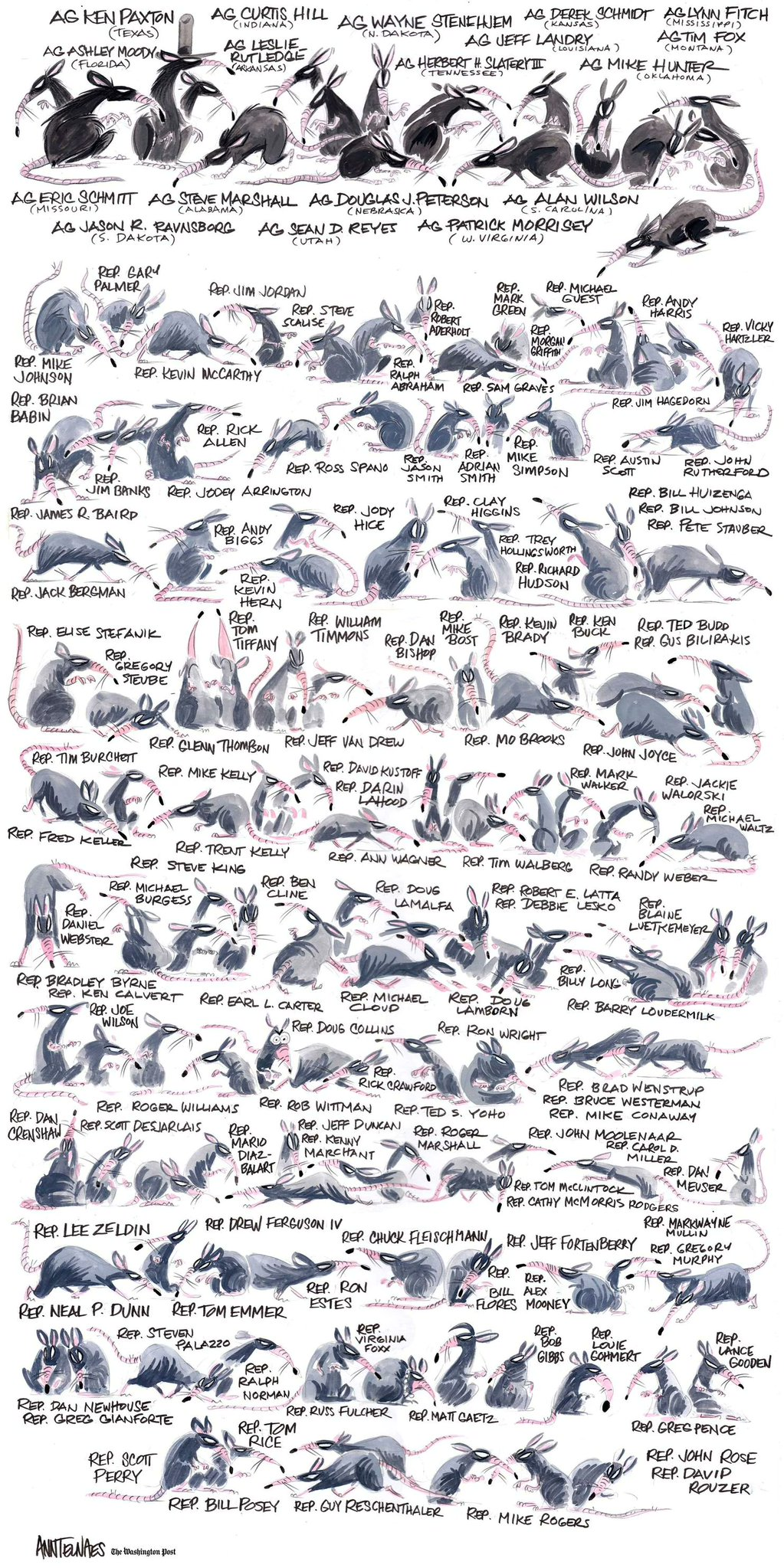 #ProjectVeritas #ABCNews #JeffreyEpstein  #AmyRobach #EpsteinCoverup
Join StreetLoc - Personal Account