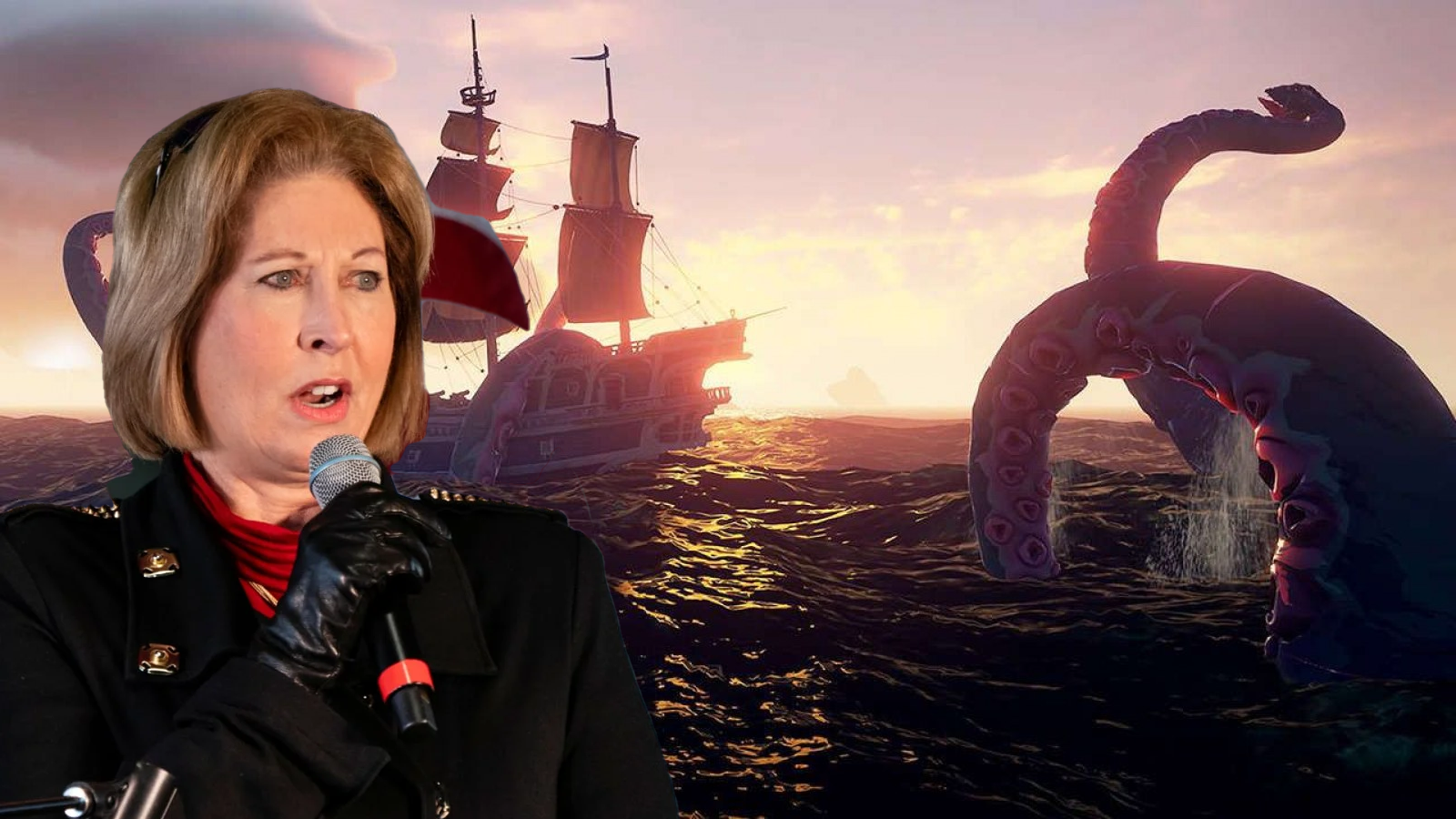 The suit against Michigan Governor Gretchen Whitmer and Secretary of State Jocelyn Benson is one of those Powell, filed last month on behalf of Republican voters.
"Plaintiffs ask this court to ignore the orderly statutory scheme established to challenge elections and to ignore the will of millions of voters," U.S. District Judge Linda V. Parker said in a ruling Monday denying Powell's emergency motion to block election certification and force inspections of voting machines, software and security footage of polling places. "This, the court cannot, and will not, do."
"The closest plaintiffs get to alleging that election machines and software changed votes for President Trump to Vice President Biden in Wayne County is an amalgamation of theories, conjecture, and speculation that such alterations were possible," Parker, an appointee of former President Barack Obama, wrote in her decision.
"This lawsuit seems to be less about achieving the relief plaintiffs seek—as much of that relief is beyond the power of this court—and more about the impact of their allegations on people's faith in the democratic process and their trust in our government."
The judge denied Sidney Powell's request to decertify the state's election result and slammed her claims of a vast election-fraud conspiracy as an assault on hard-fought voting rights, saying the "people have spoken."
Later in Georgia a ruling came less than 90 minutes into a hearing in Atlanta federal court,  Judge Timothy Batten Sr. held a similar position when dismissing the case: 
Batten repeatedly suggested that Powell could have filed her lawsuit in state court,