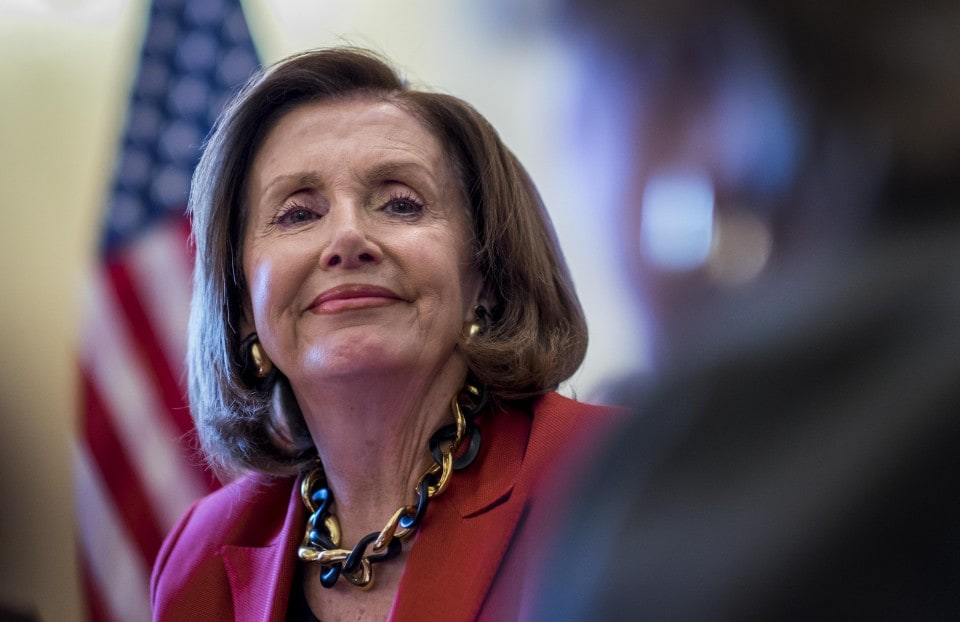 Salary for Me not for Thee - Capitol Hill set 14.6% Raise to $199,300
As inflation rises in the U.S. Nancy Pelosi increases maximum annual salary for House staffers to $199,300 - up from $173,900.
The change marks the first time that a congressional aide receives a salary greater than a lawmaker. House staffers can now make more than their bosses...
"The decision to raise the maximum annual rate of pay was recommended by the chair of the Committee on House Administration Zoe Lofgren.
"Obviously this is something that is very helpful in allowing the House to be competitive with not only the private sector but a variety of other organizations that are always competing for good congressional staff," said Brad Fitch, president of the Congressional Management Foundation.