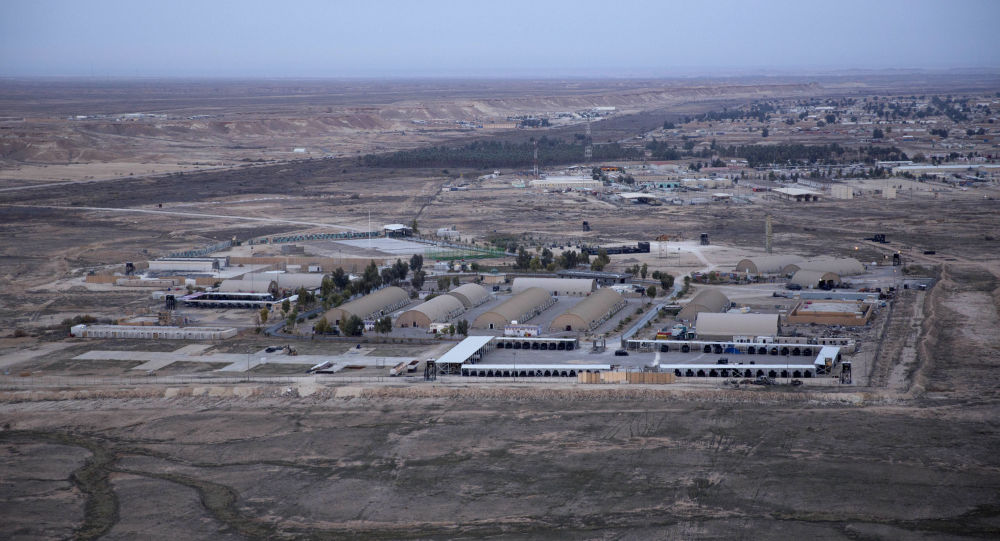 Defence Department spokesman Jonathan Hoffman has confirmed that Iran launched more than a dozen ballistic missiles at US forces in Iraq.
On Wednesday morning, a missile strike was launched by Iran's Islamic Revolutionary Guard (IRGC) striking US targets in Erbil, Iraq and the country's Ayn al-Asad Air Base, which houses US military forces. Another series of rockets was launched later, according to Iranian media reports.
There has been no retaliatory strike from the United States yet.
Last week, Iranian general Qasem Soleimani was killed in a US drone strike ordered by US President Donald Trump at the Baghdad International Airport. In response, Iranian President Hassan Rouhani swore that Tehran would avenge his death.