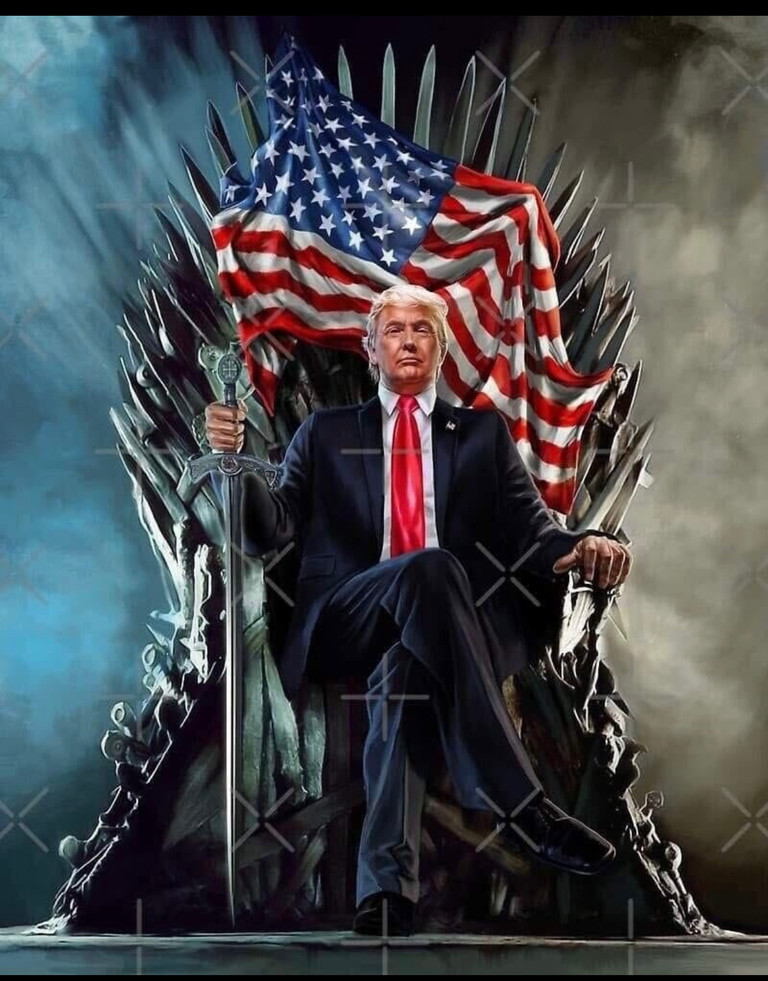 In the final days before what appeared to be a neck-and-neck 1980 election, Republican Ronald Reagan landed a haymaker against President Carter by asking a simple question: "Are you better off today than you were four years ago?"  Americans were not, and Reagan ended up beating the incumbent Democrat in a drubbing — carrying forty-four states, taking 489 electoral votes, and winning the popular vote by nearly ten percent.  Donald Trump's 2016 campaign slogan — Make America Great Again! — will be remembered as one of the most effective rallying calls in political history.  As we near what looks like his return to battle for the 2024 election, though, a potent six-word slogan reminiscent of Reagan's rhetorical thwack is inescapable: Were you better off with Trump?
Only one incumbent president before Trump ever won significantly more votes on the way to losing re-election.  That president, Grover Cleveland, left office in 1889 amid allegations that fraudulent balloting in several states had secured his opponent Benjamin Harrison's victory, and four years later, President Cleveland returned to the White House after decisively defeating Harrison in a rematch.  The 22nd and 24th president of the United States is the only man to serve two non-consecutive terms.  If that changes in 2024, it will reflect the fact that, as with Cleveland, President Trump did remarkably better with the electorate the second time around, only to be handed his walking papers.
On paper, nothing about Trump's performance looked like anything other than a win.  Losing an election looks like the Romney/Ryan debacle in 2012, in which Obama actually lost five million votes from his 2008 haul but still defeated the unelectable Republican duds.  Trump, on the other hand, won more votes than any sitting president in U.S. history and took in roughly fifteen million more votes than Bush, McCain, or Romney could ever muster.  He won over ten million more voters than in his previous 2016 victory, won almost every traditional bellwether county in the country by double digits, and expanded his share of the electorate with women and minorities.  But for Biden being declared the winner by the press after four days of counting in a handful of battleground states, Trump's impressive gains in 2020 would have been heralded as a resounding endorsement from the American people.
That is the part of the 2020 election story that has always bothered me most.  If it were stolen, and I obviously believe it was (sorry, thought police), then the theft not only denied the American people their say in their own governance and saddled the country with a dangerous, corrupt, and cognitively declining stooge, but also unfairly recast widely successful Trump policies as having been rejected by the people.  That rewriting of history is as dangerous and consequential as the election fraud itself.